Places to Visit in Chiang-Mai Thailand for a 3-day Tour
If you are looking for a country to visit during the holidays in December, Thailand is one of the best options. It's because Thailands main religion practiced is Buddhism, so they are open during Christmas Holidays wherein all establishments are open. We visited Thailand last December to see their fantastic temple representing their rich culture and history. We are also a fan of Thai food, so we made sure to try their delicious meals. Our family chose to visit Chiangmai Thailand due to its cold weather and mountainous view. What we did is we booked a trip to Bangkok Thailand, Suvarnabhumi International Airport first with connecting flight to Chiangmai International Airport via Thai Airways. Our family rented a car for the comfort of our kids for the rest of our stay in Thailand with the help of our friendly hotel staff. Below are the places we visited in Chiang-Mai Thailand;
Queen Sikirit Botanical Garden
This garden is one of the famous botanical gardens in Thailand. It is also an important place for scientific research where different species of plants can see. We advise you to bring a kids stroller if you have children around three years old below as the garden is too big and will need you to walk for a long time — an excellent way to explore nature with children.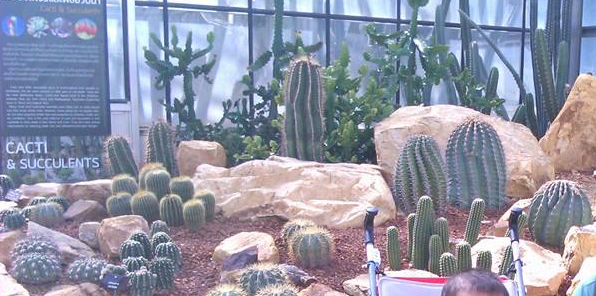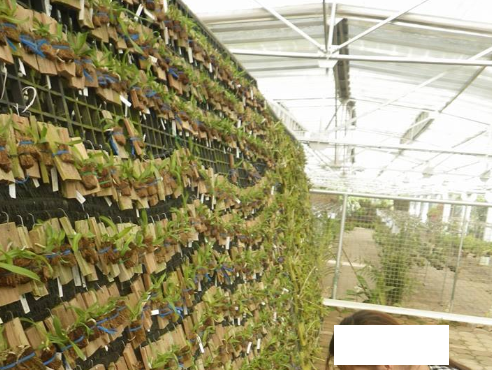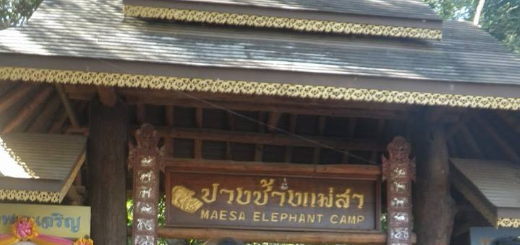 A great place to visit for kids that are fond of animals because they have elephants show wherein you will see the elephants doing different tricks such as painting, dancing, and playing soccer. These elephants are undoubtedly trained to interact with the tourist. You can feed the elephants after the show and watch the elephants while having a bath on the river just inside the camp. Riding on the elephants back is one of the attractions too. On the other side, we don't know how the elephants are trained, but we hope that the people behind the training are not doing any cruelty actions to the elephants.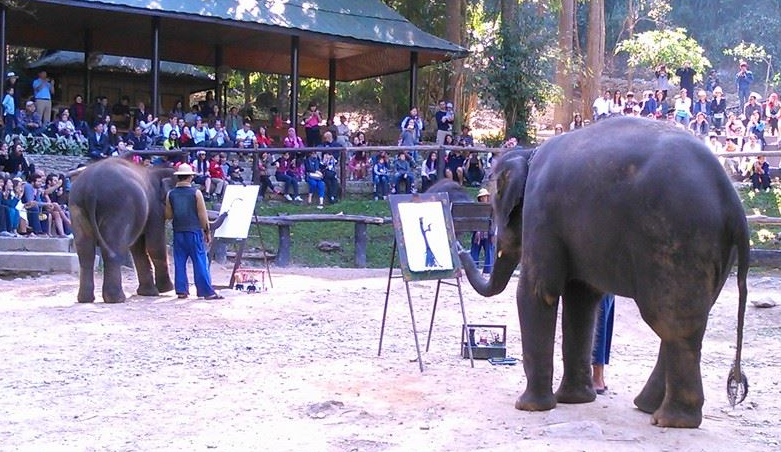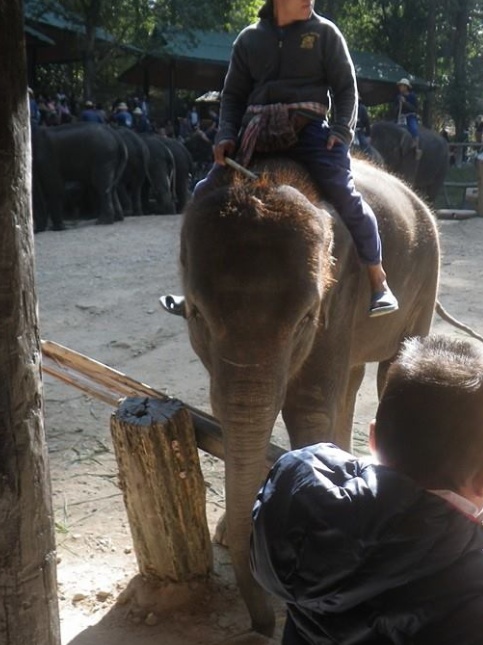 Orchid Pavilion & Royal Flora Ratchaphruek
A place where the International Festival and exposition held to celebrate the art of gardening, landscaping, and landscape architecture, a must see for people who are fond of plants, in the province of Chiang-Mai Thailand. Here you can see a vast garden with an incredible view. You can choose to rent a bike or take a service bus to roam the yard. Bring a hat or umbrella and kids stroller for those tourists with small children. This Garden name was from Thailand national flower described as a golden shower tree.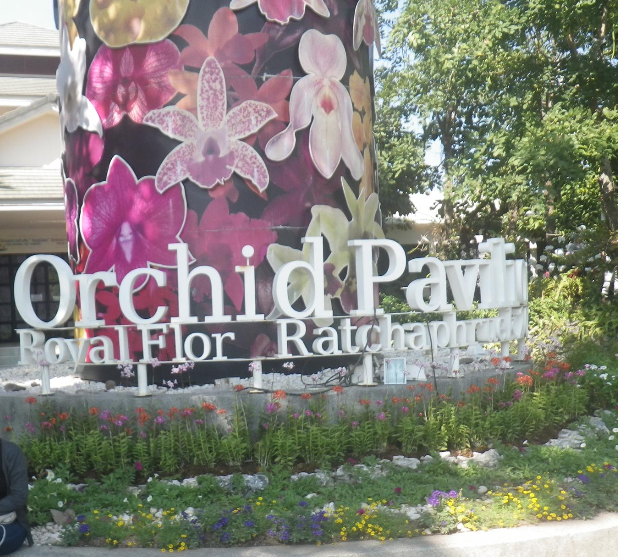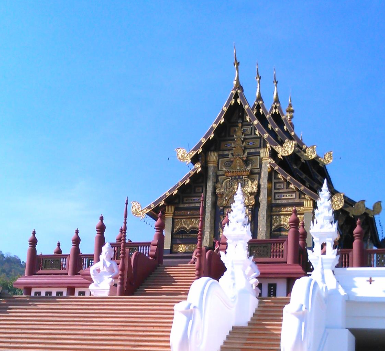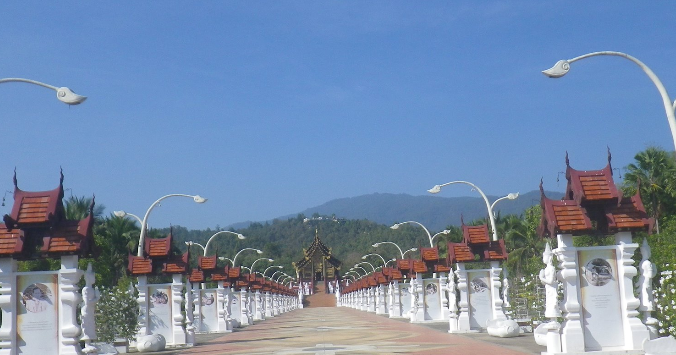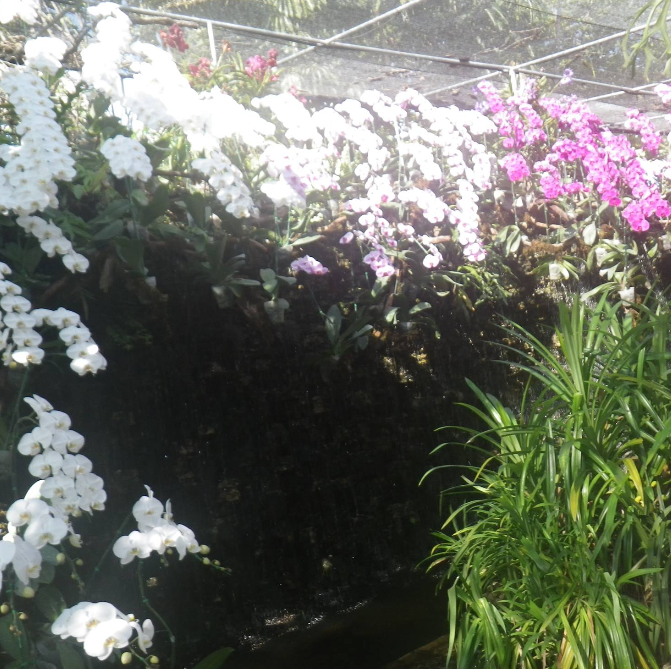 Wat Phra That Doi Suthep
A Buddhist temple in Chiang-Mai, Thailand. You need to walk up the stairs for 30 minutes to reach the top of the temple. Stroller for kids is not advisable so better bring a baby carrier for those tourists with small kids. The view from the top was amazing. You can see the awesome pictures of downtown Chiangmai when you reach the top of the temple.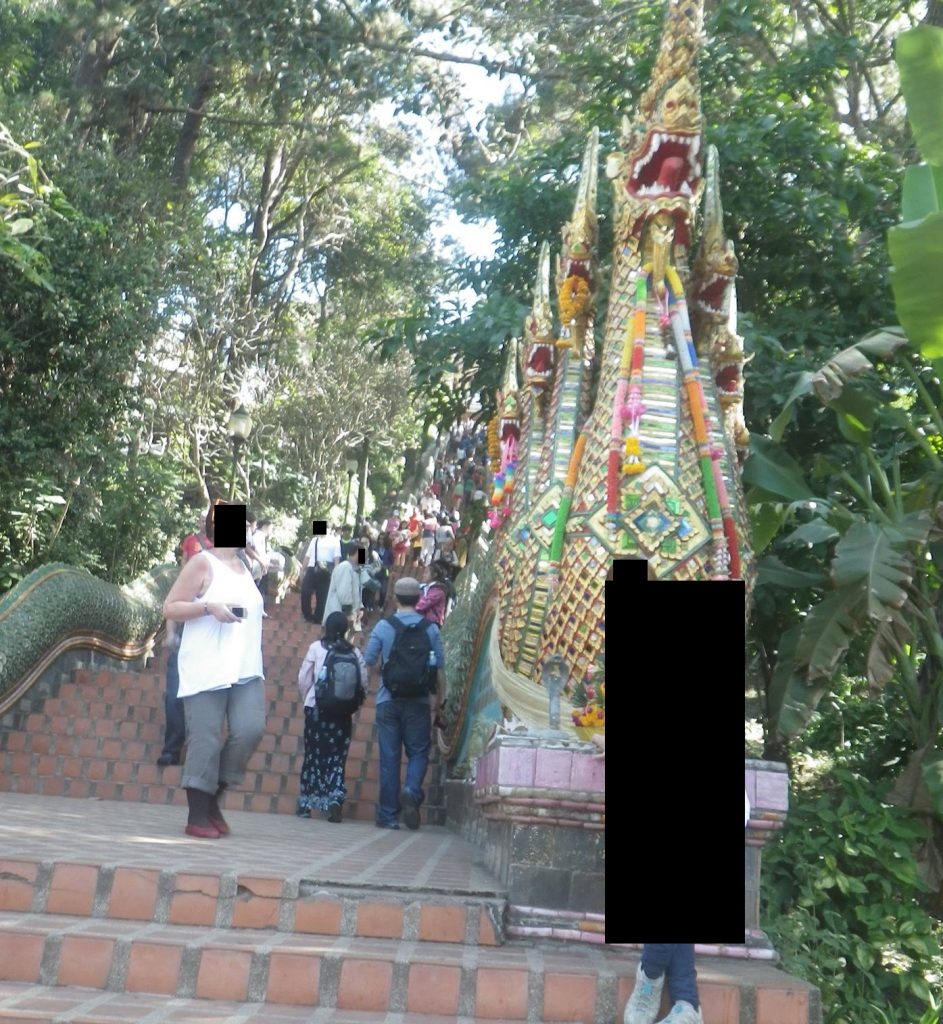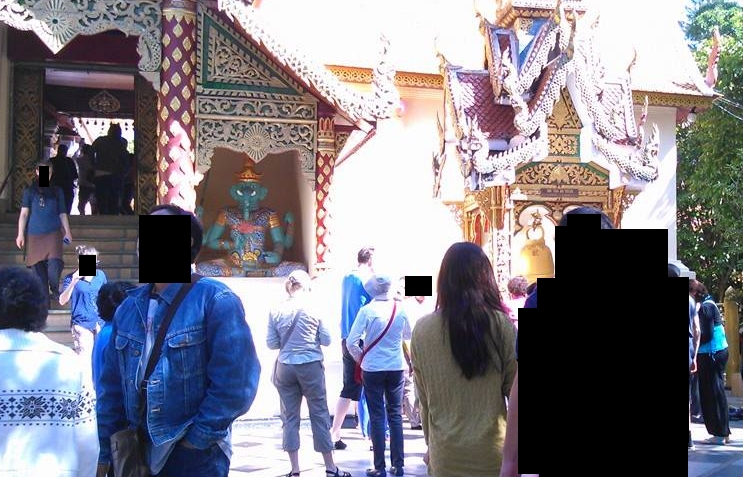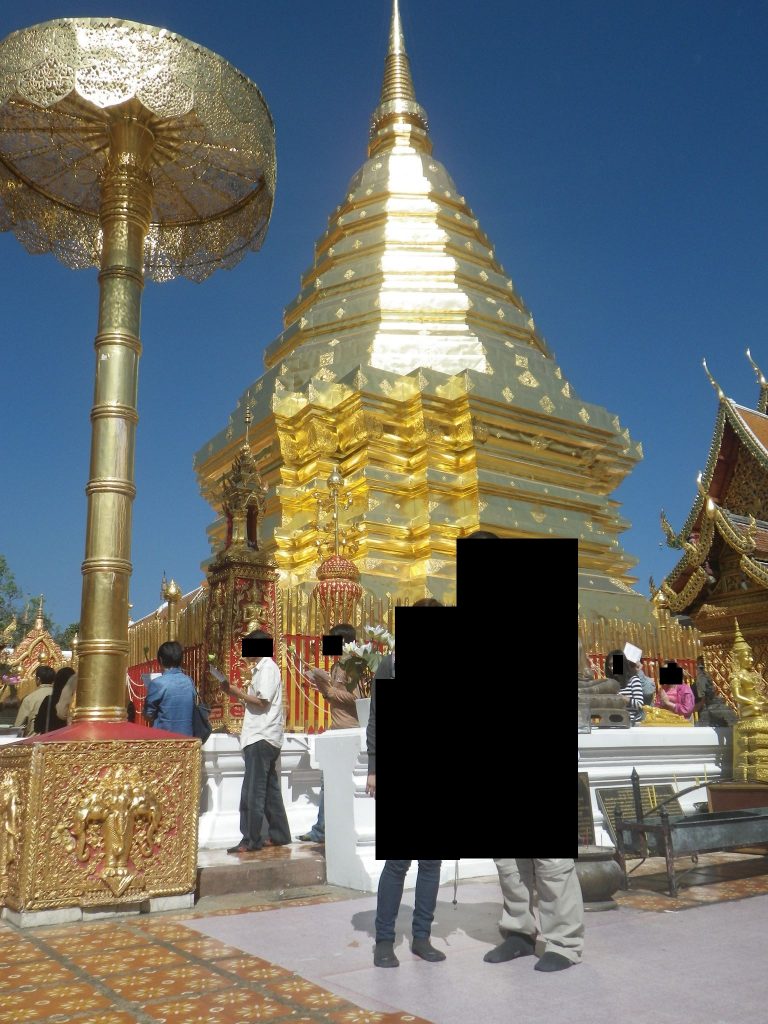 Palace of the King of Thailand or Bhubing Palace
The Royal Palace of Thai Royal Family in Chiang-Mai Province. Palace is not open to the public for security purposes. Instead, visitors can check the palace garden with its beautiful flowers. One of the views that we loved inside the garden are the roses in different colors and full bloom. The place is elegant and well maintained. A great experience to walk freely around the garden.
---