Our Experience in Shabu Sai Japanese Restaurant In Niigata Aeon Mall this 2020
On the second Sunday of July, my family decided to went to the Botanical Garden of Niigata. Right after touring the garden we directly went to Aeon Mall to have our lunch. We arrived at 1 PM in the afternoon at the mall. During weekdays the mall is too crowded inside and of course in the parking area. It is too hard to look for an available space to park our car but after a few minutes of waiting at least, we found an open space. People inside are all following the protocol here in Japan with regards to the pandemic COVID-19. All are wearing a mask and observing the social distance of 1 meter.
There are many Japanese restaurants to choose from inside the Aeon mall but we decided to eat at this restaurant named Shabu Sai. The restaurant menu is mainly on eating all you can style or buffet style. During our arrival, we lined up for our turn as there are many customers waiting outside the restaurant.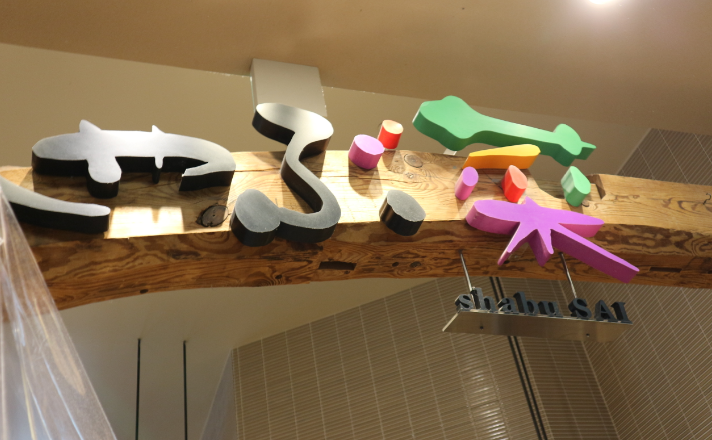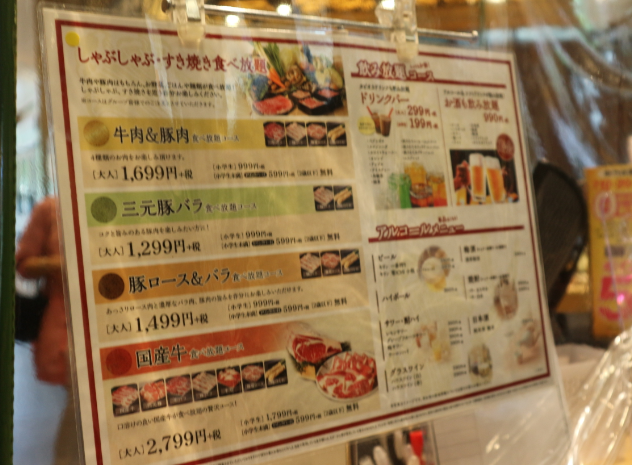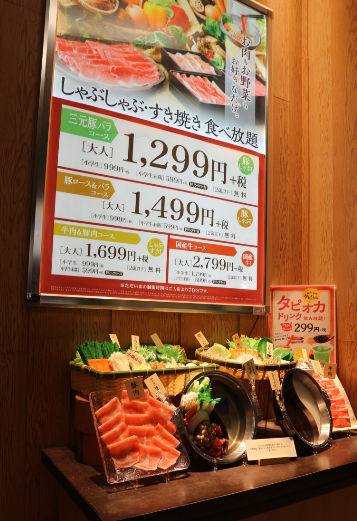 The waiter guided us to our table first and then asked us what is our order. We choose unlimited Shabu-shabu for all of us. We then headed to the vegetable buffet to mixed with the pork. They do have sukiyaki too from their menus.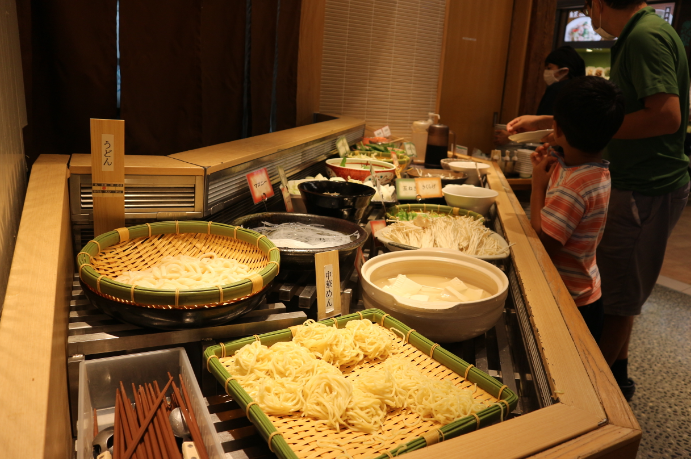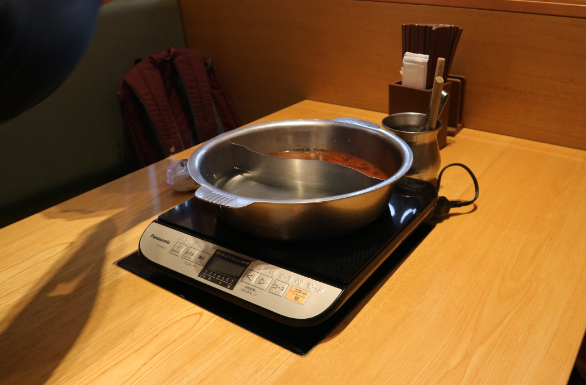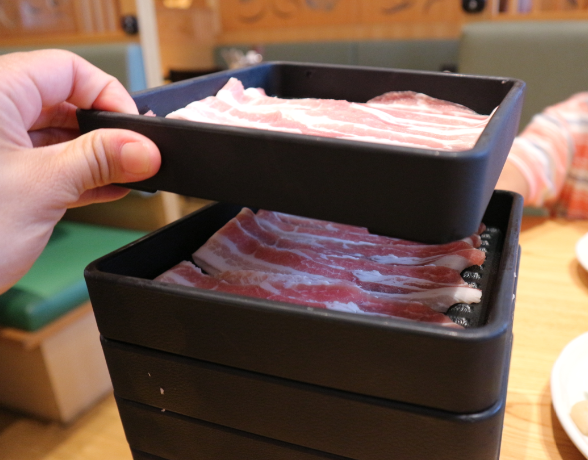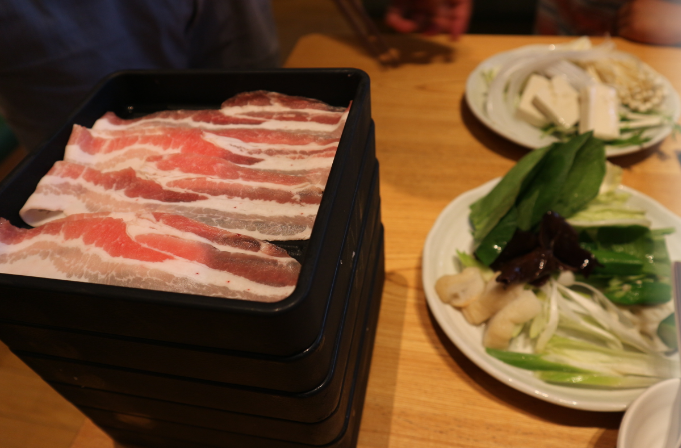 There are so many vegetables to chose from the buffet table such as cabbage, carrot, onions, mushrooms, okra, onion leek, mushrooms, and many more. Tofu and different kinds of noodles were available too. We ate the shabu soup with the delicious rice topped with seaweed. Our kids can even eat rice alone as it was so tasty.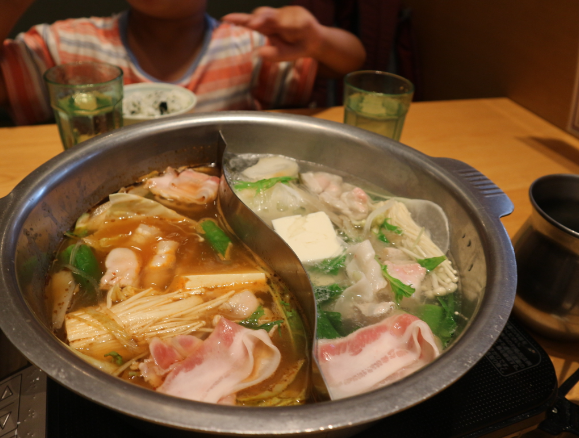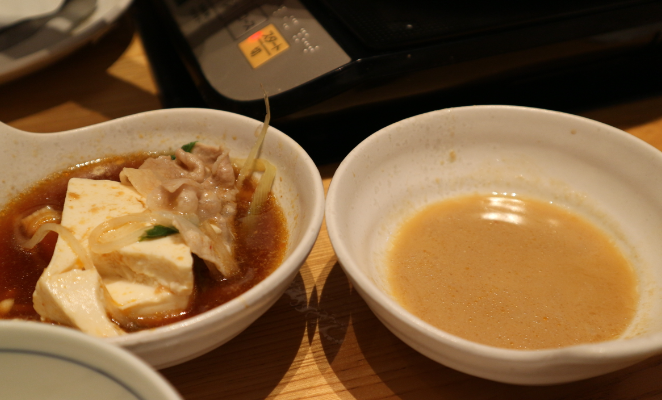 Both are so delicious and the meat is so fresh and tasty. Vegetables were so crunchy that we need to get for another batch of vegetables and meat. After our unlimited shabu-shabu, kids have a free ice cream dessert included in the food that we ordered.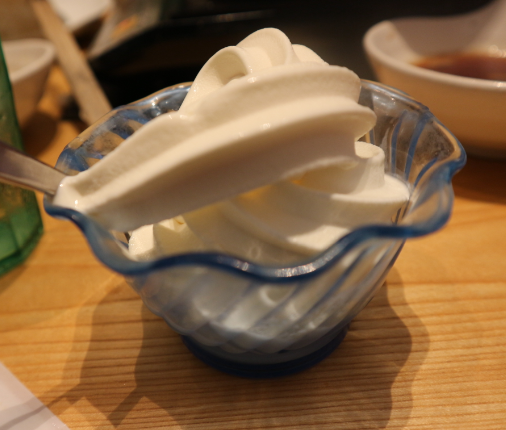 Overall we enjoyed our lunch in Shabu Sai restaurant. We paid for 4100 yen, pricy but it was all worth it. Can't wait for our next visit to Sabu sai Restaurant.
---