Our Experience at Ashikaga Flower Illumination Park, Tochigi Japan

My family just visited the light show at Ashikaga Flower Park Tochigi. This November 2021, and it looks so magical while we watch the illumination. It feels like I'm in the Philippines whenever I visit a light show in Japan where I can think about the Christmas spirit.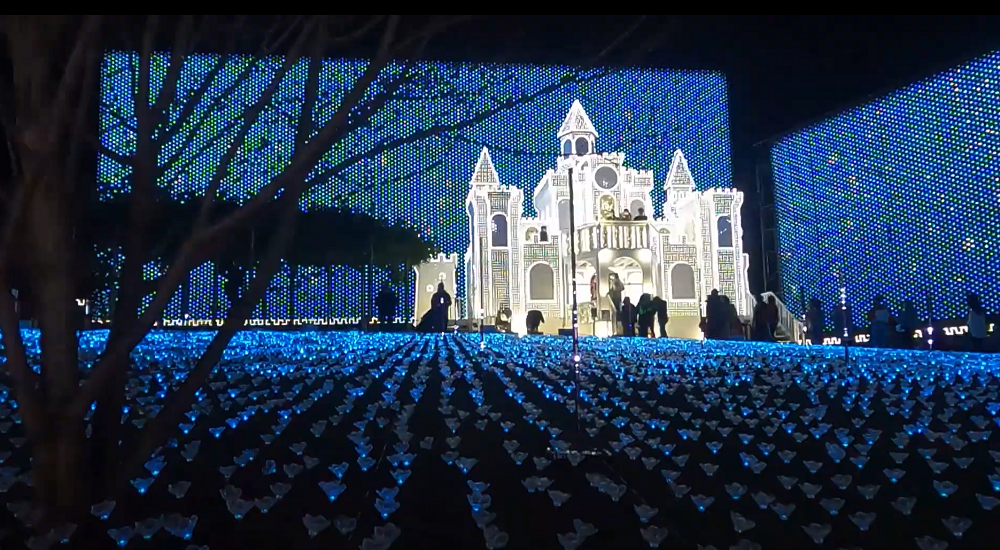 We arrived at the flower park by 6 in the evening and took a stroll to see the different light shows. Some have the shape of animals, castles, flowers, Christmas trees, and a lot more. It is our second time visiting this place. The first one was during a spring where their favorite flowers were in full bloom. By this autumn season, they also have a lot of flowers in combination with the lights show. Our children are delighted while we roam the park. They also give gifts to all children with the cute light-up necklace.
You may watch our entire experience at the Ashikaga Flower Park by watching my vlog below. I will be pleased if you comment on my YouTube channel and tell me about this illumination park and hope you will enjoy watching it too. Also, Please Like and Subscribe to my youtube channel to motivate me to make a video like this.
PinkSampaguita – YouTube
---