Our Boating Experience at Kudanzaka Park, Tokyo Japan
The Kudanzaka Park near the imperial palace is one of the nearest boating activities from our place and is famous for cherry blossoms during Spring. We will go there to experience riding the pedal boat since our son loves boating; also, let us see if we can spot autumn colors from the trees. By the way, before we proceeded to the park, we ate our lunch first at Jinbocho station. This trip is a little bit different from usual. After all, we decided to ride a subway train because we usually use our car to visit a place. We ride from Takashimadaira station using the Mita subway line, then get off at Jimbocho station. From Jimbocho station, we walked to the park for about 30 minutes.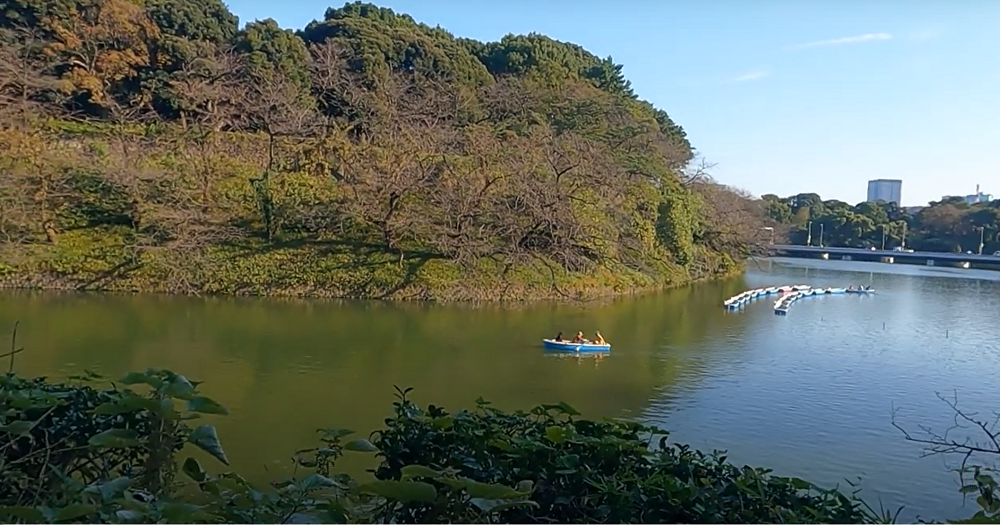 We've been here many times during cherry blossom season, but there are always crowds and long lines for boating, so we never get the chance to ride. Visitors can choose between a rowing boat or a pedal boat. Children are required to wear safety vests.
Watch our detailed videos of our visit at Kudanzaka park at PinkSampaguita – YouTube or directly click the link below. Also, please don't forget to like and subscribe, guys. Thank you.
---