Let's Ski at Karuizawa Prince Hotel Ski Resort, Nagano Japan
This ski center is the nearest to Tokyo and only requires us to drive for two hours. And the fun fact about this is, this snow was Machine snow made. There isn't snow in this area, particularly this early autumn. As early as the first week of November, when the temperature starts to become low, they are building the snow path; that's why those ski enthusiasts like us are making this ski center crowded.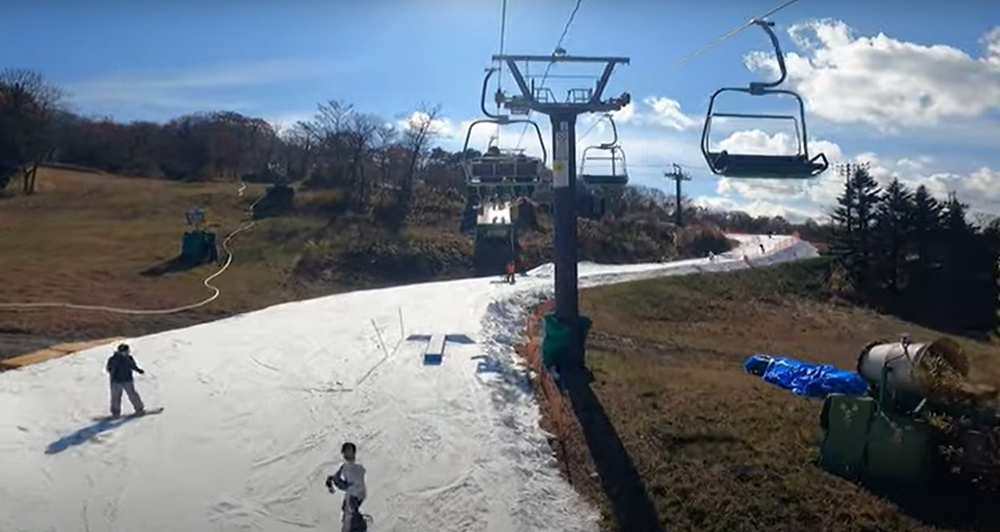 We arrived at the ski resort by 10 in the morning with a long line of people. Most of them are snowboard users. We saw the machine making the snow while we ski in the middle. Since it is crowded we can barely move on the path. The length of the snow is very short also so it is too fast to finish one ski. We stayed there for around 2 hours and left in the afternoon to tour other places in Karuizawa.
If you want to watch our ski experience from Karuizawa Prince ski resort kindly head on my youtube Channel PinkSampaguita – YouTube . Don't forget to like and subscribe guys to watch more of my videos. I will also put the link below for fast access to Karuizawa Prince Ski Resort Video. Thank you and hope you enjoy watching.
---