Our Experience in Niigata Prefecture Botanical Garden this 2020
Niigata Prefectural botanical garden or botanic garden is a garden dedicated to the largest number of collection, cultivation, preservation, and display of so many plants indicated with their botanical names. There are greenhouses, shade houses, again with special collections such as tropical plants, alpine plants, or other exotic plants. Visitor services at a botanical garden might include tours, educational displays, art exhibitions, book rooms, open-air theatrical and musical performances, and other entertainment.
An hour away from our house here in Niigata we arrived at 11 AM in the garden. We have two kids and they love flowers and plants that's why we decided to visit this garden. This is not the first time we visit here. We`ve been here for so many times just to check the different plants inside the greenhouse and the sakura trees surrounding the dome. It is also ideal for people who want to have exercise as the garden has a huge space for walking space or might as well for running.
Since there`s a pandemic right now, wearing a mask is strictly required upon entering the greenhouse garden. A fee is required for adult people and still free to enter for kids ages 4 to 6 years old.
Inside the greenhouse is a falls, the sounds of the waterfalls will welcome you from entering the greenhouse. Just around the waterfalls are different kinds of tropical plants.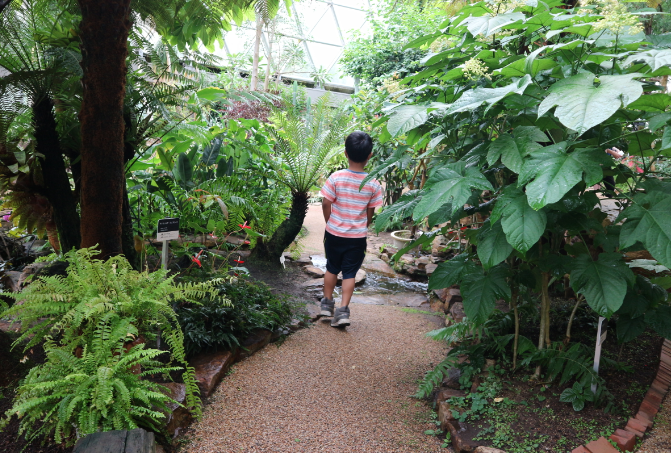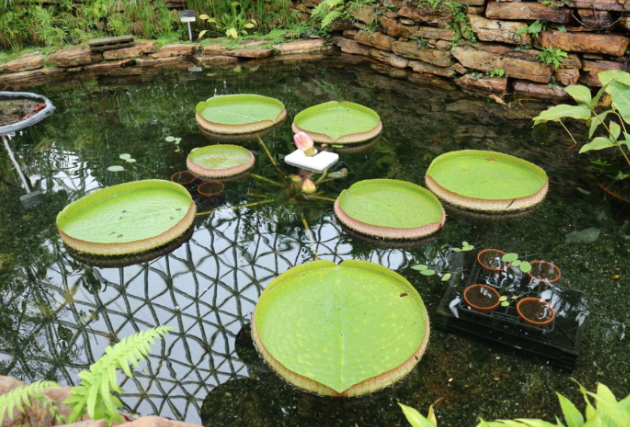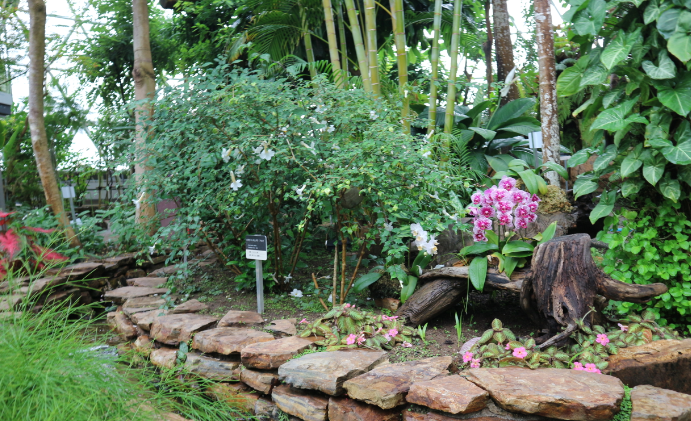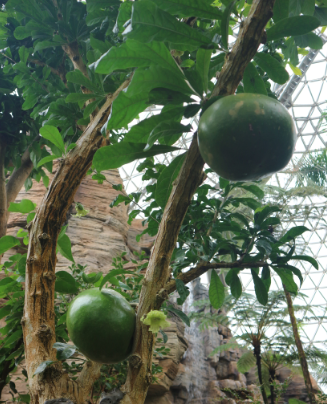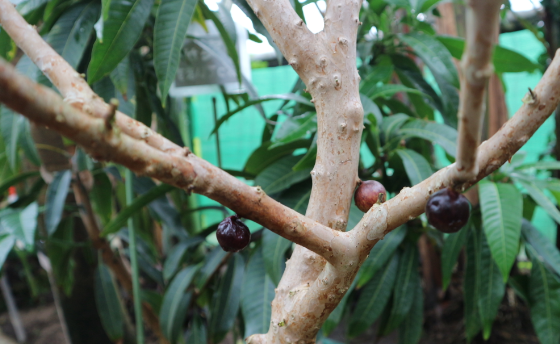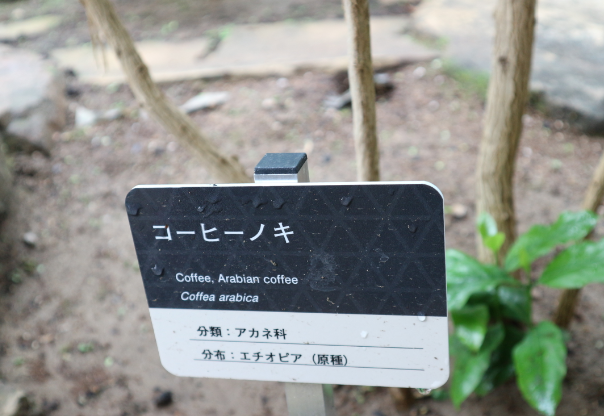 Take note that most Japanese people loved traditional tea so they don't grow coffee plants a lot here in Japan. Now that people are in the modern era, they get most of their coffee from abroad. The only place that Japan grow coffee plant is from Ogasawara Islands, which lies from the south of Tokyo. Now has a coffee shop across the street from Tokyo Station.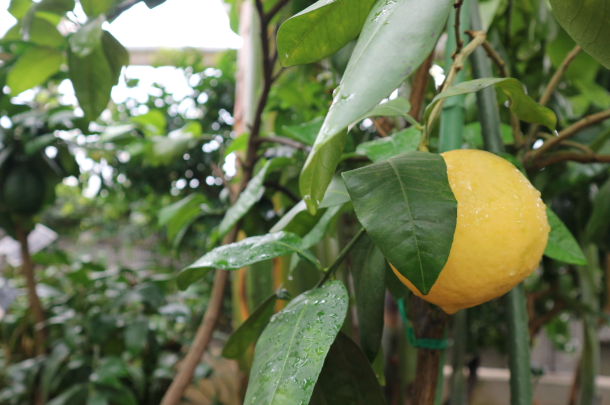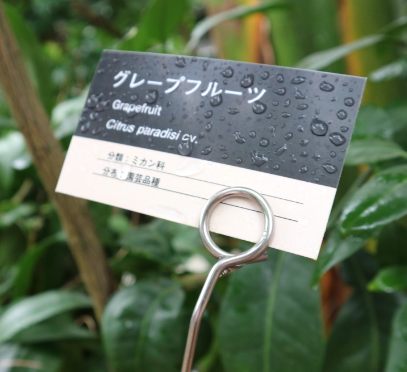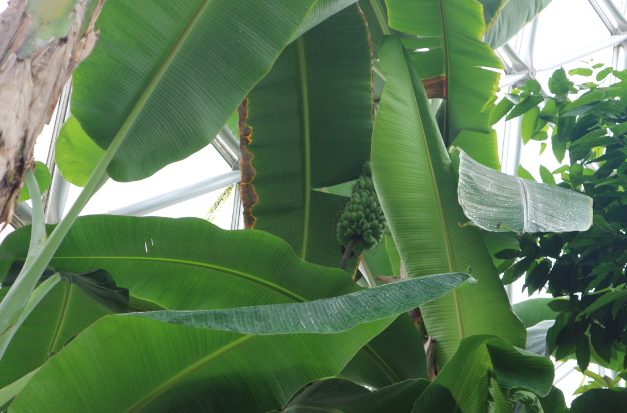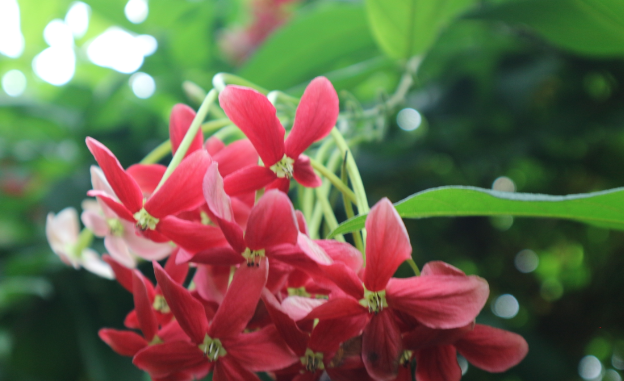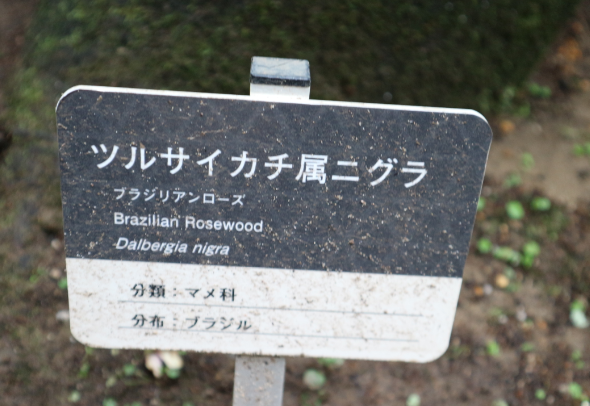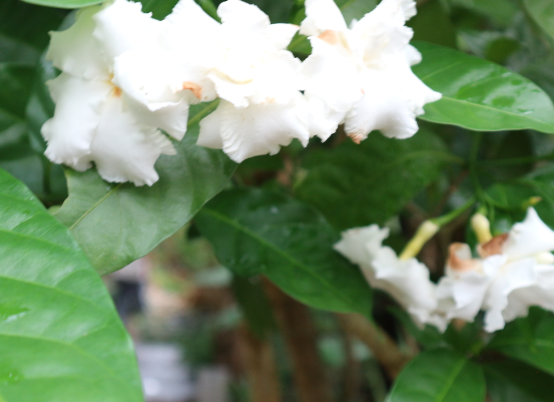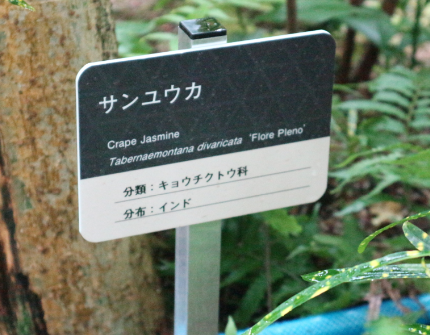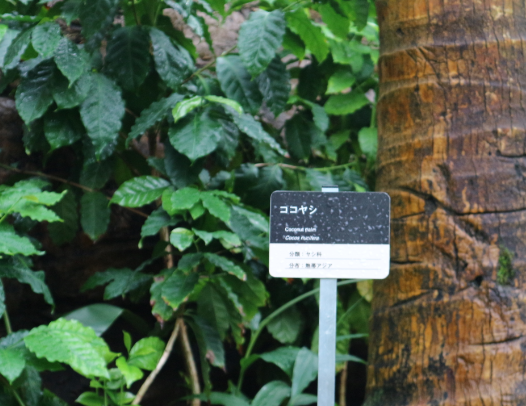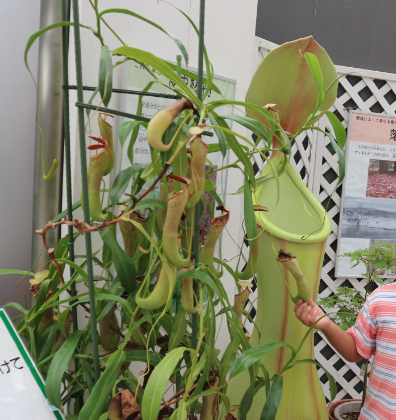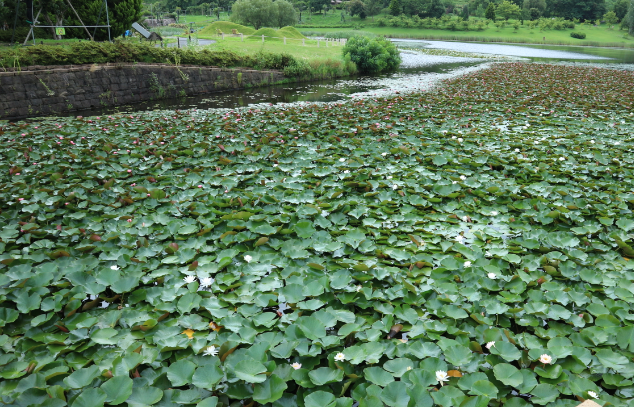 Observe proper distancing when you are with the other guests for smooth flow inside the greenhouse. Make sure to read about tropical plants before entering the dome to help you start a healthy conversation for your kids or to have a wonderful discussion while touring the greenhouse.
This Garden will surely on our list of "repeat places" to visit as this is very educational for all of us, especially for the kids. Can't wait to return here for another fun tour with our kids.
---