Our Visit to Matsumoto Castle, Nagano Prefecture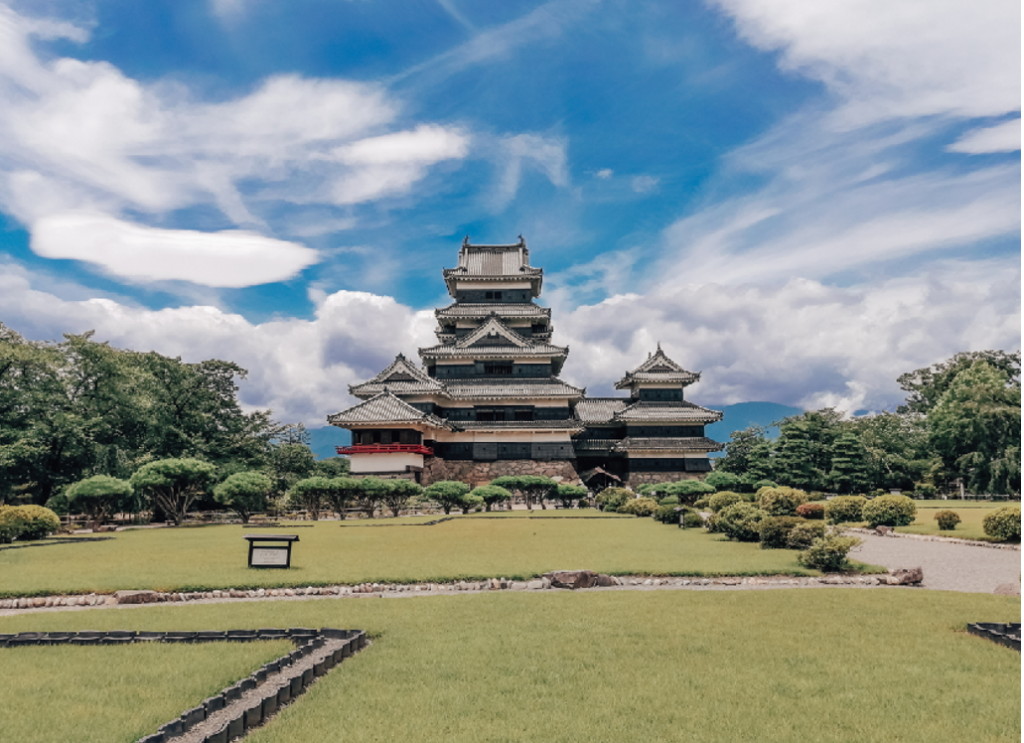 This summer, we tried to go out as much as possible because living in Tokyo Apartment is maybe hard for children. Also, my husband is working at home right now due to Covid, so going out is his means of detoxifying every weekend. Although the summer here in Japan is too hot to walk under the sun, we still decide to spend most of our rest days outside.
Lately, we have visited another famous castle located in Nagano Prefecture, which is the Matsumoto Castle. We went there by car, and the trip lasted for around 3 to 4 hours. Left the house by 6 Am and by 10 Am we reach the castle. Since its weekend, many parking areas are full, but we still found an open lot for our car. The car park is a few meters away from the castle.
The Matsumoto Castle is one of the famous castles of Japan, also called a Crow castle, because of its black color. It is surrounded by many trees and a pond on its one side with a big fish. The castle has undergone many changes from its original structure and was planned to be demolished but was saved by influential residents from Matsumoto. As a result, the Tower has acquired by the city government.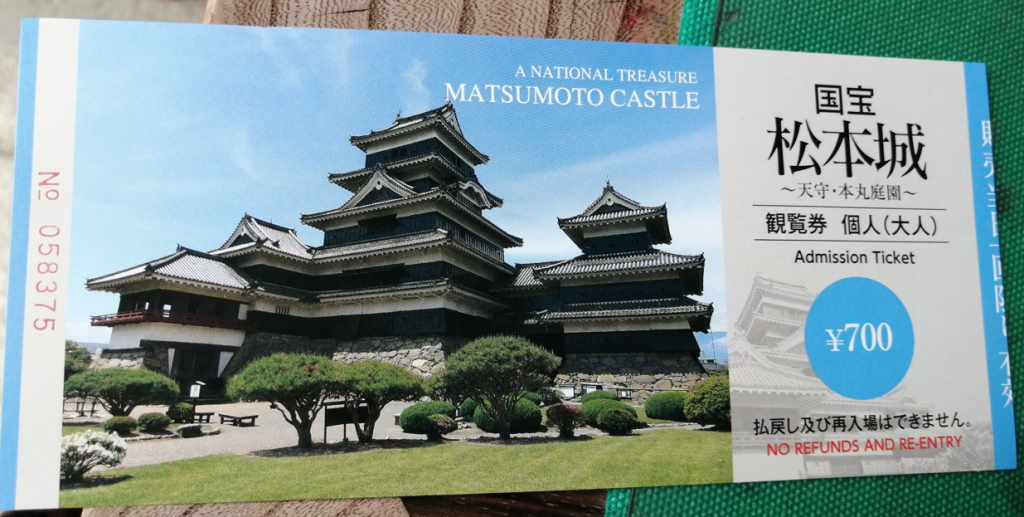 Following safety protocols for Covid-19 allowed us to enter the castle vicinity, such as wearing masks and social distancing. We bought a ticket at the entrance and went into the castle. Wearing shoes inside the castle is prohibited, so they gave us a plastic bag at the entrance gate to carry our shoes up to the exit gate, which is on the other side of the castle. The Castle has the 6th level, so there are a lot of stairs. Taking pictures by the stairs is not allowed not to cause delay to the other guests, so we might as well not a picture inside the castle. There are guards giving instructions on which to use the stairs first to avoid close contact with others. They always advise to move slowly and carefully as the spaces of the stairs are a little bit spacious from the other. Our children enjoyed going up and down the stairs. The tourist direction was so organized, maybe because of the guards standing and assisting per level stairs.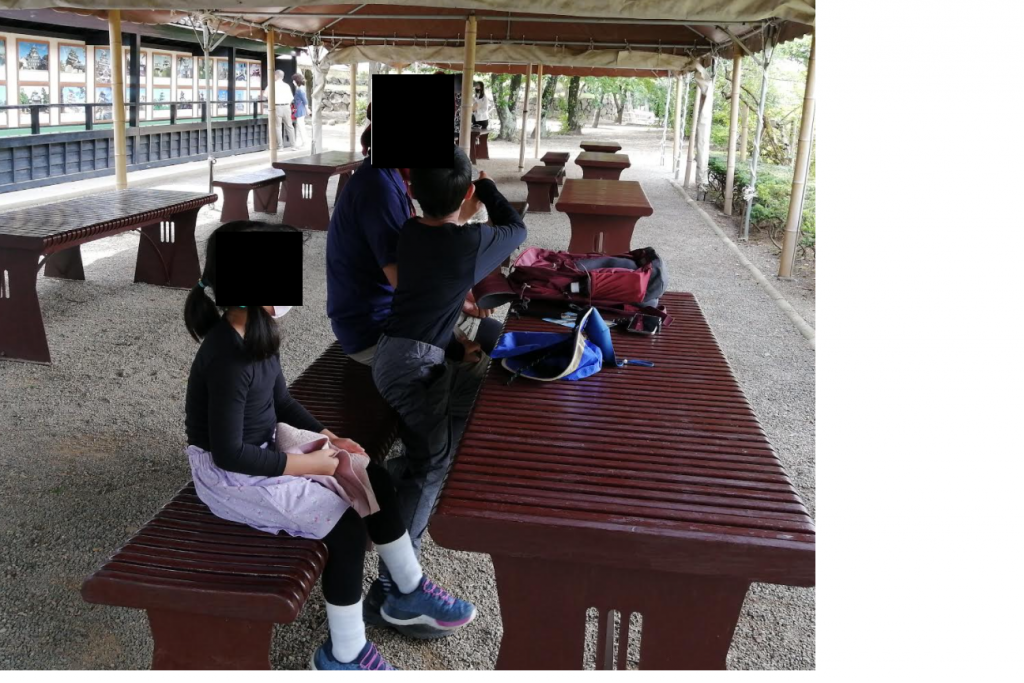 It took around 30 minutes for us to finished touring the castle. We especially like to stay at the highest level of the castle as it has a greater view of the outside. Given a chance, we will come back here again for another walk in the castle.
---