Our Experience at Y&Y Garden, the Yasuda Ice Cream House in Niigata, Japan
It is summer in Japan, and we are feeling so hot every day. Every one of us wants to eat ice cream to lessen the heat that we are feeling. Our kids love ice cream, and since its summer they are always asking something cold to eat or drink from time to time. So we did not waste our time and scheduled our trip right away to one of the famous ice cream maker brands in Niigata Japan. Their main store is at Yasuda town of Agano City in Niigata Prefecture. The ice cream brand name was derived from the town's name, which is the Yasuda. Long ago, this yogurt house was called Yasuda Yogurt Shop and Waffle House, but recently they gave it a new name. Now Yasuda Yogurt Shop and Waffle House reopened as "Y & Y GARDEN."
Yasuda brand has a good reputation in making and selling ice cream and as time goes by it grew and became hit to the taste of the consumer. Yasuda now is selling other products like puddings, jams, waffles, and butter. In addition to this are some customized gift bags, towels, and kitchen utensils. They also added some beauty products such as lotions, facial creams and a lot more.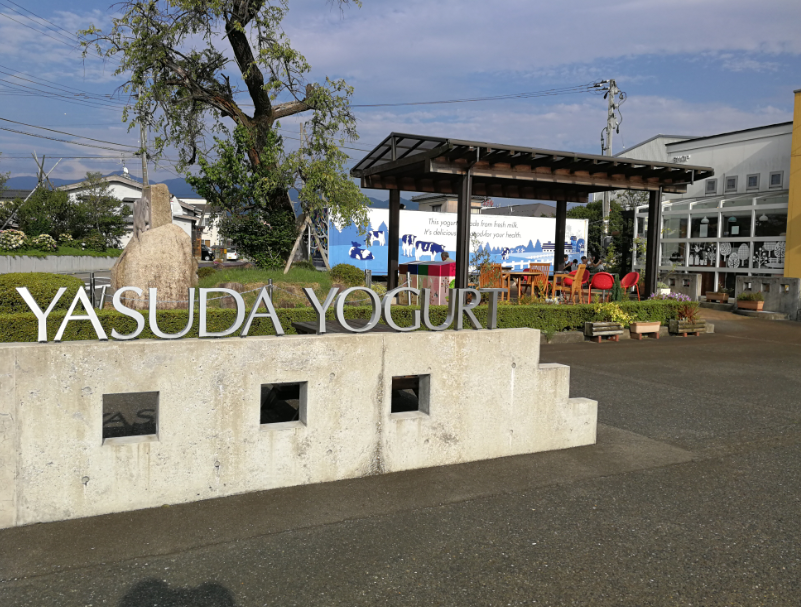 We arrived at 3:30 PM and parked our car. Waited for a short while in the parking area for the vacant spot. People are advised to stay for 30 – 45 minutes to give way for the other customers. The Parking area tends to have occupied during weekends so we chose to visit on Monday. Y & Y GARDEN opens across the road of Yasuda Yogurt Factory. Yasuda yogurt, ice cream, sweets, bread, and original goods are all available.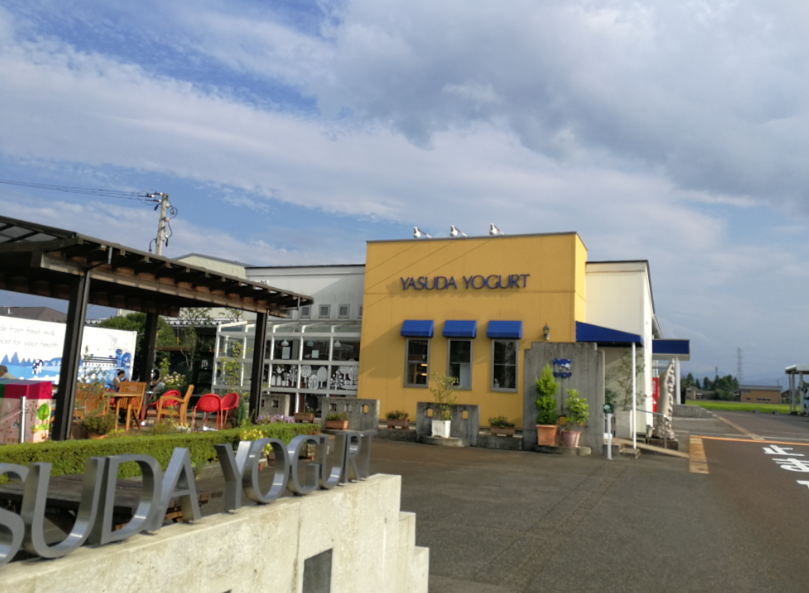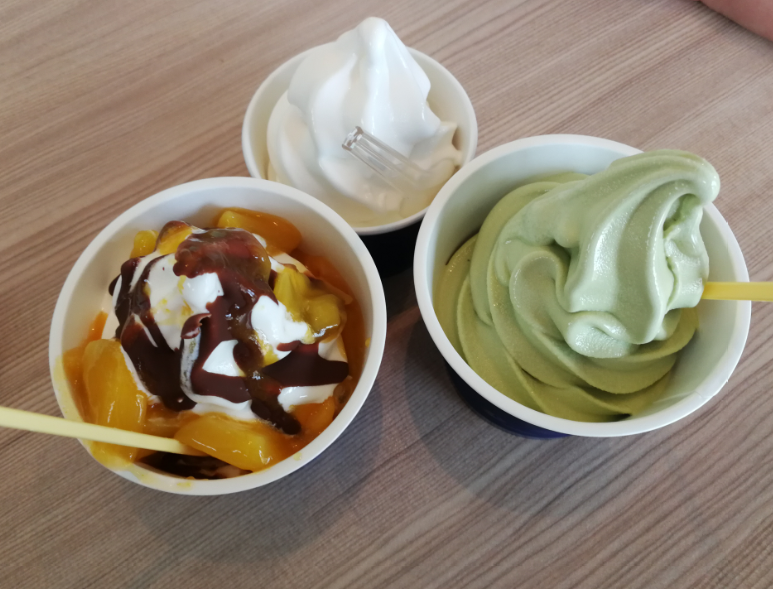 Price ranges from 150 -250 Japanese Yen. The sweetness and the creaminess of the ice cream are just enough; the taste of the milk adds to the rich flavor. And the texture is just so good that it makes you want to crave another cup of ice cream.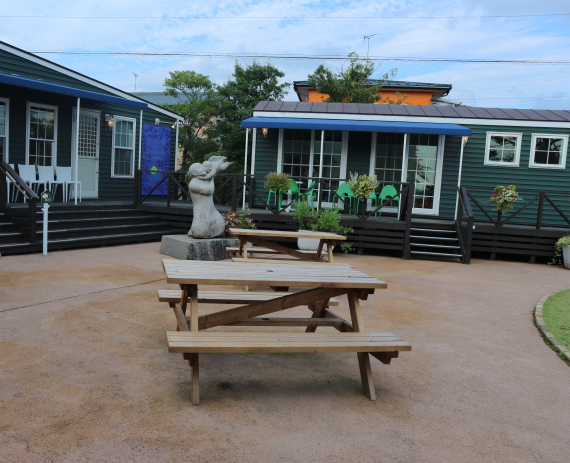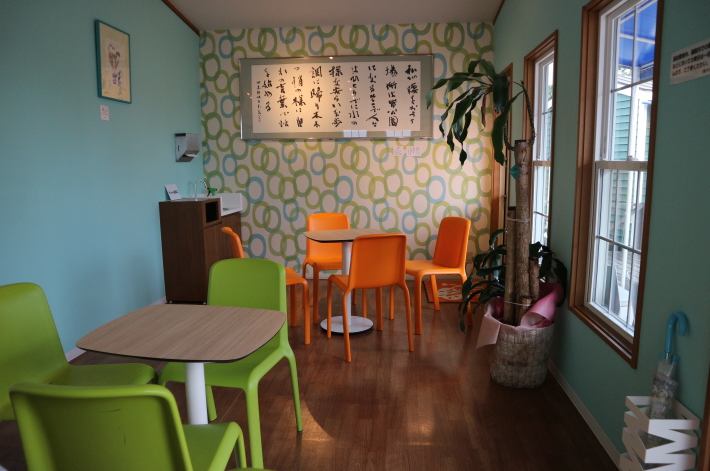 They do have a set of products that are convenient for takeaways and gifts. The store accepts local shipments and home delivery purchases for gifts or party giveaways. They are also open every day of the week or all year round except January 1. Visit the Y & Y Garden website if you are in Japan and you want to get in touch with them.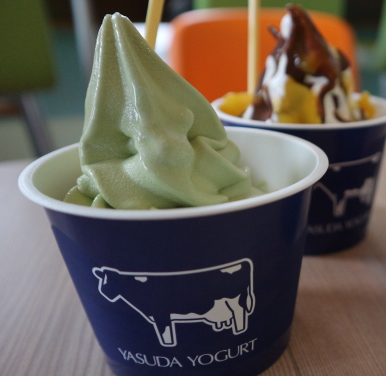 Overall the ambiance of the store is so refreshing, bright painted colors of the walls add to the excellent ambiance. Our kids enjoyed the cute arrangement of the store, especially the mouth-watering soft ice creams. It is highly recommended. For those who want to lessen the summer heat in Japan and to all whose looking for an ice cream that is worth visiting for, why not come and try the Yasuda ice cream by yourself.

---