Inside the ANA Arrival Lounge Domestic Flights at Japan Narita Airport
Japan is one of our favorite country in Asia aside from the Philippines, it's maybe because Japan is the birth country of my husband. For so many times we've been to this country, I learned to love everything in it but of coarse still exploring many aspects in terms of culture and history of Japan. One of the things that caught my heart is because Japan is very organized in everything that they do. Whenever we go to visit Japan, I admired how Japan welcomed their visitors. From the start you step into their airport, you will see how professionals they are but at the same time can feel their warm welcome. Being inside Japan airport Lounges gave me a first impression of why Japan loved by so many. You will get to know Japan based on the food that they served inside their Lounges. So let's take a pick of the foods they are serving in their lounges.
Just recently we had a trip and used their lounge under ANA airlines. Our flight is a connecting flight from the Philippines to my husband's birth province in Japan so we stayed at one of the ANA domestic flights lounges at Narita airport while waiting for our flight. Please read my blog about the ANA lounge in the Philippines first if you want to know how a passenger can avail ANA lounges. We went to the ANA lounge as fast as we could as our time is very limited during that time. We just want to have a quick meal just before we go on board. You just need to present your boarding pass and passport before heading inside as well as the ANA Card.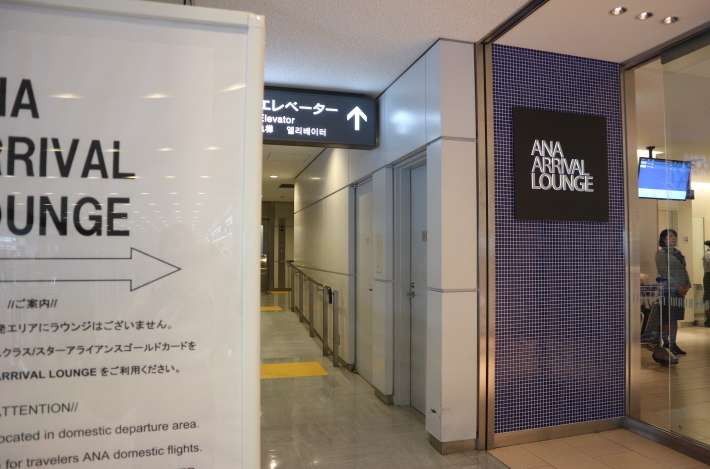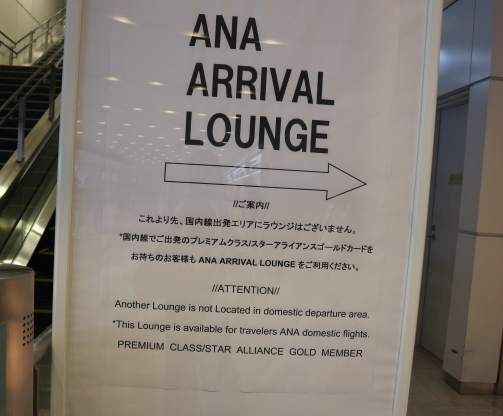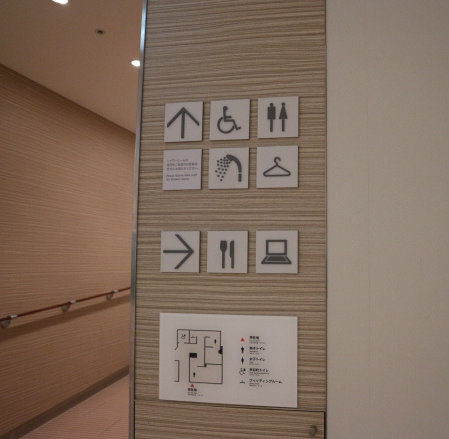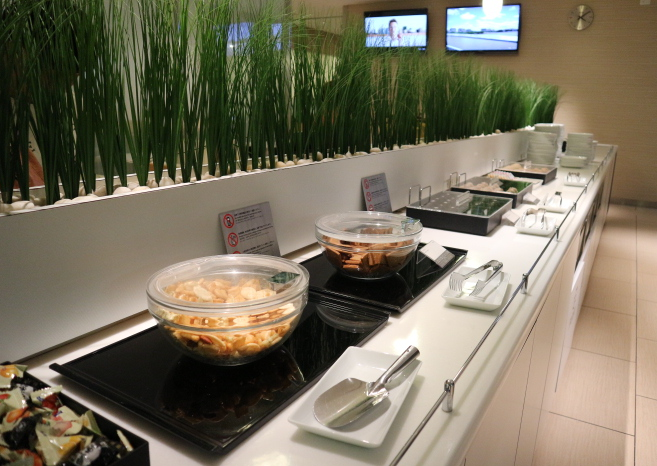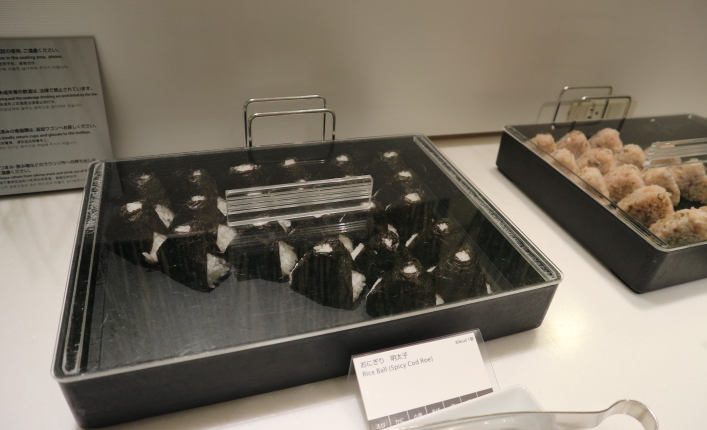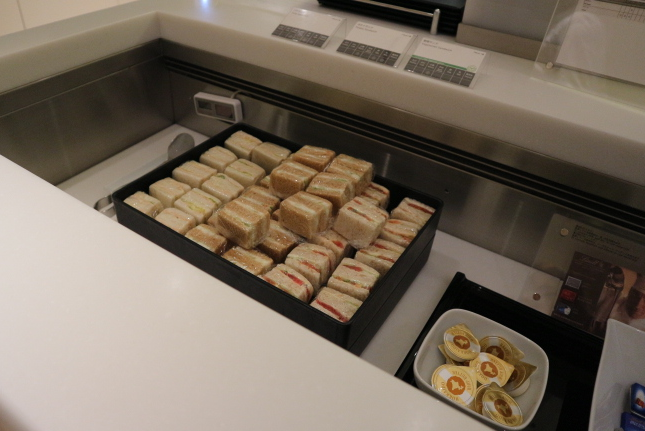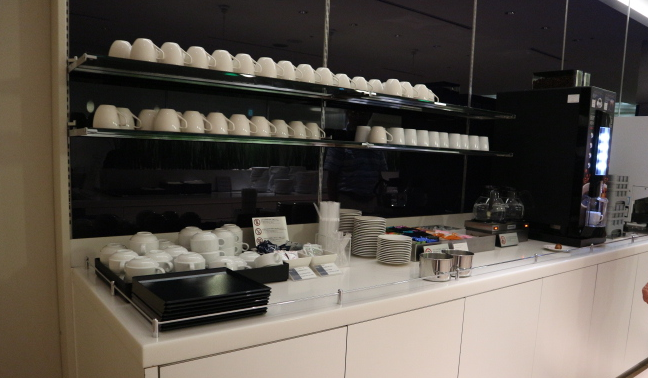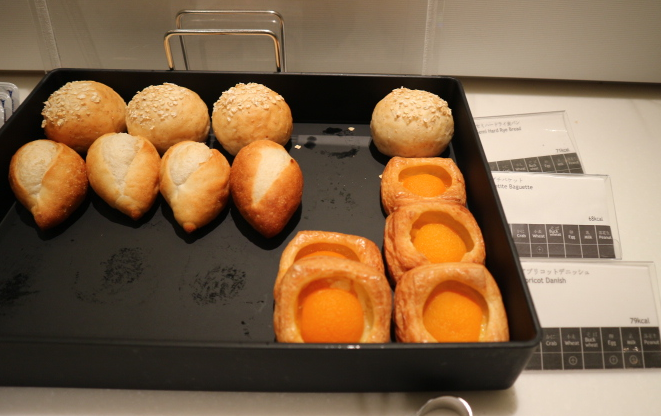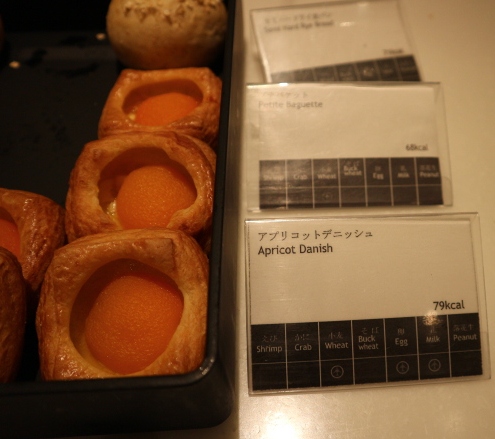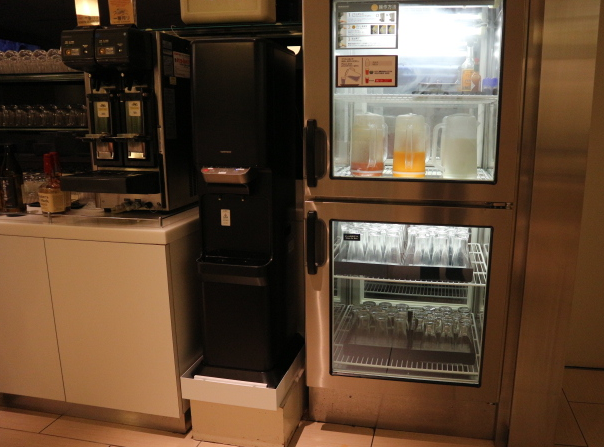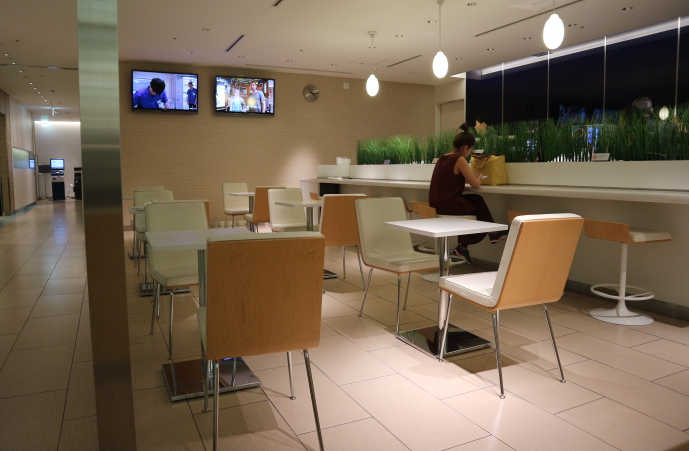 Guests can get as many foods as they want but must make sure that you will eat all the foods that you'll get from the serving platter. Japanese People value food and not keen on wasting so make sure to empty your plates.
Comfort rooms are so clean, and those who opt to take a shower are welcome too. The ANA lounge crews are so attentive to the guests. People are so silent inside the lounge so we tried to be in silence too especially our kids. An electric outlet in every table and almost on all corners of the lounge are visible and are free to use. The dining area is enough for large numbers of passengers.
We enjoyed staying at ANA lounge, and it has everything that we need during our stay at the lounge. We can't wait for our next visit again. Staffs are attentive and ANA lounge ambiance was so great too.
---