Our Visit to Ouchi-juku Fukushima, Japan
Our family is currently on vacation here in Japan, and we decided to visit Ouchi-juku Fukushima. We wake up extra early in the morning at around 5 am in Japan time.
Ouchi-juku is a small post station in Japan's Edo period. Edo period is between the years 1603 and 1868 in the history of Japan. Ouchi-juku is located at Fukushima Prefecture and famous for its numerous traditional thatched or unique roof of the buildings line at the main street. It looks like the roof was made of thick palm dried leaves. These houses have been preserved as an Important traditional building.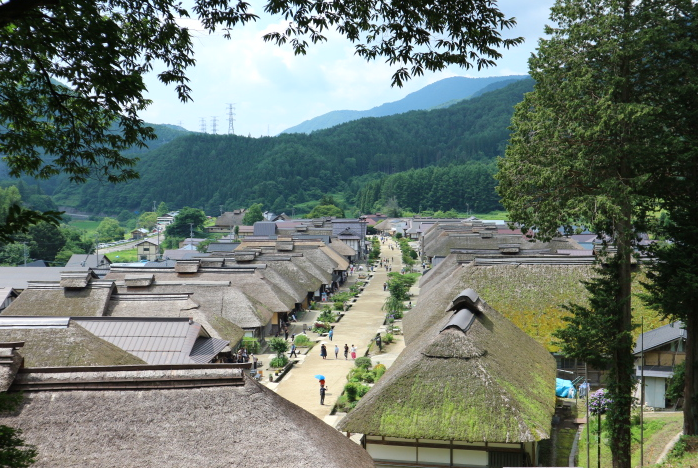 Please read our story below as we take you to our family trip to Ouchi-juku Fukushima, Japan. I tried my best to stay awake to observe what's on the road to share with you our journey to Ouchi-juku Fukushima, Japan:
We left our house at exactly 6 am. It will take almost 3 hours of travel time via car going to Ouchi-juku Fukushima so we made sure to leave the house so early. We brought rice balls and had our stopover at Aganogawa restaurant for 30 minutes. I will just start from Niigata City as the landmark start of this tour.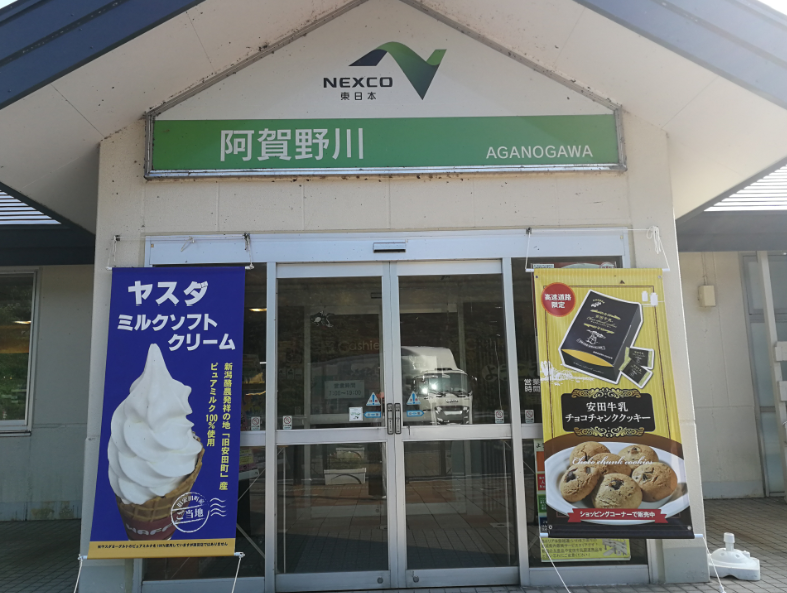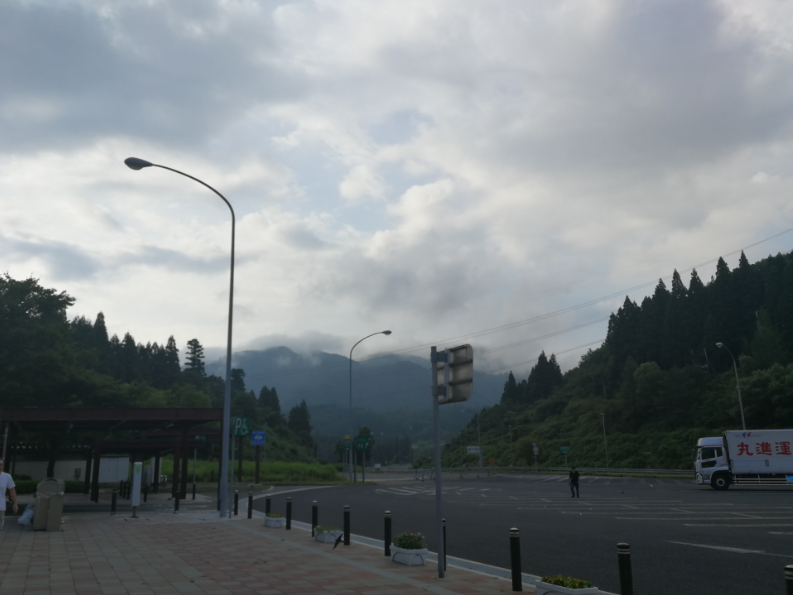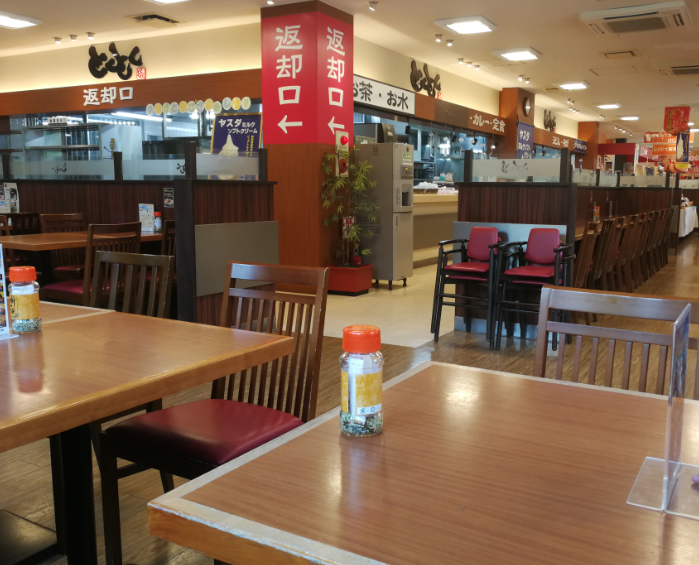 We left around from the Aganogawa restaurant at 7:10 am. For almost 3 hours we traveled from our house to Fukushima, and most of the road is many tunnels under the mountains. To be exact we passed through 14 tunnels and some are really long tunnels. We passed by hot springs and power station at Fukushima. There is no traffic, and our car is running 80 to 90 km/h.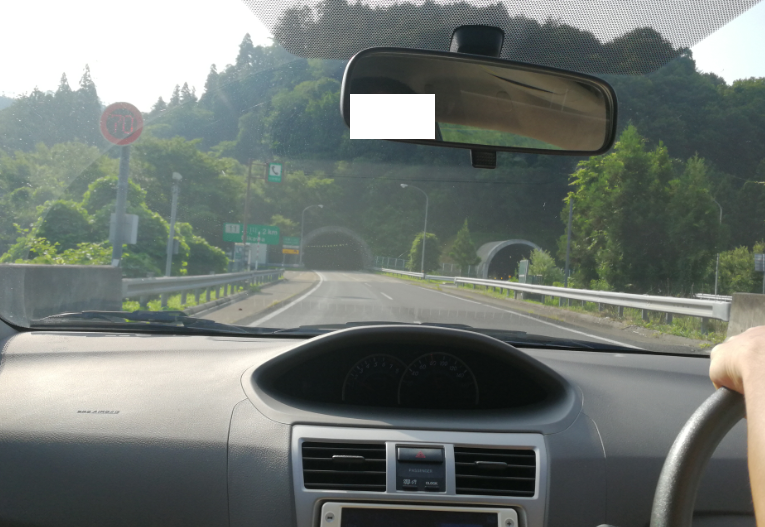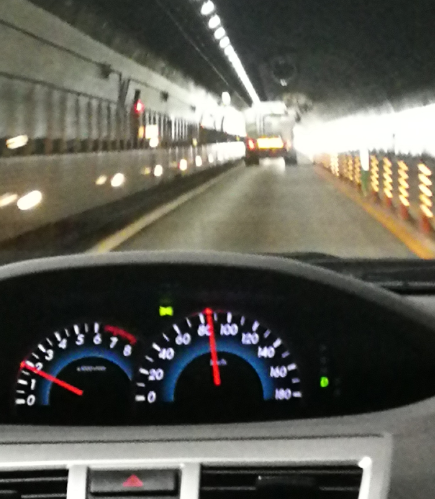 Since the road going to Fukushima is nearby mountains, there are signages about the warning on landslides and animals that might cross the street. I also saw an emergency telephone along the road.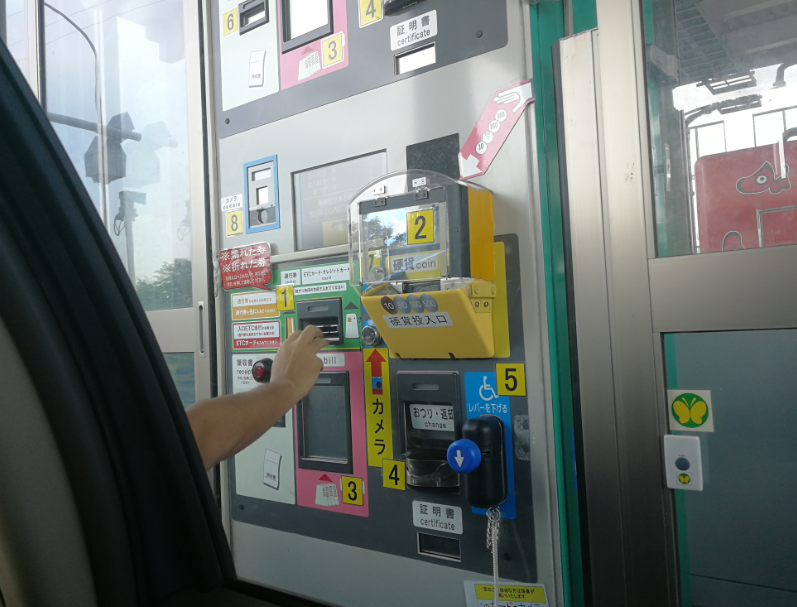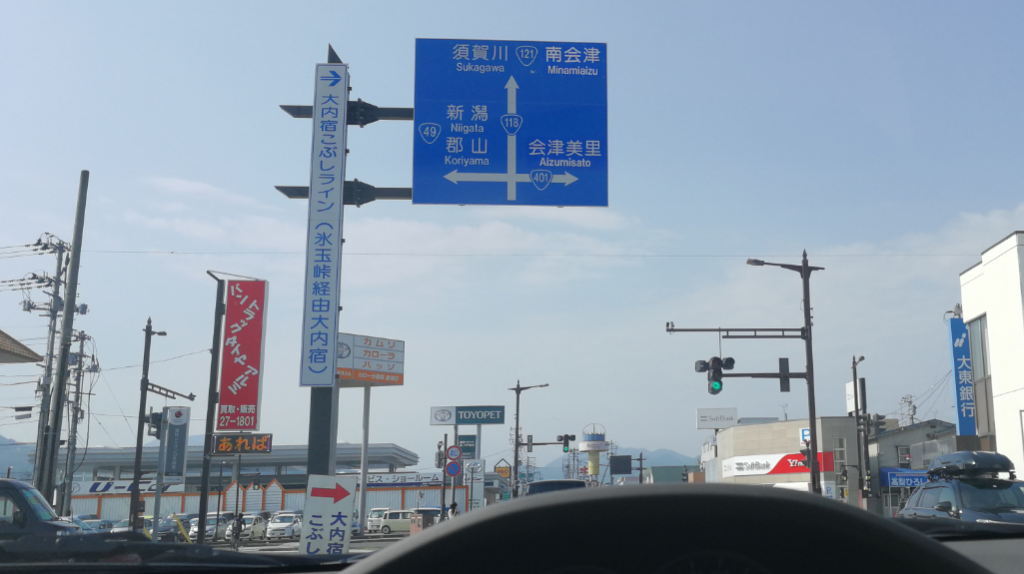 After passing the Fukushima City, we are at Ouchi-juku at 9:30 am. People are still very few at that time. We visited Ouchi-juku on Monday for fewer tourists on site. Visitors must expect a large number of tourists on weekends. Visitors may choose to ride a car or a train going to Fukushima depending on your location.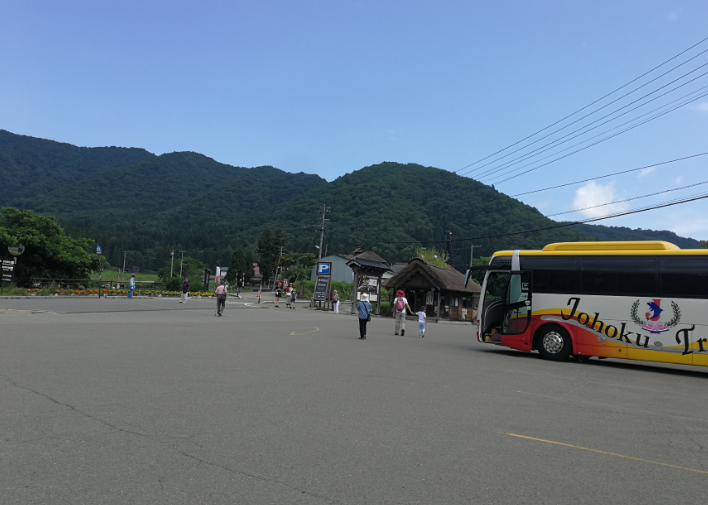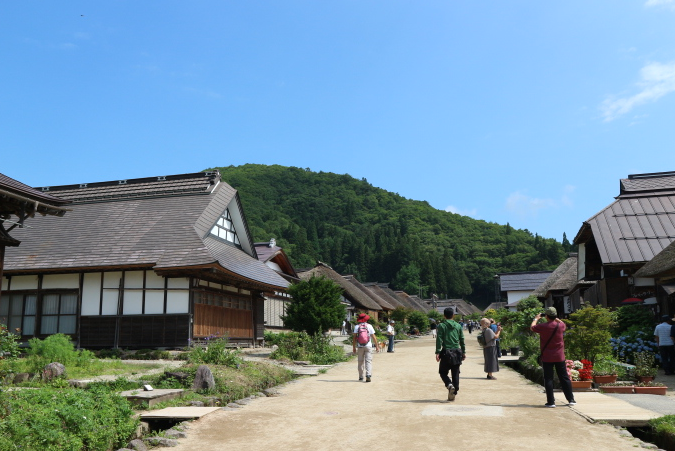 The Ouchi-juku has been preserved and became a popular tourist attraction. While walking on the street we noticed that the houses now served as shops, restaurants, and hotel for the travelers. Tourists may shop different kinds of things from the stores for "omiyage" or as a remembrance from Ouchi-juku. There are wide varieties of choices like Japanese clothes, kid's toys, Japanese key chains, vases, socks embroidered with Japanese cartoon characters and a lot more.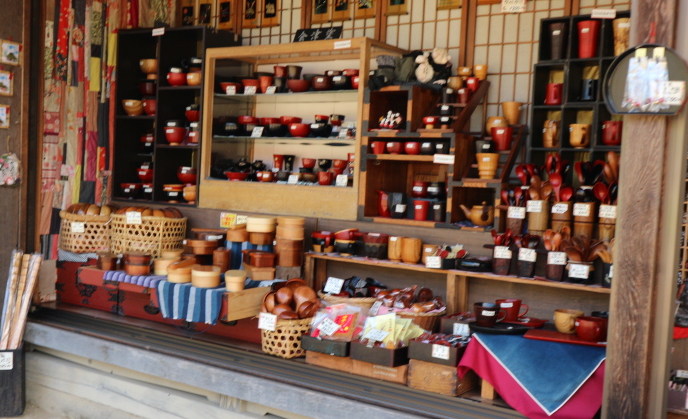 After a walk across the street of Ouchi-juku Fukushima, around 11 am, we had our light lunch from one of the restaurants. (We are still full by noontime as we brought so many foods for the kids to eat. I think that's the secret if you have kids on-board, bring food as many as you can). We chose the restaurant that we believe has th unique characteristics of the other restaurants. The ambiance was really something to do with the history of Japan and looks so traditional on the inside. We ordered the following foods below: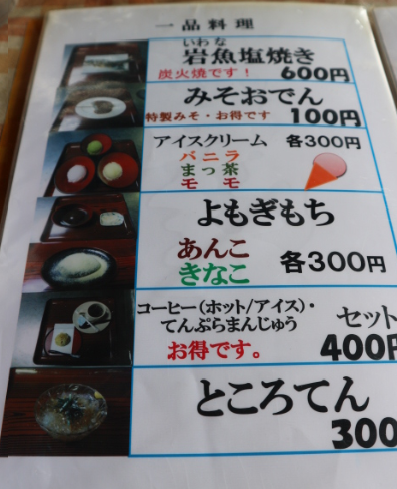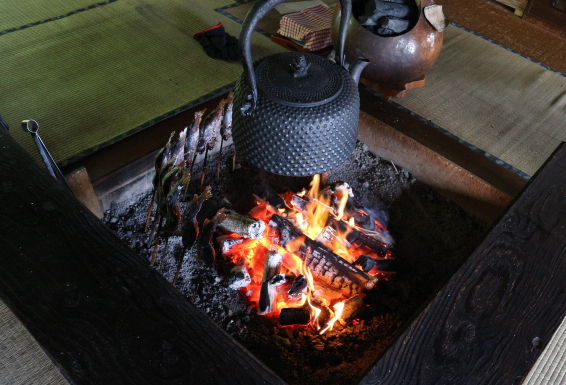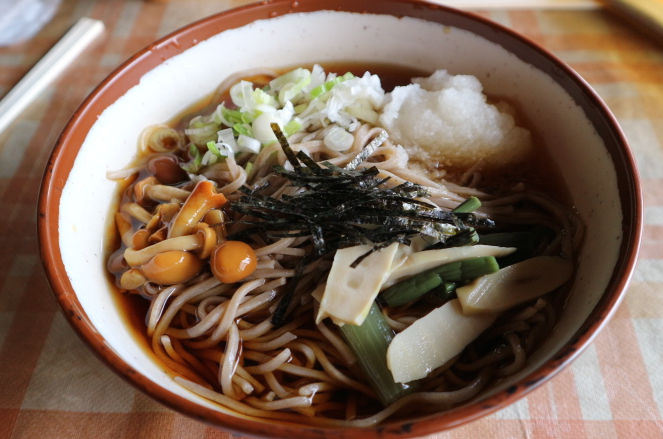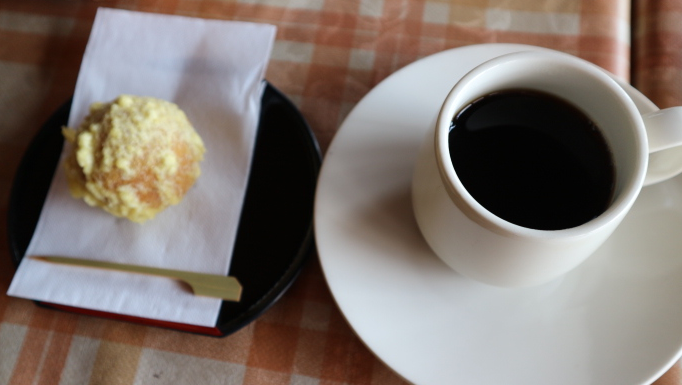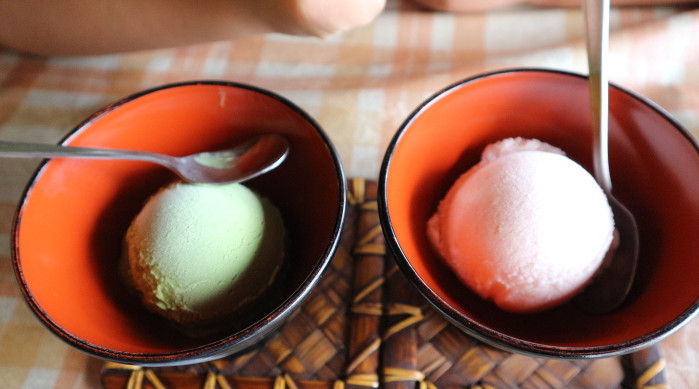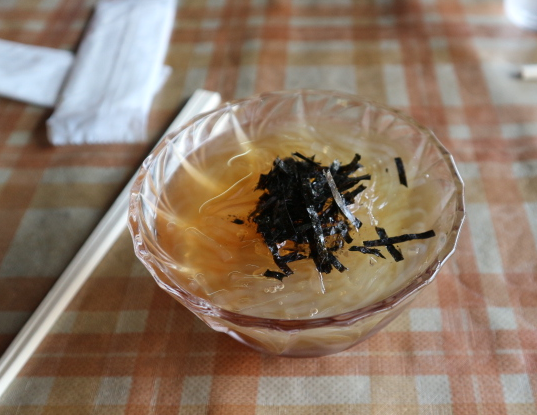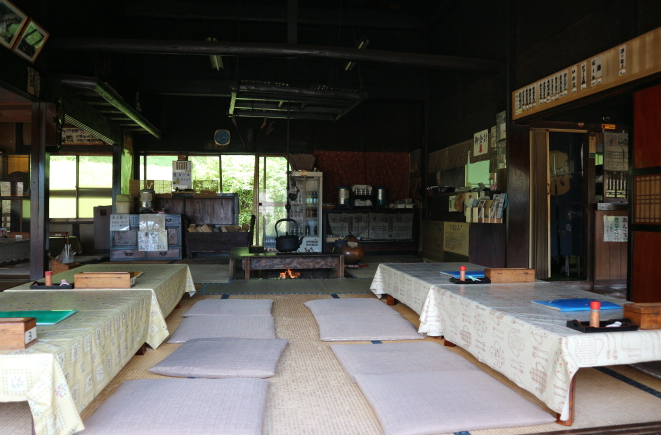 There are viewing deck from the top of the mountain if you want to get a beautiful photo of the famous houses. There is free-flowing fresh water from the hills, both have the left and right side of the street. People are washing their hands there and even wash their face from the flowing water. Kids can also play the clean cold water.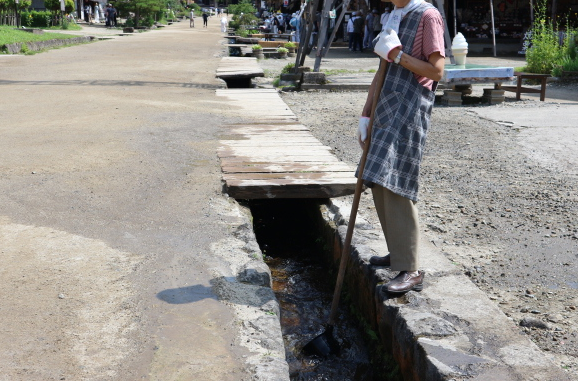 In every restaurant, we noticed that there are signages of Ouchi-juku Fukushima's specialty hot soba sprinkled with sliced onion leaf. It comes with Onion stem that served as a chopstick use for eating the hot soba. In Japanese, it is called "Negi soba".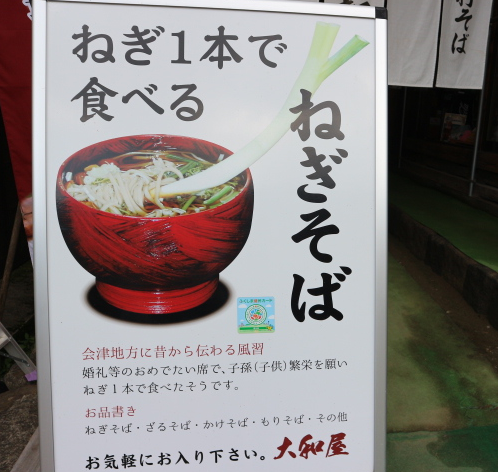 The Japanese Torii Gate is also present at the famous Ouchi-juku Fukushima.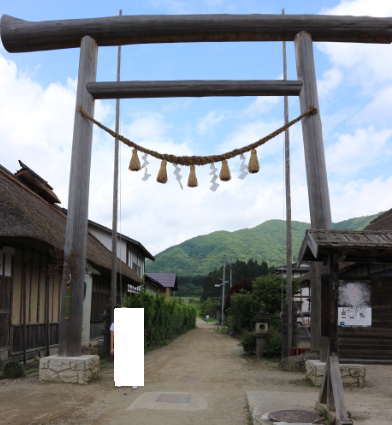 We left the Ouchi-juku Fukushima by 12noon and after a few minutes away we passed by this water dam. The view is so beautiful in the mountains so we stopped and took some photos.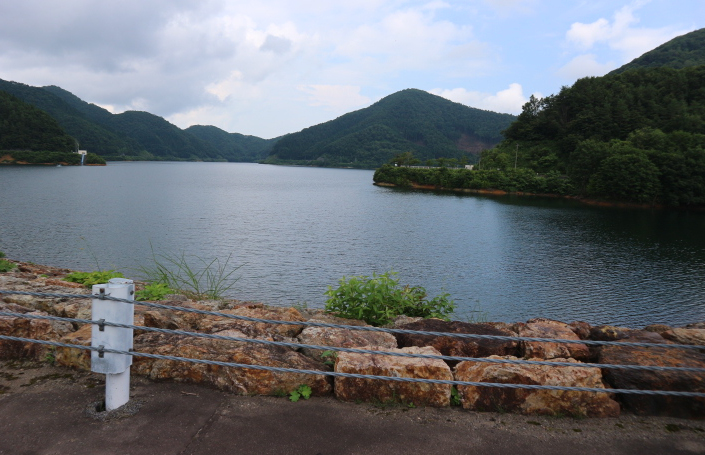 In General, our family enjoyed every aspect of our trip to Ouchi-juku Fukushima. From a three-hour ride experience to learning the history of Japan makes our trip so memorable and worth the effort to wake up early.
---