Our Experience at ANA Lounge Ninoy Aquino International Airport Manila, Philippines
Just recently we did experience the ANA Lounge at Ninoy Aquino International Airport at Terminal 3. If passengers have applied for membership and have the ANA member cards, then Passengers who have an International flight under ANA flight can get an opportunity to stay at their ANA high recommended lounging area.
If you are frequently flying, you might accumulate miles that are entitled to a membership card. Application of ANA membership card will automatically earn miles efficiently through your flights and everyday purchases, and receive a range of travel support. One can choose a credit card that is suitable for her/his lifestyle, and it is a requirement for Star Alliance members. Fees are required to pay for the ANA membership application. For the complete list of conditions and files of credit cards may check the ANA official websites here. Note that requirements for ANA membership tend to change from time to time.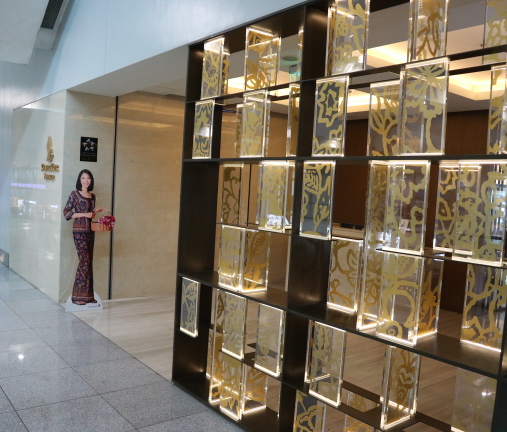 The ANA Manila Lounge is accessible by Business Class customers/passengers on ANA international flights. ANA Diamond Service members, Platinum Service members, and Super Flyers Card members on ANA operated flights, and one accompanying guest on the same plane per customer. Star Alliance Gold members on ANA operated flights, and one accompanying guest on the same plane per customers.
We always had a flight from the Philippines bound to Japan, and we have been using the ANA lounge at Manila International Airport. We are four members in our family. My husband applied for a family ANA Lounge card at first then acquired two ANA Alliance Gold membership card. Each membership card is under Star Alliance Gold Members and each member can bring one person for free. Star Alliance card will give you benefits too to expedite your turn to go on board the airplane. It is beneficial for us because we have kids and we can wait in a most comfortable place in the airport. Good Ambiance inside the lounge, and the kids can eat whenever they wanted while waiting for our boarding time to come. The ANA lounge has a good selection of Filipino foods. WiFi connection is present too inside the ANA lounge. We just showed our Star Alliance card, and we went inside the ANA lounge. The following are the pictures we took inside the ANA Lounge at Manila Airport for International flights.
.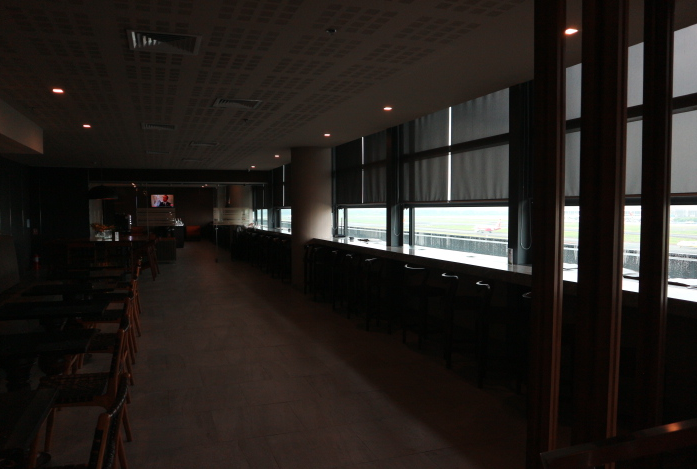 There are many options of tables and chairs you can choose from depends on your mood.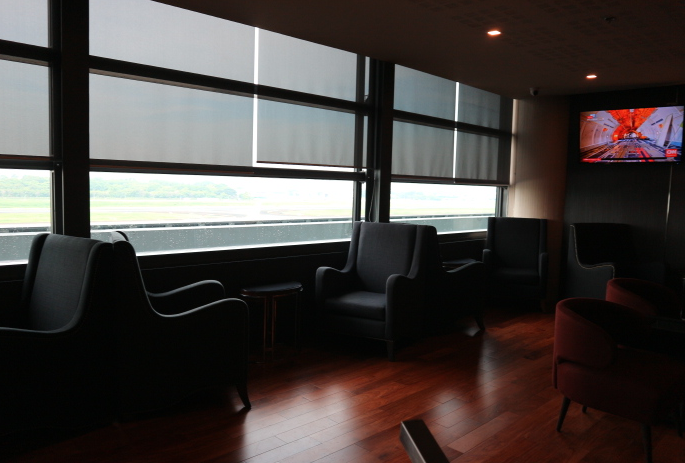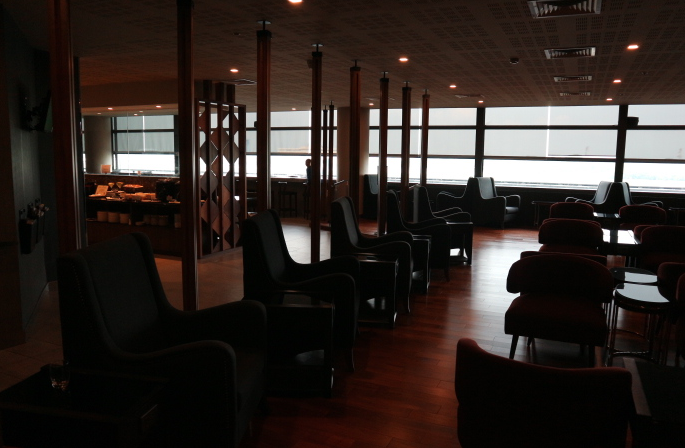 There are wide varieties of foods inside the ANA lounge. One can choose heavy and light meals from the tables. Sandwiches, vegetables, hot soup are served. Rice, porridge, Filipino noodles, or pancit bihon, hot dumplings and rice porridge are among our top favorites are also included from the menu during our stays. Fruits and ice creams are there too. Beverages like beer and wines are also offered to all the guests. Juices like tomato, pineapple, and cold tea are among the drinks, plus milk and coffee.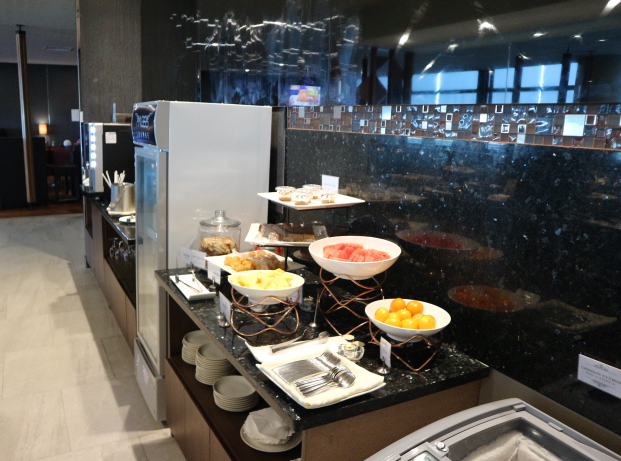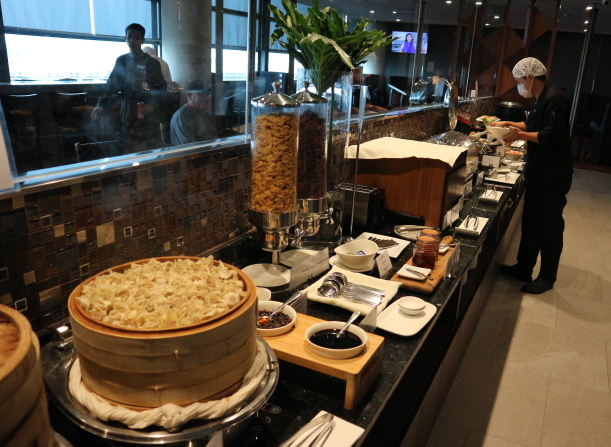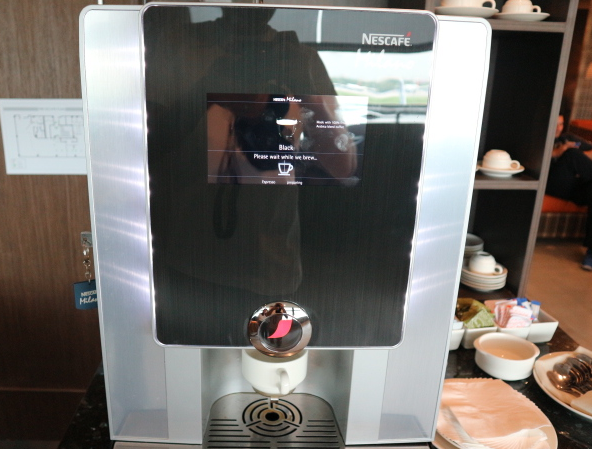 Comfort rooms are so clean, and those who opt to take a shower are welcome too. The ANA lounge crews are so attentive to the guests. We stayed for 45 minutes at the ANA Lounge before boarding, and we left the lounge with a smile on our faces. Another good experience with ANA Lounge at Manila International Airport. I can't wait for my Family's next international trip and stops by at ANA Lounge again.
---