Our Experience in Boracay Philippines
It was December 2018 when we finally visit the newly renovated Boracay. Our family is all beach lovers, so getting to Boracay is always a dream for us. Boracay is one of the famous beaches in the Philippines. It has been big news when the Government of the Philippines closed it for a general clean up and to give process to heal the organisms present in Boracay water. After six months of closing it, we made sure to check the newly born white beach. Boracay is an island in the central Philippines, in Malay, Aklan. Early December of last year we booked a flight from Air Asia, we came from Manila Ninoy International Airport and flew to Kalibo Airport. From Kalibo Airport we rode a car to Boracay Jetty port. Many vehicles are waiting for the passengers at Kalibo airport. Another option is to take a flight from Manila to Caticlan Airport. It's the nearest airport to Boracay beach. We choose Kalibo to enter Boracay because we are consist of a big family, and the fare to Caticlan is higher than Kalibo. However, if you have enough budget and don't mind spending any amount on your trip, then Caticlan is the best option for you as the Caticlan Airport is the nearest airport to Boracay Beach.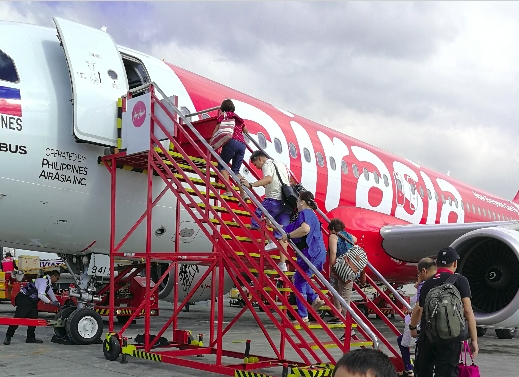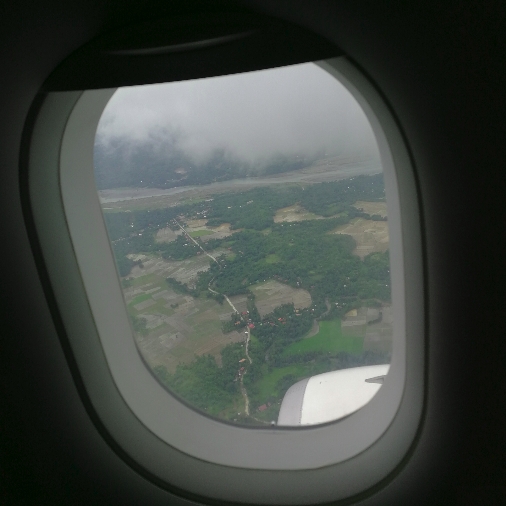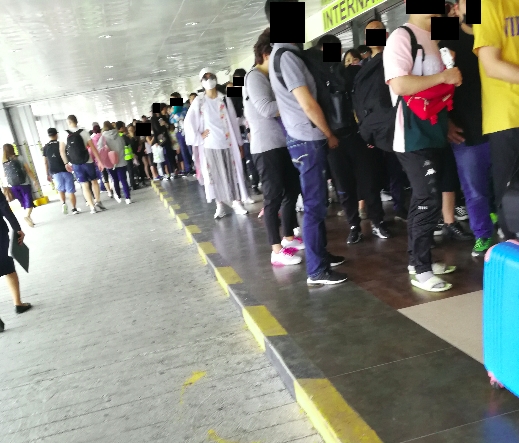 The car from Kalibo to Jetty port will drop you after about 45 minutes of a road trip. When you reach Jetty port you will need to line up and list down all the numbers of visitors from your group; there is staff from Jetty port that will help you when you arrived. There are crowded people at the Jetty port so, be mindful of your belongings and pay attention to your small children.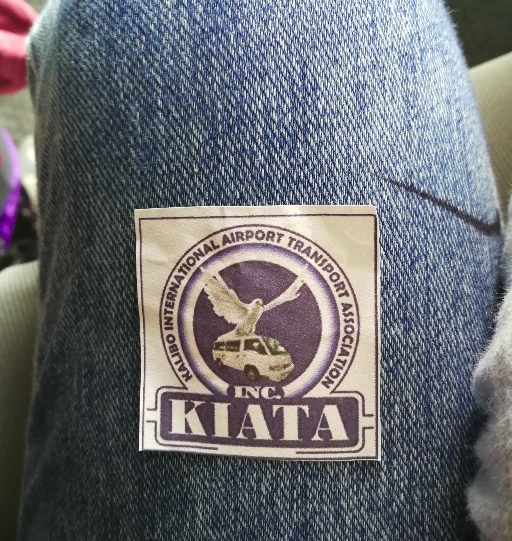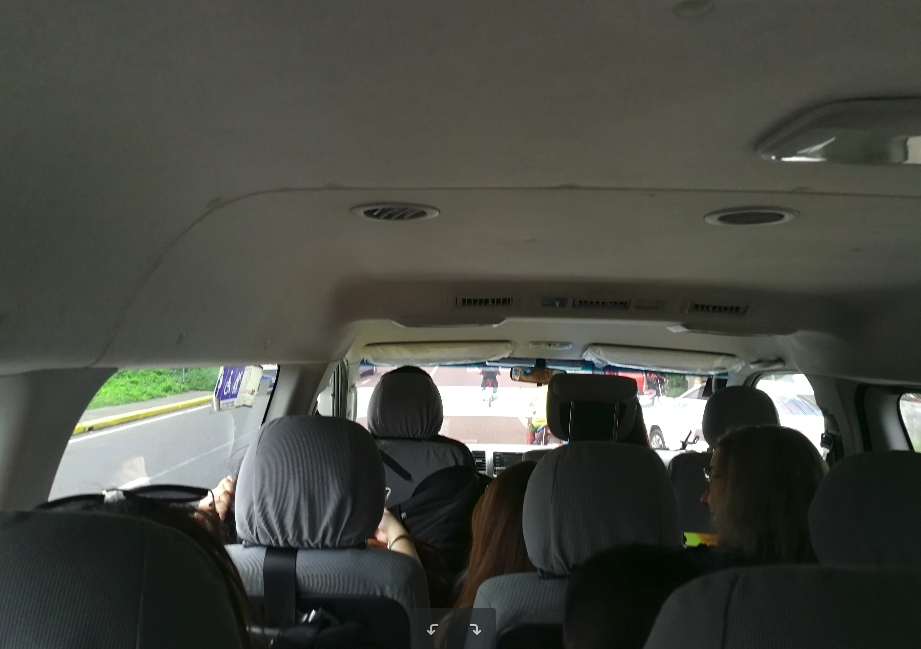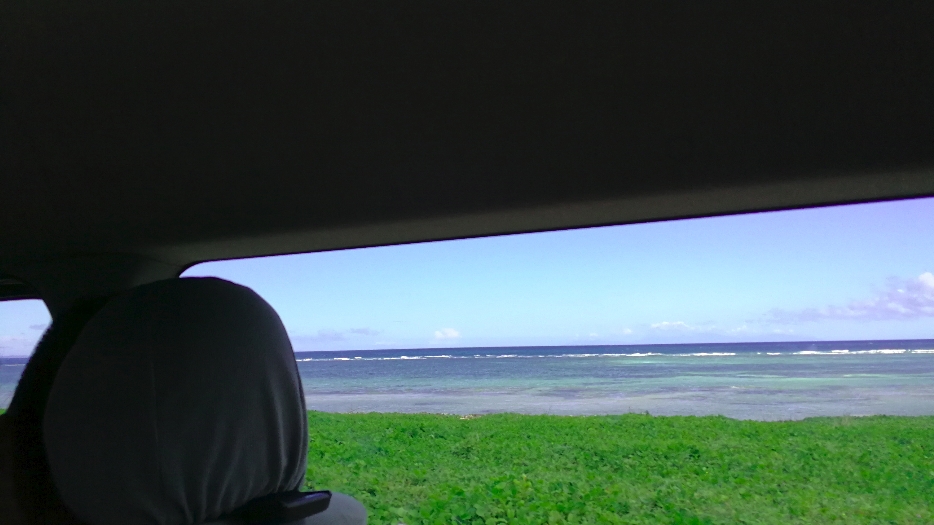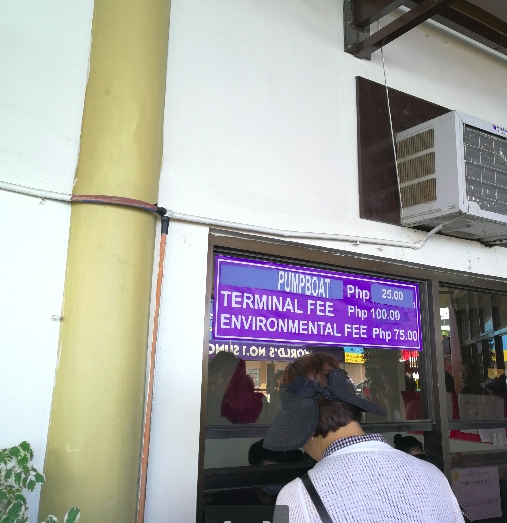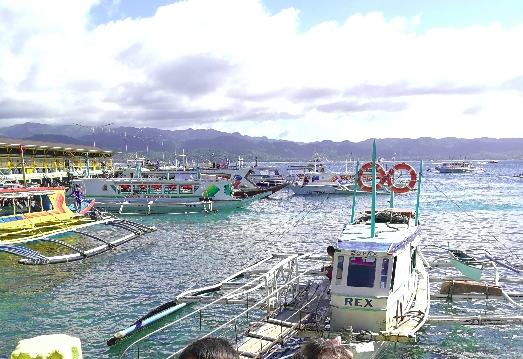 After the entrance, you still need to ride a tricycle going to the beach proper or your hotel. You will see a large number of people lining up waiting for a wheeled vehicle. Follow the line as a sign of respect to everyone and for smooth riding. During our visit, the road was still in the renovation process, so it was a rough trip going to the hotel. Views from the highway are not so beautiful yet by that time. We choose Eclipse Resort Boracay for our three days and two Nights stay there. The resort is just in front of the seaside; they do have accommodating staff and gave us excellent service during our visit.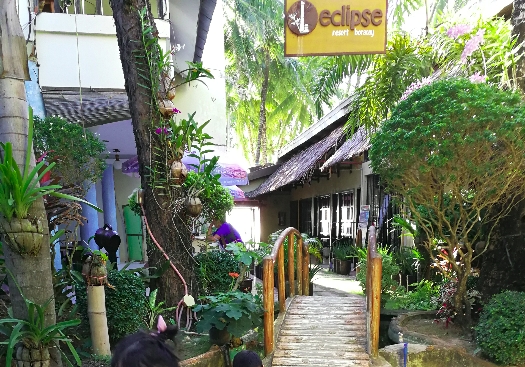 Right after we drop our things inside the resort, we hurried to the beach and saw this beautiful view of Boracay. I took this picture around 2 p.m., so people are still not so crowded as the sun is still in the hottest. Here you will notice the clean white sand of Boracay. From the moment we step our foot on the beach, kids are unstoppable to play and dig on the sand and made their version of a sand castle. We enjoyed the scenery as we run to the seaside of Boracay.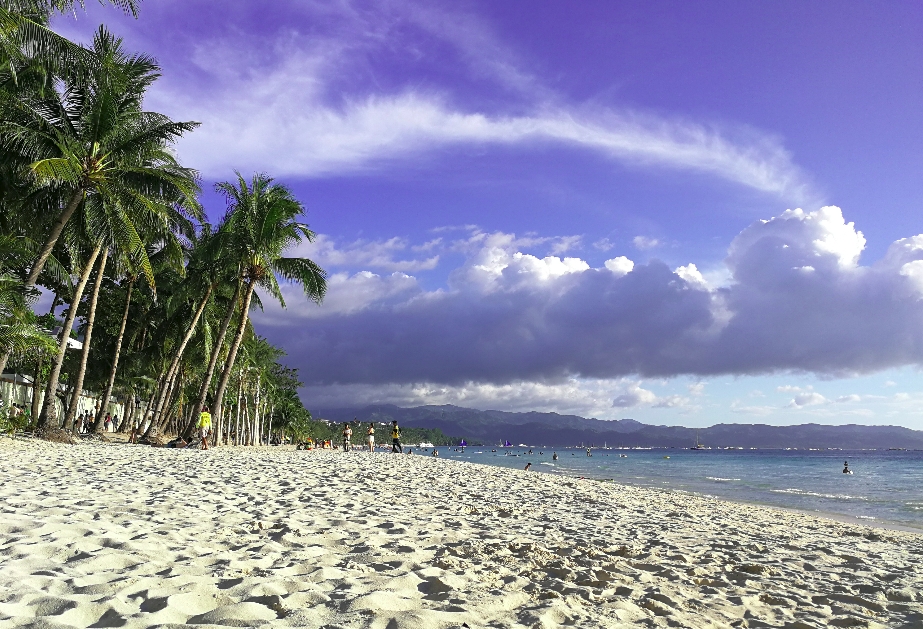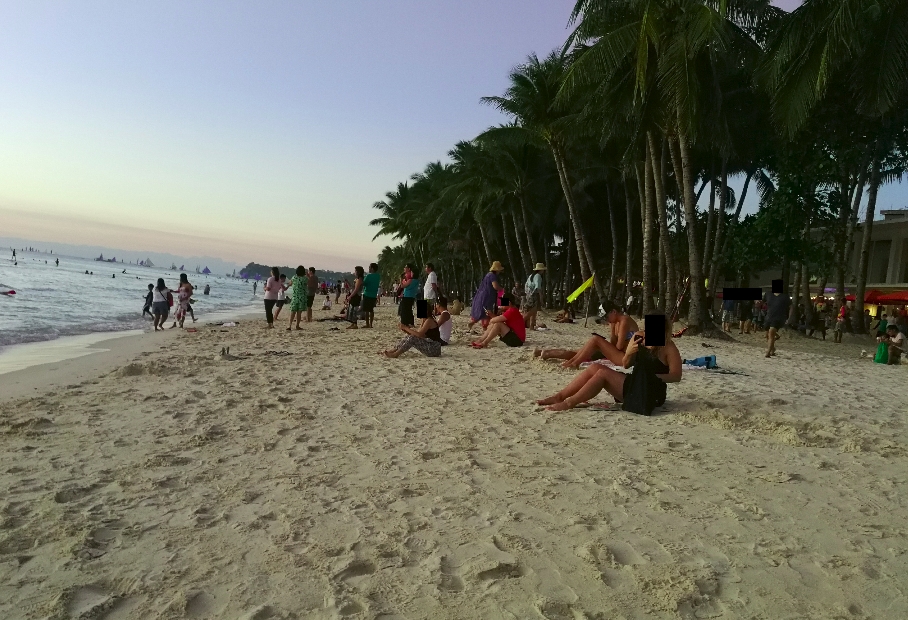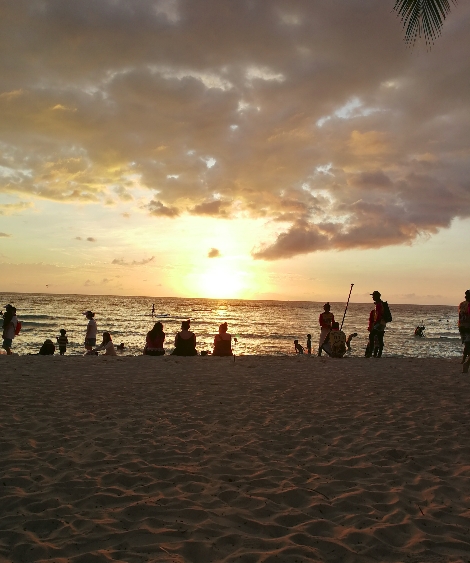 On our first night in Boracay, we decided to eat from one of the restaurants inside the Boracay. On the second night, we opted to bought fresh seafood's and asked our resort staff to just cooked if for us. What we have are sinigang shrimp topped with many vegetables, fried shrimps, grilled squids, and rice. We also bought our wine for adults and juice for our kids. We enjoyed our delicious meal on that night as we don't need to hurry thinking for the next customer. Price also is a bit lower than eating from one of the restaurants in Boracay. But of course, if you do have a budget, then it's your choice to eat everywhere in Boracay. We are thankful to the staff for patiently listening to our instructions and showed to us that they are happy to assists their guests. In the end, we pulled it off successfully and indeed, a simple yet delicious meal for all us.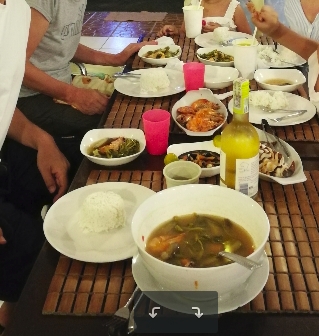 On the last day, we asked the owner of the eclipse hotel to help us find a private car that will bring us to jetty port, luckily she agreed and we just paid the owner of the hotel for a reasonable price, all are included on the payment. A hotel staff assisted us until we boarded the car going back to Kalibo airport.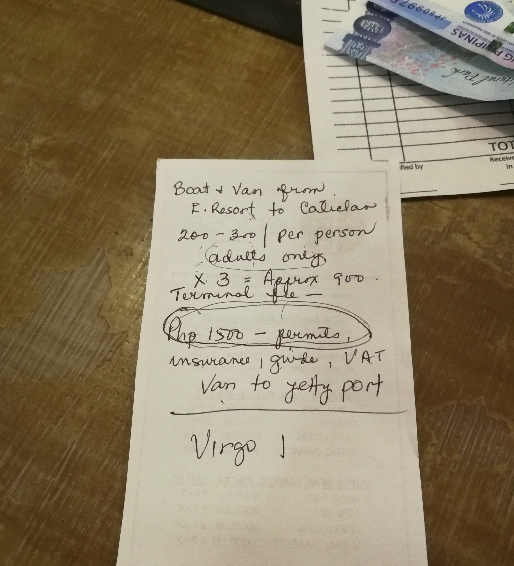 In general, we enjoyed our Boracay trip, and it feels so new even if this is already our second trip there. We did not see any garbage on the beach. Staff and locals are now scheduled to walk on the beach to double-check and pick up the trash that they might see. Some establishments are closed and still in the renovation process by the time we went there, but the beach is really in perfect condition already. I can't wait for my family to go back there again.
---