What to do in Bangkok Thailand in One day
On the last month of December 2019, our family has a long month trip in some of the countries in South-East Asia. Our first plan is to go to Myanmar so we flew to Thailand International Airport from Japan via ANA Airlines. We arrived early for our flight to Thailand so we stayed inside the ANA lounge.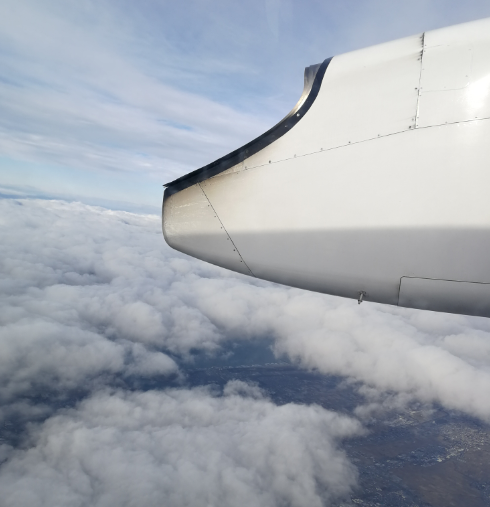 Just before we planned our trip we are very busy too for our migration here in Japan, so we did not focus on our future trip that much as we are all busy fixing the new schools for our kids. Preparation is so rush as well as we used most of our time to prepare a lot of school requirements for the children. Even when we are already at Narita Airport ANA Lounge, we are still booking some of the hotels that we are going to stop by in different countries. Luggage is in a rush as well as we didn't have enough time to focus on the packing during our trip. If we did not bring something we just thought of buying it somewhere. Even we are so busy we managed to flew in time for our longest trip ever.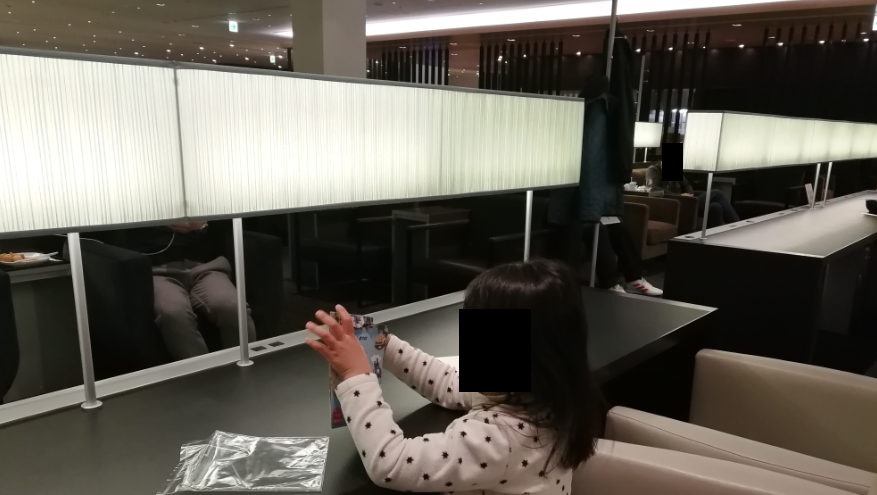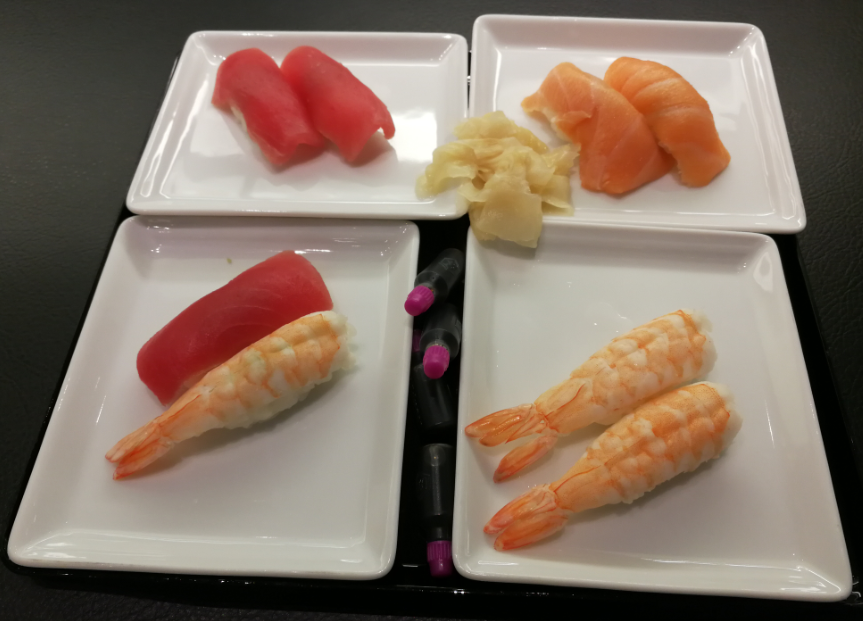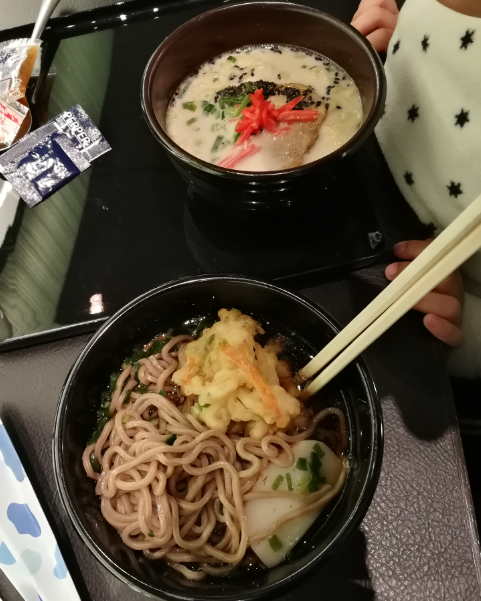 After all the bookings we did in the lounge and have eaten delicious Japanese foods we head on to our departure gate and waited for our flight to Thailand. Departed by 6:35 PM at Narita Airport and arrived at Thailand International Airport by around 12 in the morning. Note that Tokyo or Japan is 2 hours ahead of Thailand.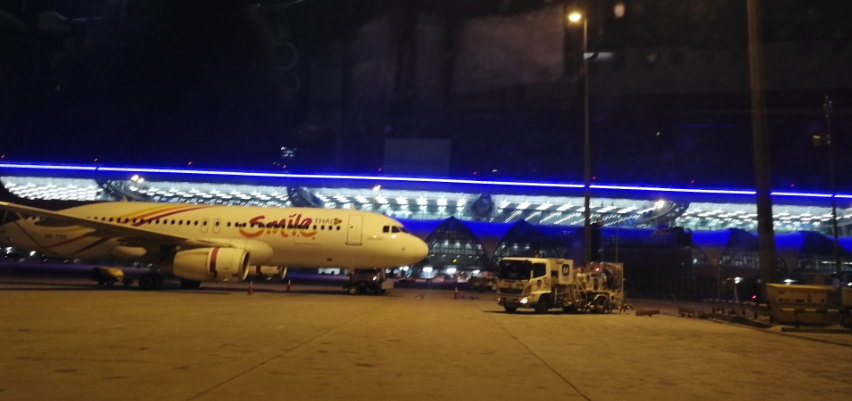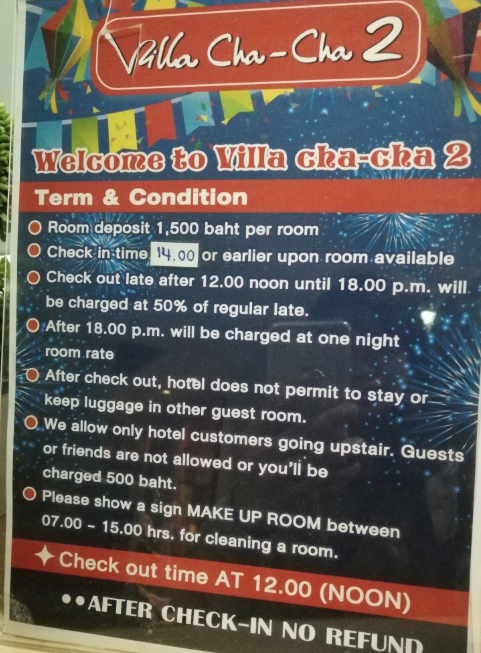 We stayed for 1 day in Thailand to wait for our next flight. While waiting for our flight we decided to see some touristy places in Thailand. We arrived in Bangkok Thailand International Airport at 2:30 AM on December 7, 2019. Outside the airport are taxis waiting for the passengers.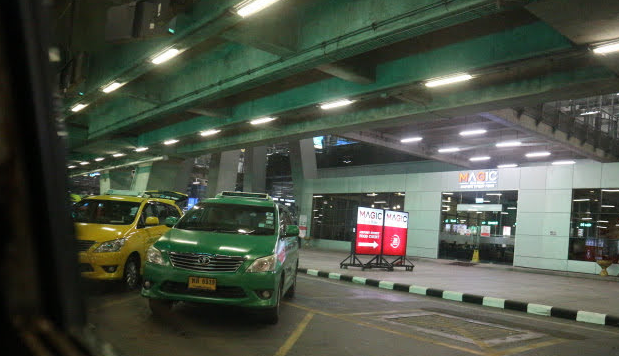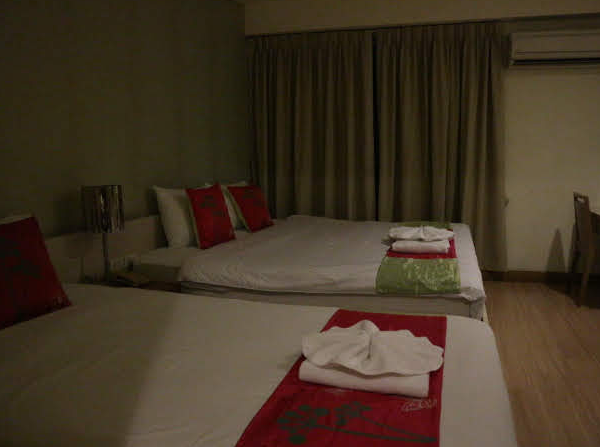 Just before we sleep we manage to find an open restaurant that allowed guests to take out food from their restaurant. It doesn't look so pleasant especially the packaging but it was the best food we had in Thailand. The price is just very affordable but the taste was really unforgettable and delicious.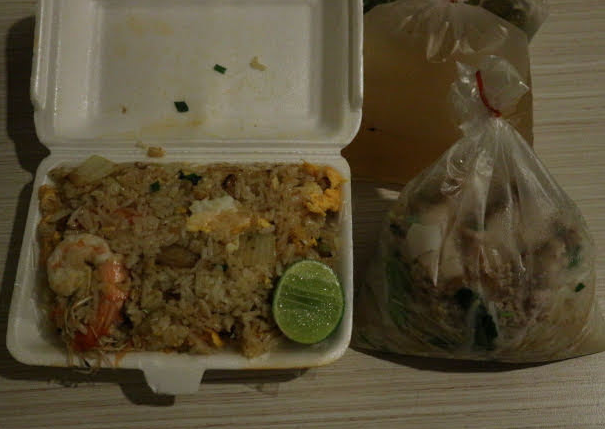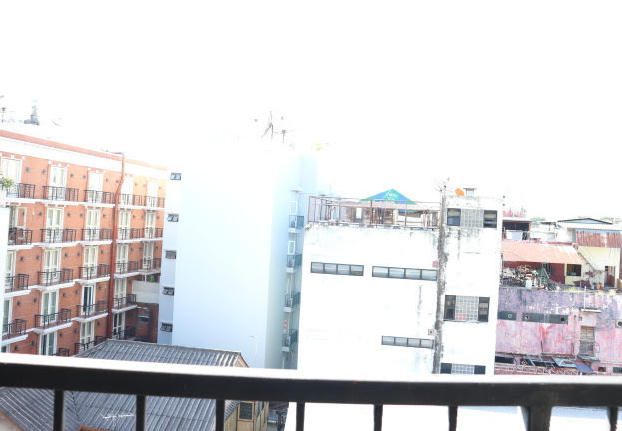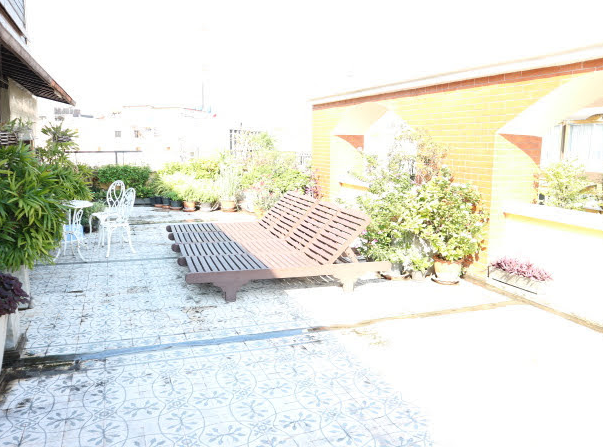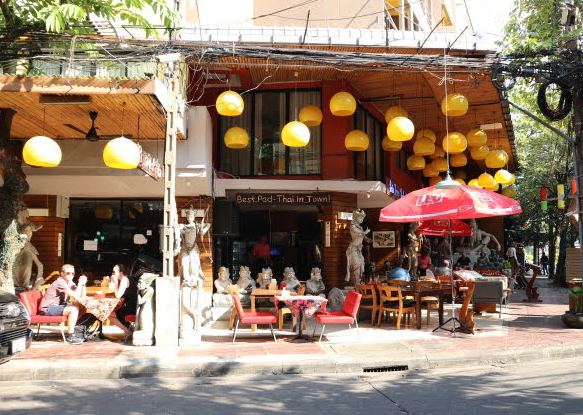 We wake up at 8 AM and we were able to check some of the famous places near our hotel. Tokyo is 2 hours ahead of Thailand. All our hotel bookings were made via agoda.com. After eating our breakfast we are ready to explore the city. The first stop is the Bangkok National Museum.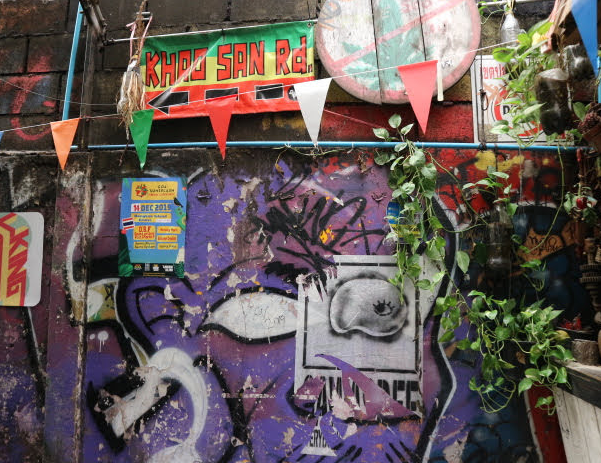 The National Museum of Bangkok Thailand
We decided to visit here as we know this will be interesting for all of us especially t our kids who are eager to hear a story of different countries. From here, our children were able to see the antiques of Thailand and the funeral of the early king from history.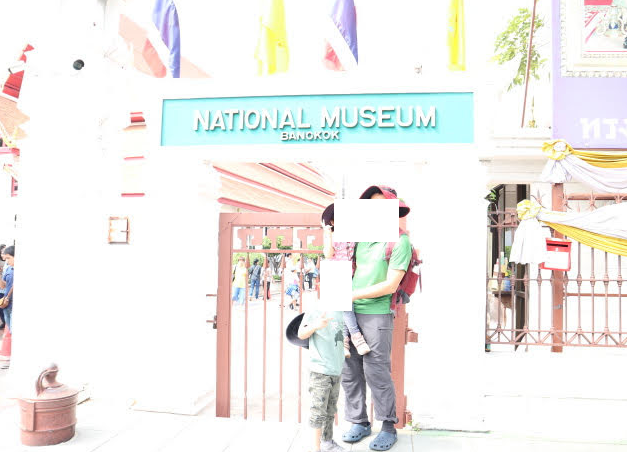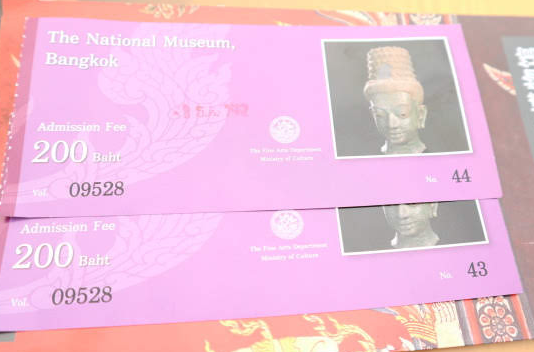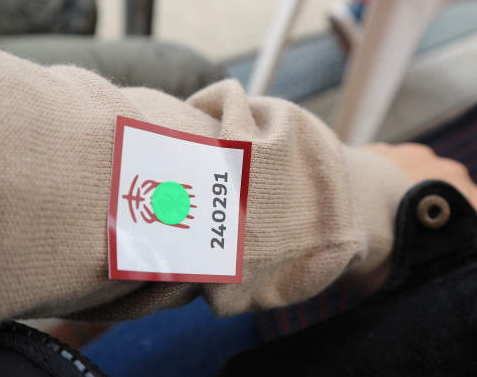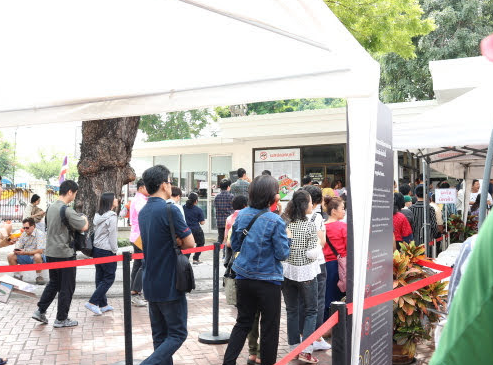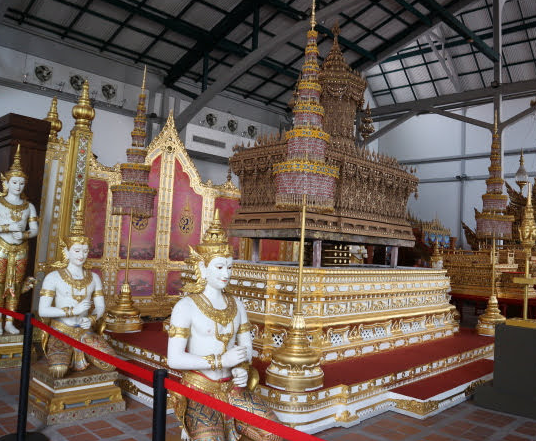 It is not so strict inside the Museum, as a matter of fact, anyone can take a picture of objects inside. There is also a small restaurant that you may visit inside the museum if you feel hungry after a long walk. Thailand foods are really one of the best food we tasted so anything from their menu will surely love by the visitors. Price is very affordable too.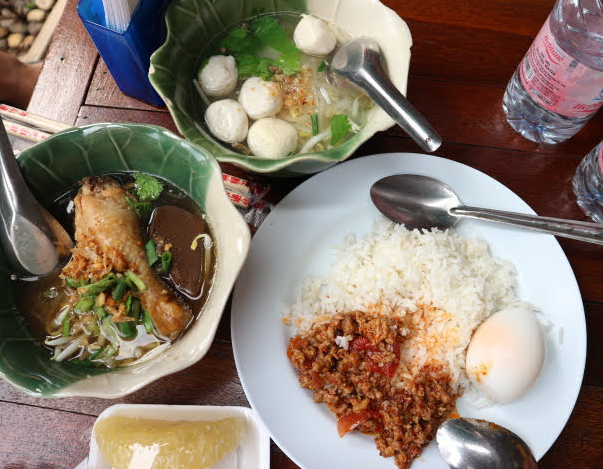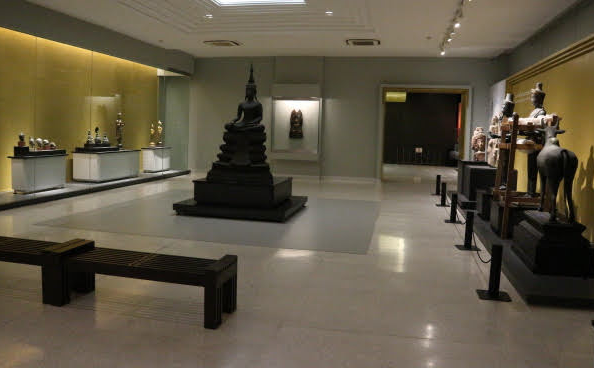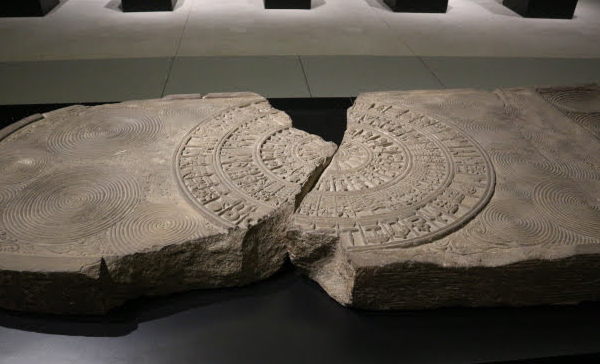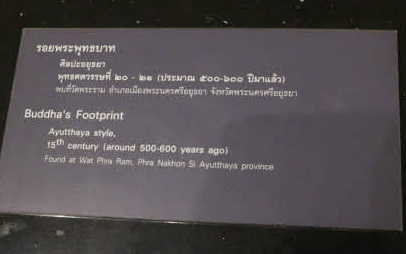 By 12 Noon we decided to move to our next destination which is the Wat Pho.
Wat Pho Bangkok Thailand
This is a temple of reclining Buddha nearby the museum. We rode the toktok or tricycle from the museum to Wat Pho temple and drove for about 10 minutes. Just be very careful in choosing a toktok driver as sometimes drivers tend to ask a higher fare. Traffic can be heavy as well during late afternoon so if you have a flight and you need to pass the center of Bangkok made sure to leave very early. We noticed a huge number of foreigners as well at the entrance of the temple. We bought tickets and went inside the temple.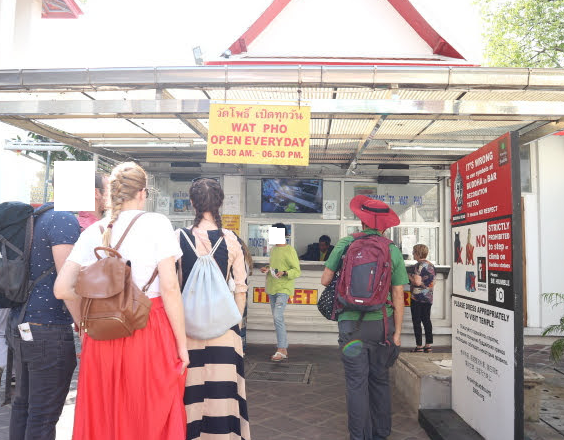 Proper dressing is advised to all the visitors of the temple. Wearing Bare skin clothes is strictly prohibited.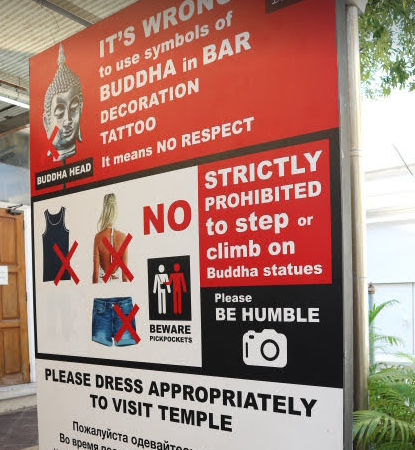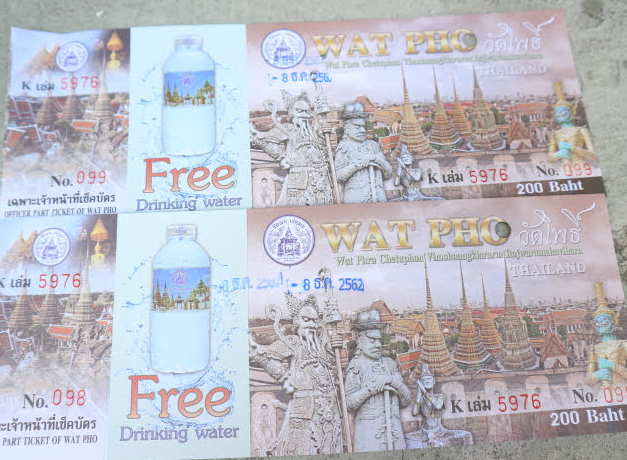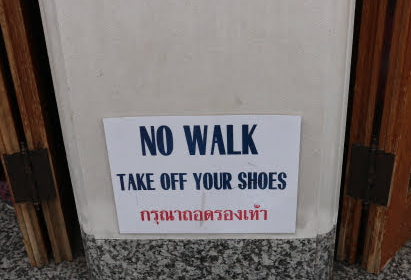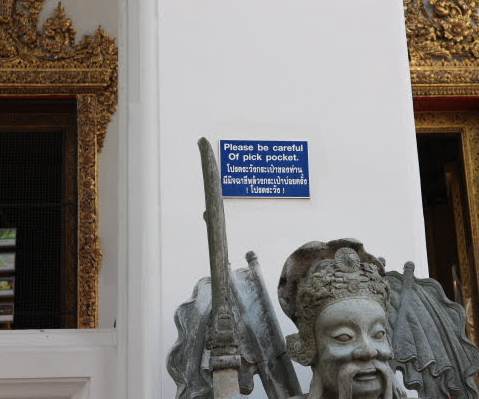 Our kids are with us so we had a large backpack most of our tour. There are temples of the museum that bringing of large bags inside are not allowed and before you enter you need to drop your belongings at the counter. If you are alone or no kids at all small belt bag or any tiny bag that will fit all your important belongings such as credit card or cash is enough to carry around the temple.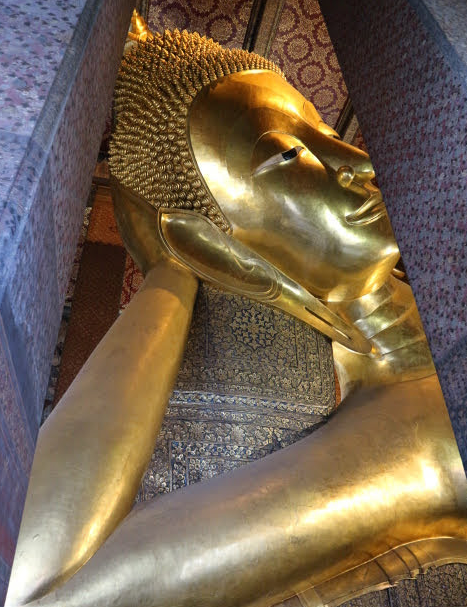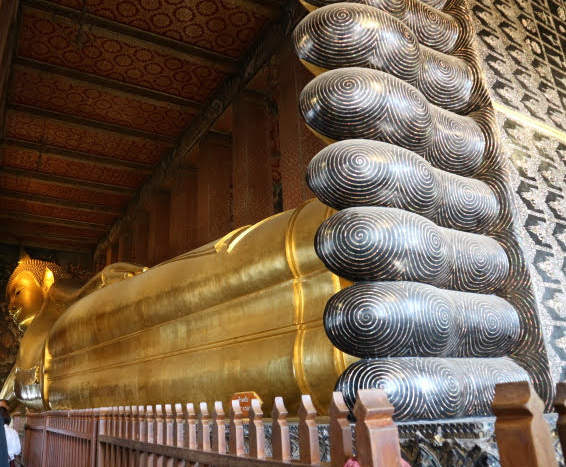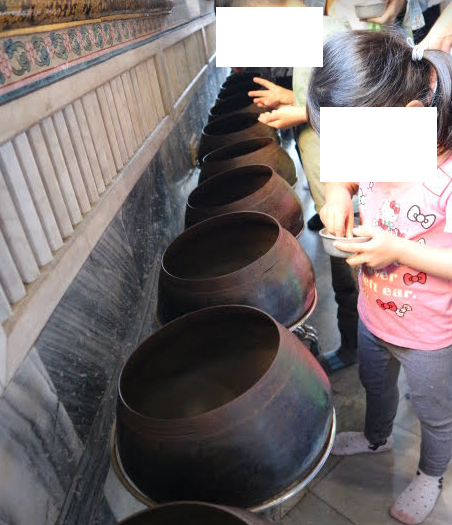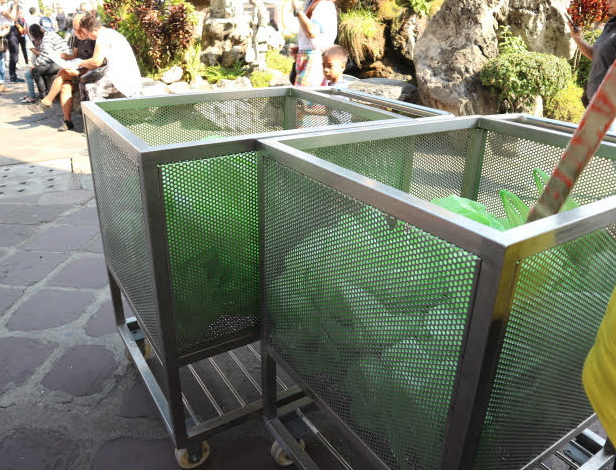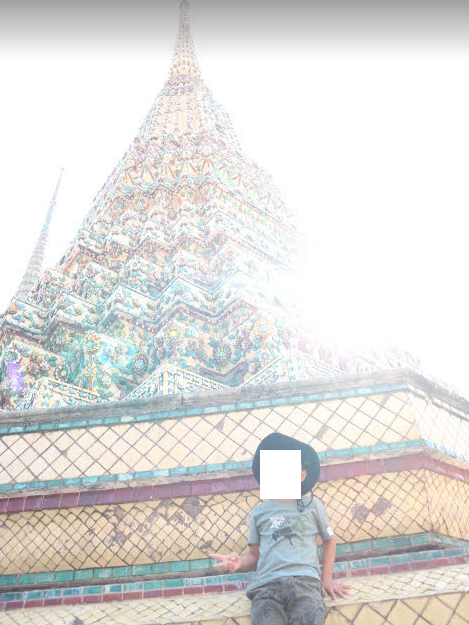 After we check the Wat Pho tower we decided to go back to our hotel and pick up our luggage and decided to just stay at the airport to wait for our flight to Myanmar. It was 3 PM in the afternoon when we finally get a Toktok tri-cycle going to our hotel. The traffic is starting to build by that time but our driver found a nice way to avoid the traffic.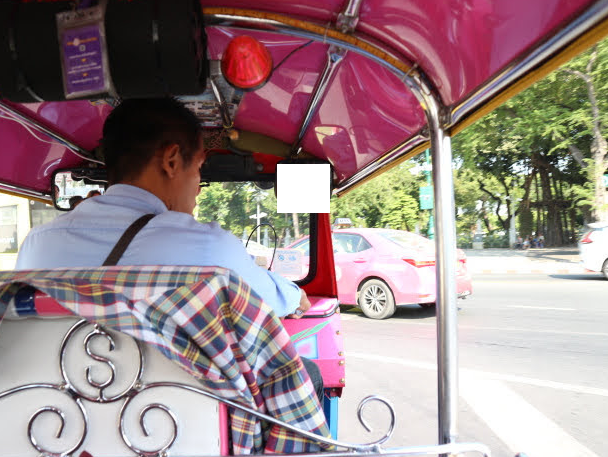 By 4 PM we are already at the Bangkok International Airport waiting for our flight to Myanmar.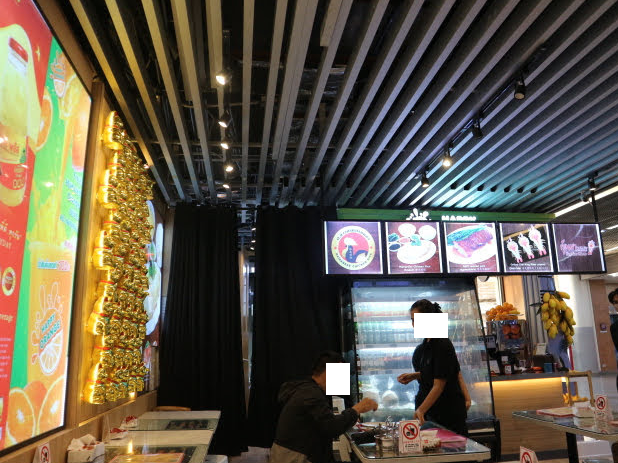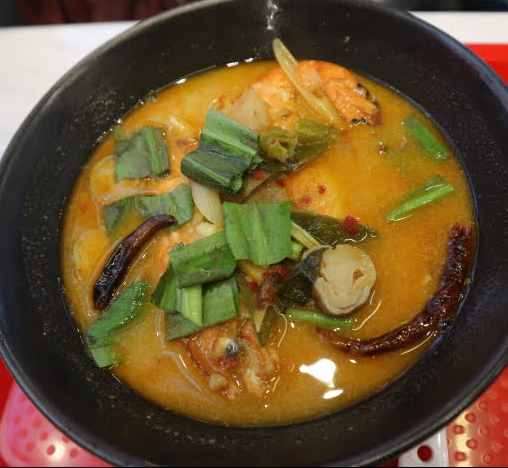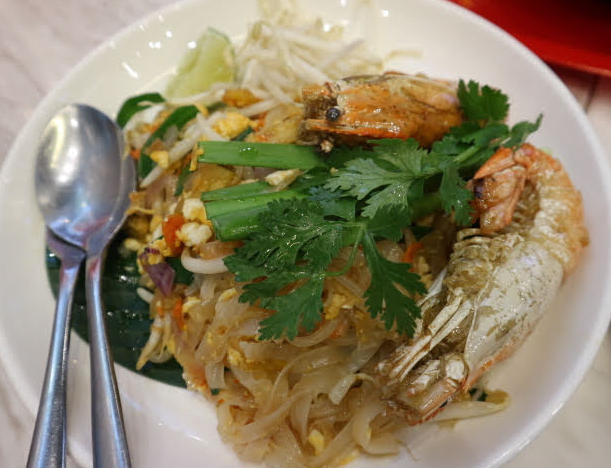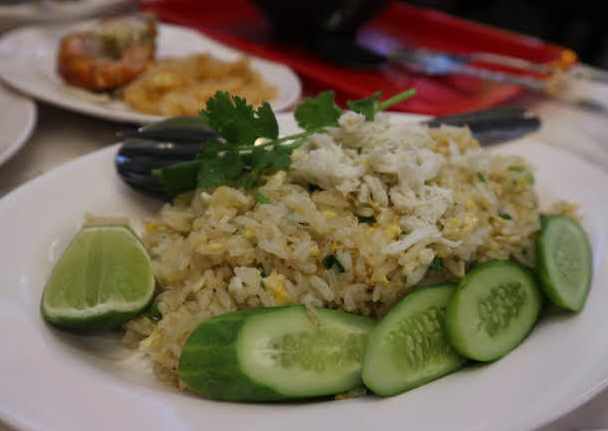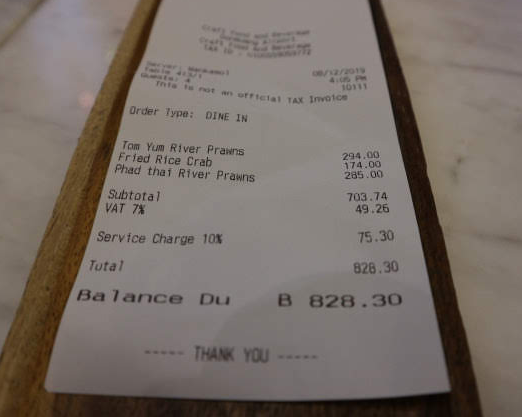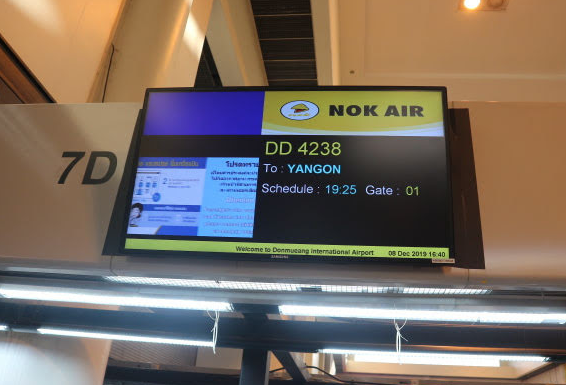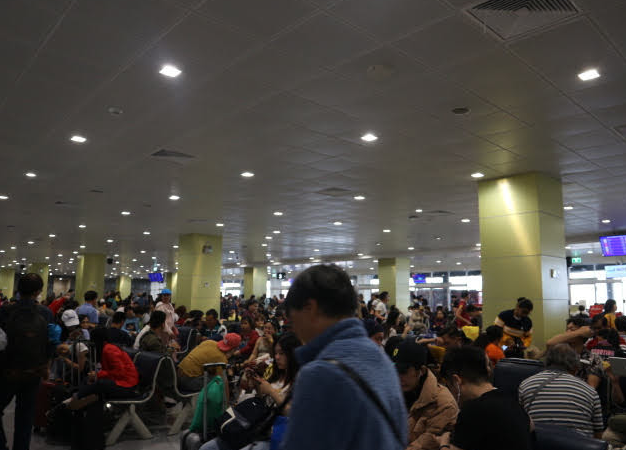 This is the first day of our trip and we enjoyed everything. Our bodies are tired of walking but it's okay because we are all together on this journey. At the same time, our kids learned how to be patient and enjoy everything with the family. Our vacation just begins here and still very excited about our next adventure.

---