Our Visit to Damro Tea Factory in Nuwara Eliya,Sri Lanka
A one-week road trip in Sri Lanka, and now we are on the 13th day of our family refreshment vacation. We drove around 5 hours to Nuwara Eliya from Dambulla and stop by in the famous tea Factory. But before we reach the tea factory, our driver recommends us to stop by at the spice garden. We check it and honestly they had many products like lotion, soap, oil, etc. It took a while before they finished the tour. The only problem is I felt uncomfortable when the man demonstrating the item asked me if I want to try some of the few products. I ended up asking our driver to leave fast and continue to Eliya as it's still so far from our location. We just left the place right away instead. My husband is in the car at that moment with our daughter, so I'm just with my son during the rest of the tour. We believed every driver are required to bring all their tourist passenger in this place for marketing strategy for their local product in Sri Lanka, so even the guests don't want to stop, the driver must do.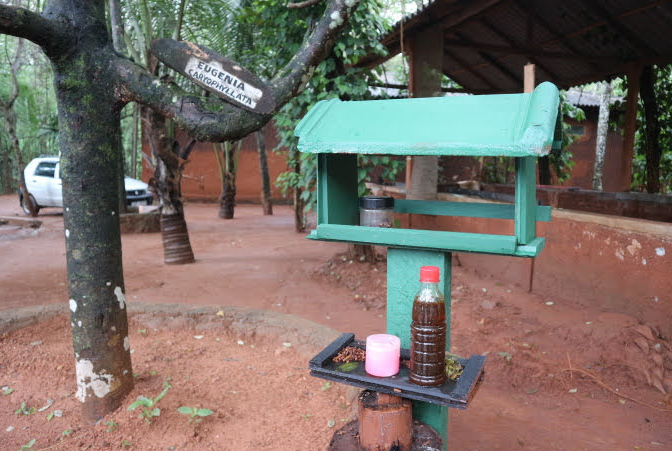 Refresh our day by stopping in an expensive restaurant on the way to Eliya, another recommendation by our driver. We ate there and chose to order Ala-carte as the buffet table foods were too expensive, even for kids, plus we felt that we couldn't eat a lot on that day. The restaurant has a good view of where we saw the highlands of Sri Lanka. Full of greens and so relaxing, it is also a little cold on that day.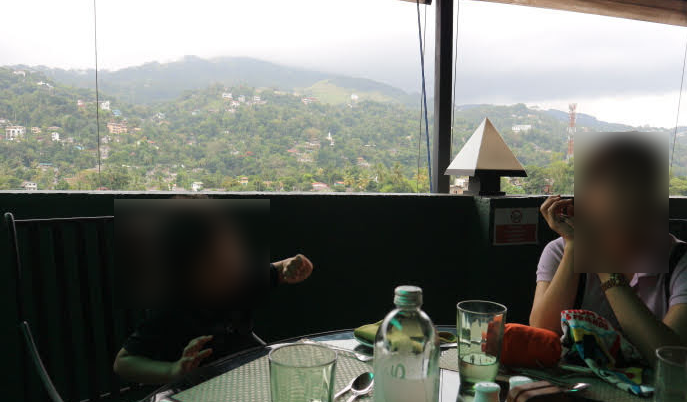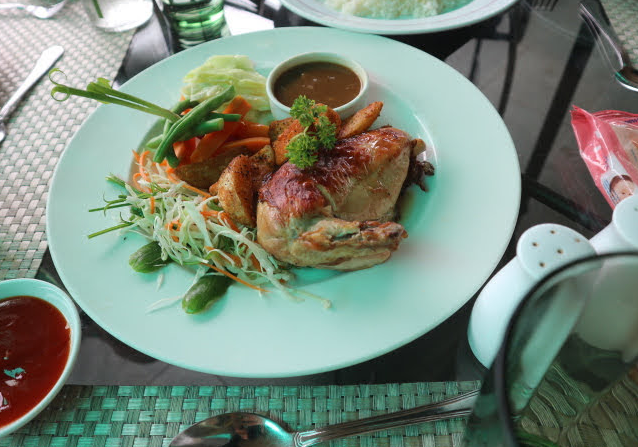 Another place we saw is these waterfalls on the way to Nuwara Eliya, in which the sounds of the waterfalls were very relaxing, including the view.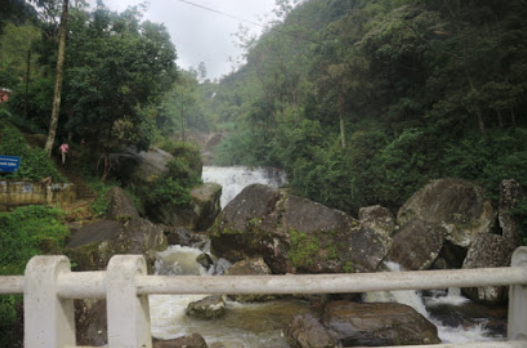 Then a highland mountain view while we go near the tea factory. We don't know exactly where is the tea factory, but our driver is leading the way.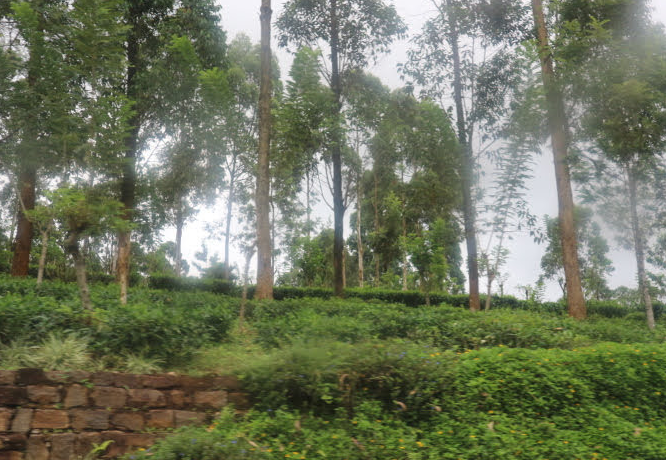 After around 5 hours of drive, we finally reach the famous tea factory of Sri Lanka.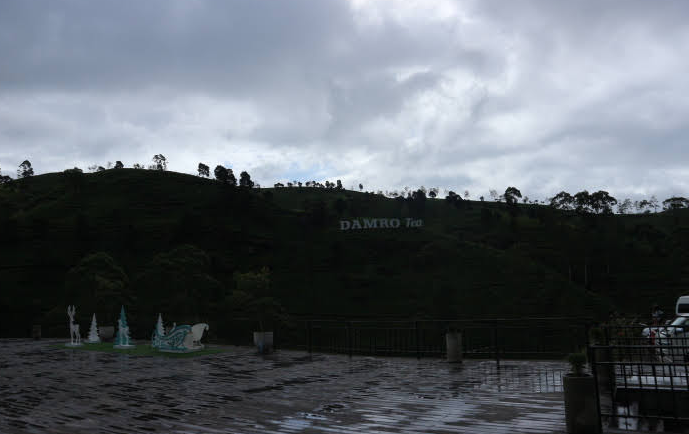 Upon arrival, we are welcomed by a staff who is a tour guide to show the family a large tea factory's process. Payment will require the guest to proceed with the tour.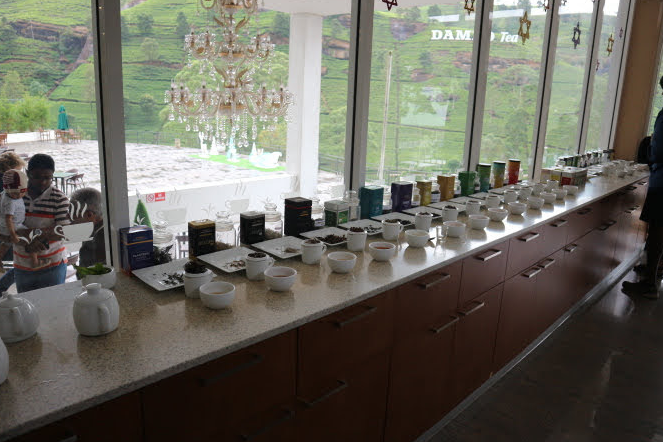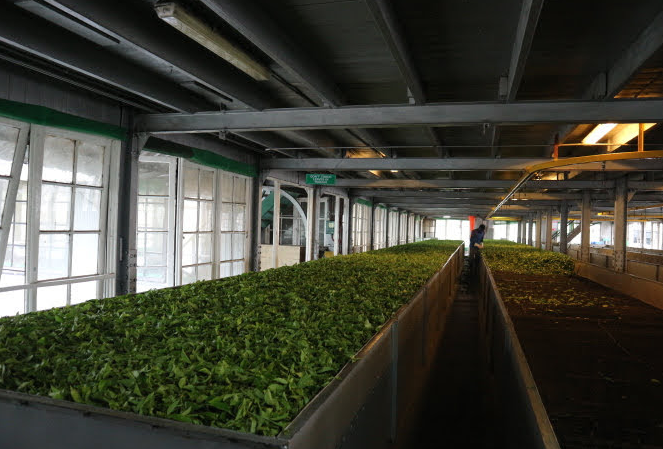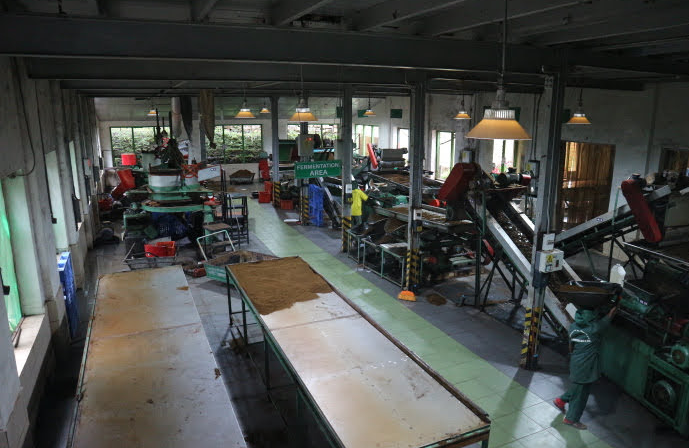 When you bought a tea, you will get a free cake and enjoy it at the lounge.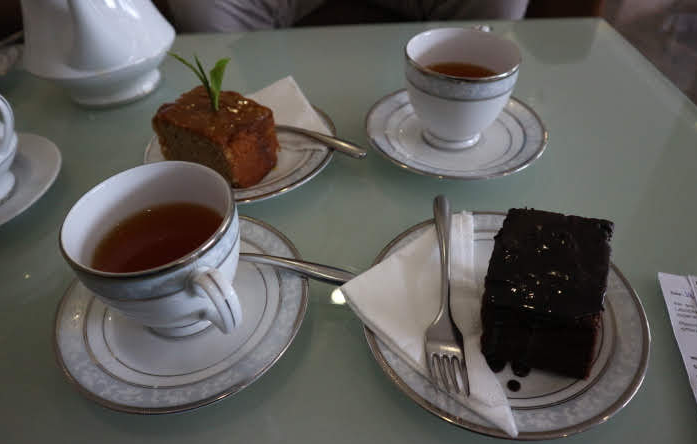 Se before we left we bought a silver tea from the factory and brought it to Japan. The price is 8000 yen for one silver tea. The highest type of tea is gold.
After the tea factory, we went to our hotel for the evening, and we head to the top of the hill. The direction is hard to find thanks to our driver, who helps us find the hotel. The temperature is low, and Eliya has an altitude of 2000m above sea level, the name of the hotel is "Heaven Seven Hotel Nuwara Eliya." It was raining on the day we went to Eliya, so it's a little bit hard to go more to Eliya's nearby places, so we decided to stay in the hotel.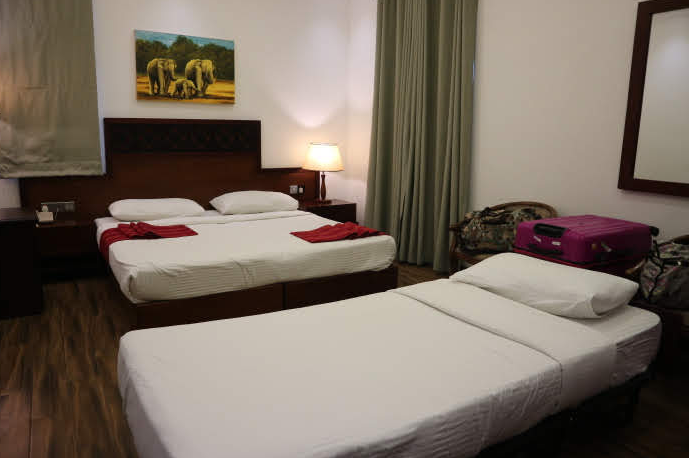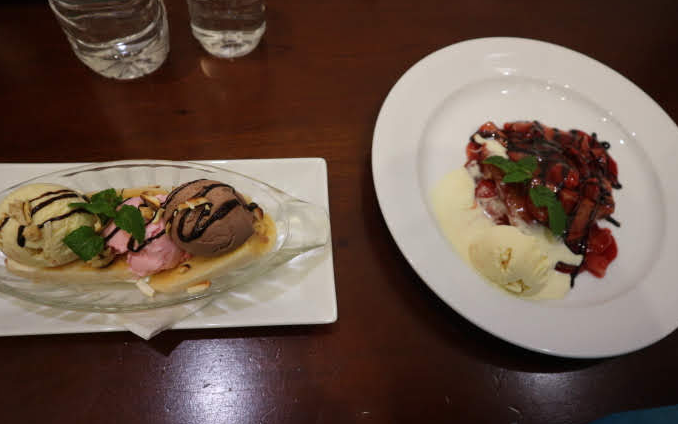 We had a long drive to Eliya, so we ate a little bit early on that day.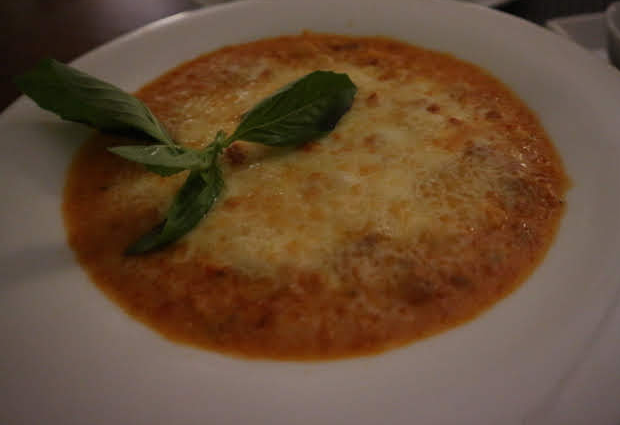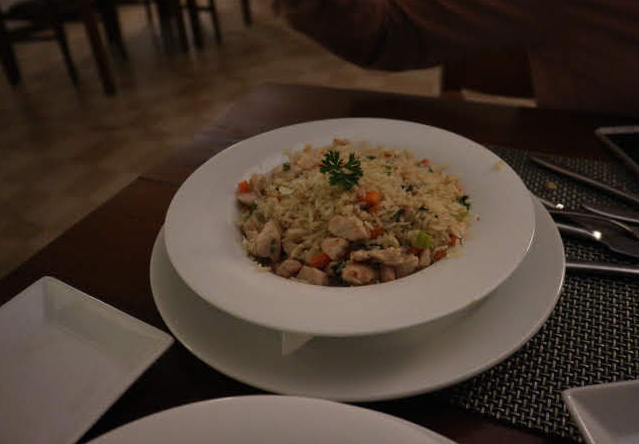 Rainy day calls for a fast check in to our hotel, but we still enjoyed our journey to Eliya Sri Lanka. Sleep early and prepare for our next adventure the next day—more stories in my blog to continue our family refreshment vacation. I hope you continue to read it for some tips. Thank you so much.

---