Our Visit at Momiji-dani Valley at Niigata
Last Sunday, we made sure to see the autumn tree named Momiji, and it is the most beautiful of all the autumn trees. Known also like the maple tree, which turned its leaves color to dark red and yellow shades. We noticed that the season for fully colored mMomijiautumn colors is mid-November to early December, wherein the weather has dramatically changed to cold temperature with 10 degrees and below. The Momiji tree has a combination of colors of bright hues red, orange, and yellow, and when mixed was too pleasant to the eyes.
We left the house by around 10 am and almost reached the park after 1 hour of drive. On the day of our visit, the parking area was way too full, and the line of the cars on the road was too long. We tried to wait for a while, but we noticed the cars aren't moving anymore. We decided to change our route, looked for a parking space, and went to the park on foot.
A lot of visitors were mostly local and were walking through the path of the park. We also saw beautiful flowers arrangement along the way and took an opportunity to take a picture even in the middle of the crowd. Take note that all the visitors must wear a mask for protection to covid19 and observe a physical distancing of up to 1 meter.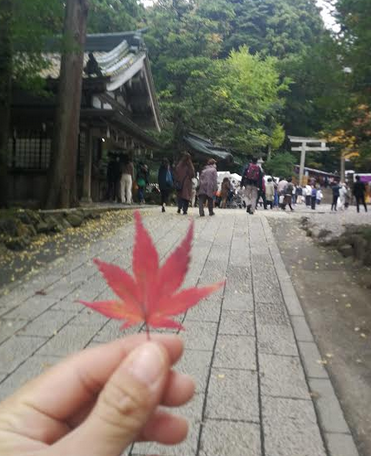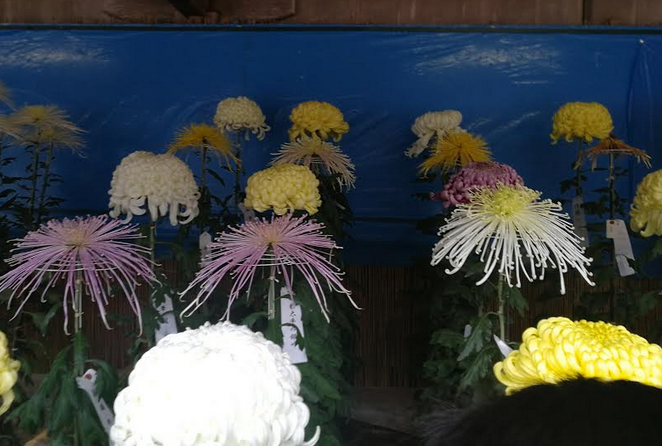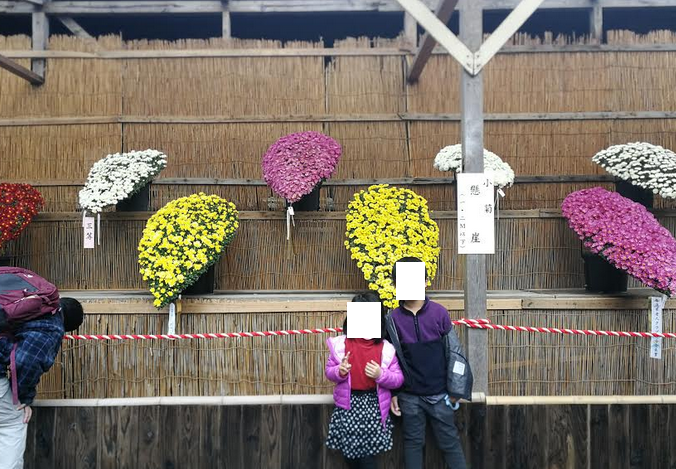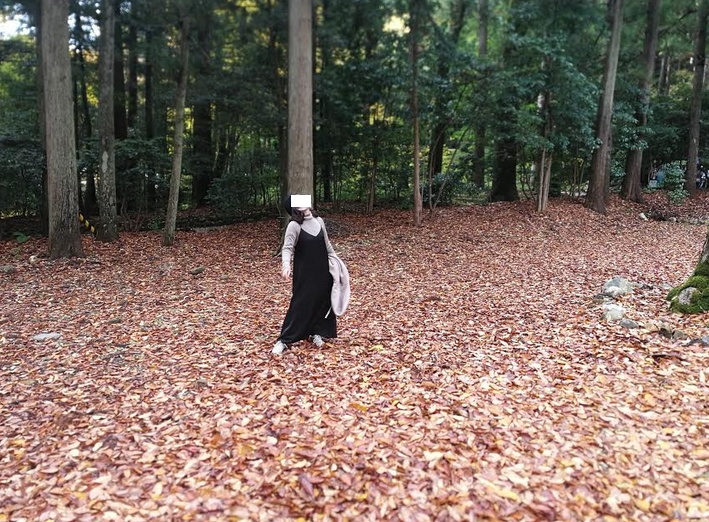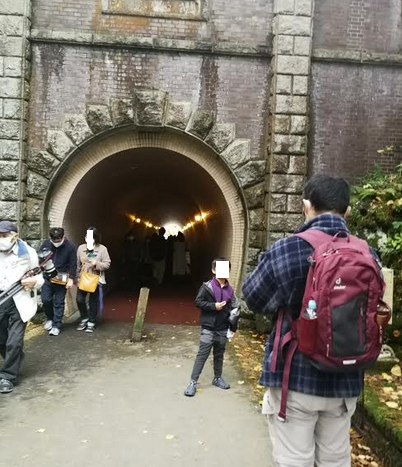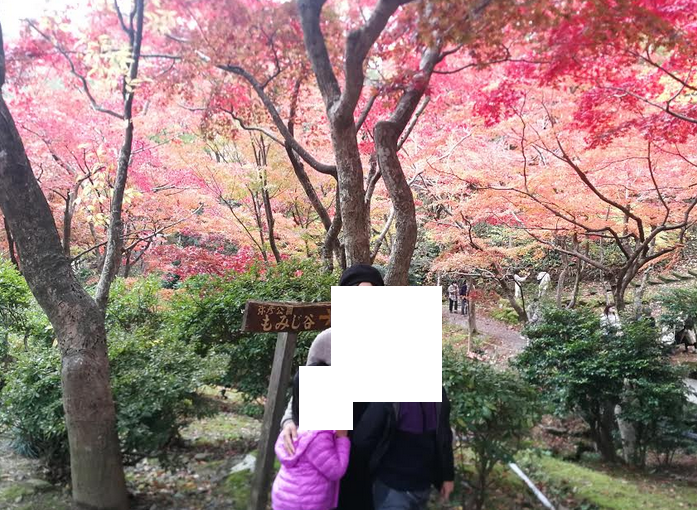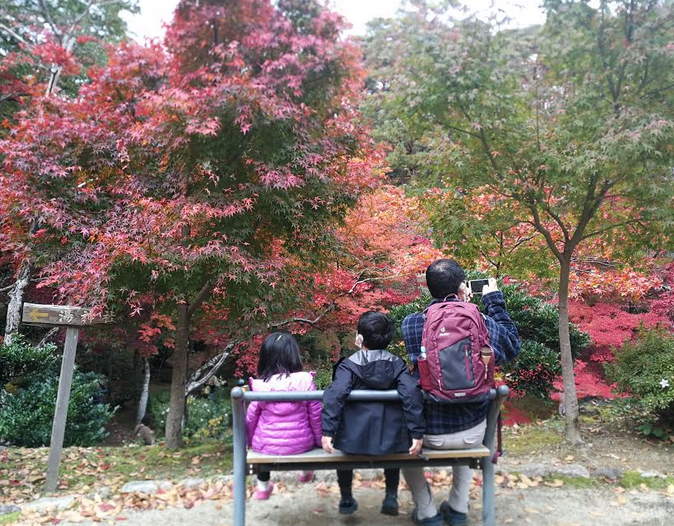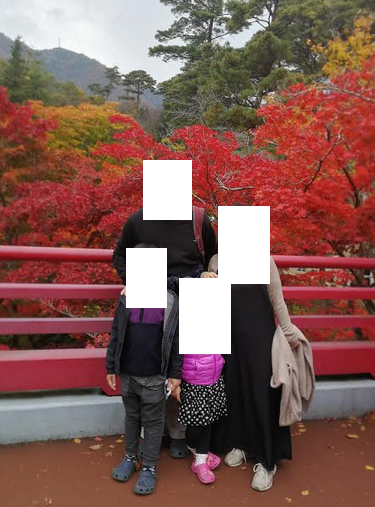 Once we saw the park full of bright colors, we can't stop ourselves from taking pictures in every corner. Our first-year experience with the autumn tree and our eyes really enjoyed everything surrounding the park. Maybe this is why the fall in Japan became the most visited season. Visiting this place will give the guest more space during weekdays.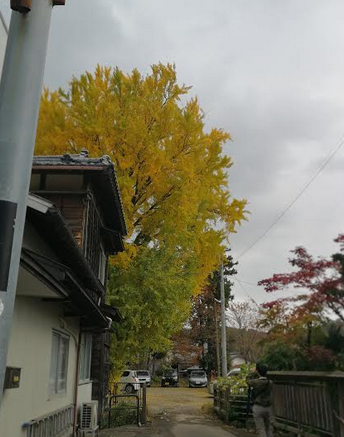 We went home after 1 hour of touring the park. It was cloudy by that time, and we managed to stop by one of the street food stores along the road going to the parking area. We got our late lunch and ate a quick meal as we waited for the heavy rain to stop. Our children were very patient at that time and enjoyed walking along with us.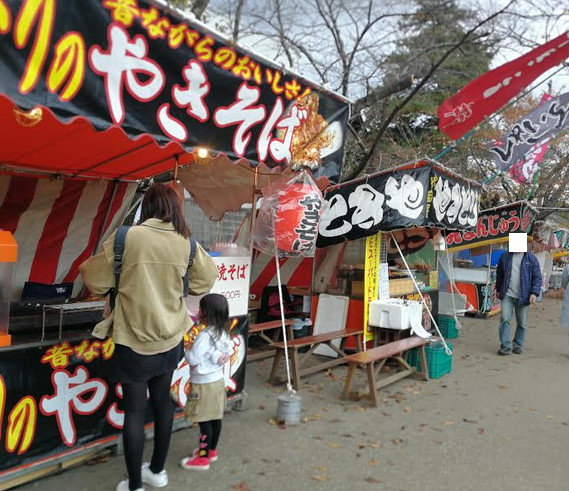 After choosing a better store with a table and roof so our children can get a rest and can eat well we ordered a simple grilled lunch.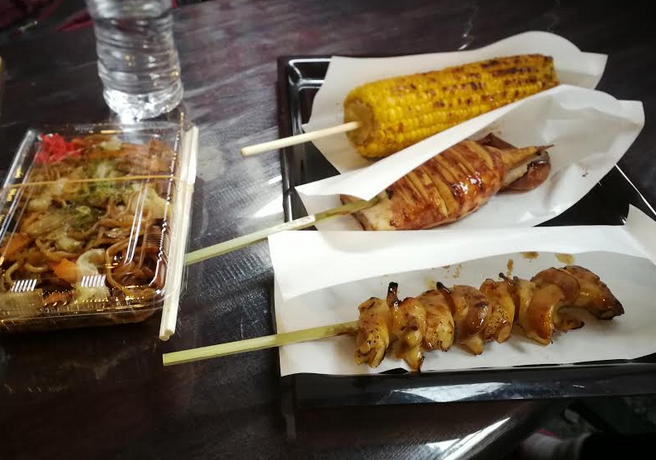 After eating, we headed back to the car park and went home. Still raining while we walk to the car park but we manage to return with the only socks wet on that day. Rain or shine, we will continue to enjoy the beautiful scenery of Japan. On that day, another adventure added to the bank memory of our children.
---