Our Flight to Colombo Sri-Lanka via Thai Airways
OUR DEPARTURE AT THAILAND
What happened here is still included on the 9th Day of our Family Refreshment trip.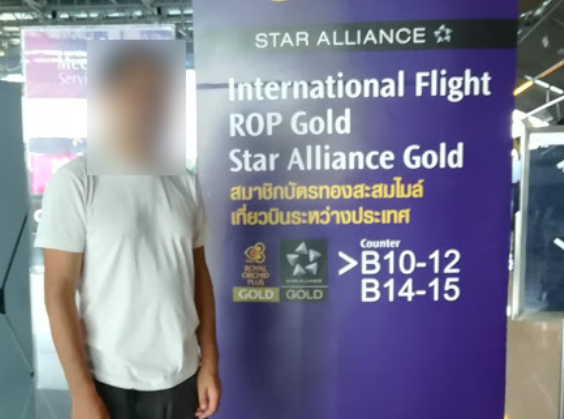 So after we tour the Thailand Safari World, we went early to the airport. We tried to use the airport link, but it was challenging to have small children and many luggage. It was 3 hours before our flight when we arrived at the International Thai airport and fortunately accepted to check in as my husband is a member of Star Alliance Gold Member under ANA.
Since we arrived early, we enjoyed the Lounge of Thai Internation Airport. They allowed passengers to stay even for a day.
We enjoyed a lot of food at the lounge and, at the same time and got a warm shower for the whole family. They provide everything, such as towels and hygiene necessities. You need to present your passport and boarding pass.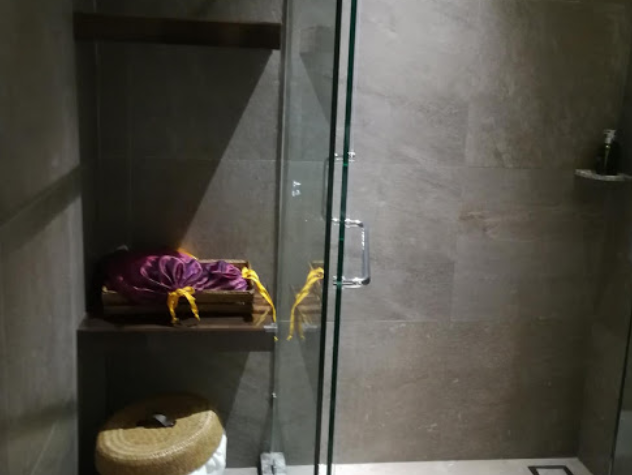 After we prepared ourselves, we went to our departure area. The flight from Thailand to Colombo, Sri-Lanka, lasted for 3hours and thirty minutes.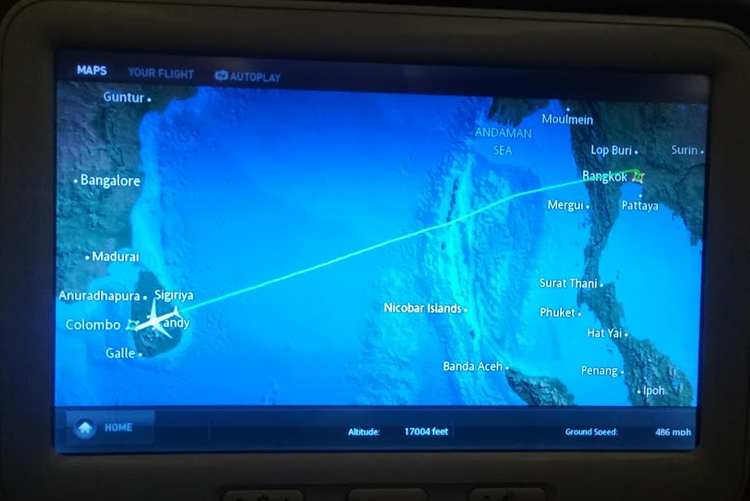 OUR ARRIVAL IN COLOMBO
We arrived at Colombo around 12 in the midnight. Thai and Colombo have a time difference of 1hour and 30 minutes, Thailand being ahead of Colombo. Upon the arrival is this signboard indicating the direction for the Sinhala and Tamil.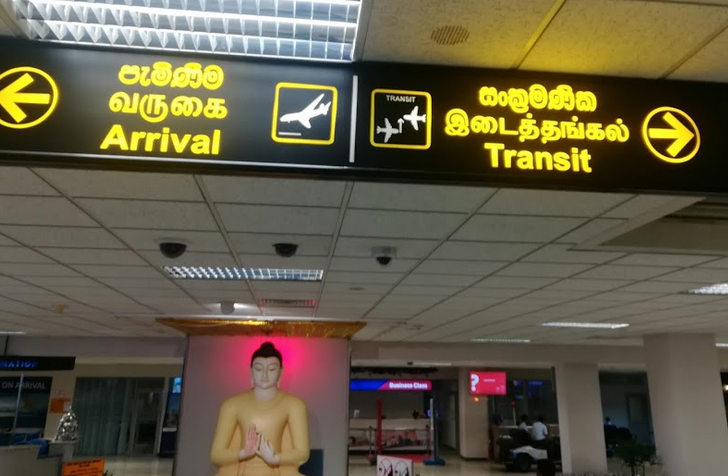 It takes a long time before we called from our line as the Immigration officer seems to ask many questions even to the local people of Sri-Lanka, which is strange. The next thing we did after is to find a bank to exchange our Japanese Yen. There were two banks at the Colombo Airport, the bank of Ceylon and Thomas Cook. At first, we tried to exchange at Thomas cook, but the staff told us a different exchange rate, not the same indicated from their rates. We are a little bit skeptical about doing the transaction with them and urgently transferred to Bank of Ceylon instead. From there, the quality is the exact, the same displayed from their information board.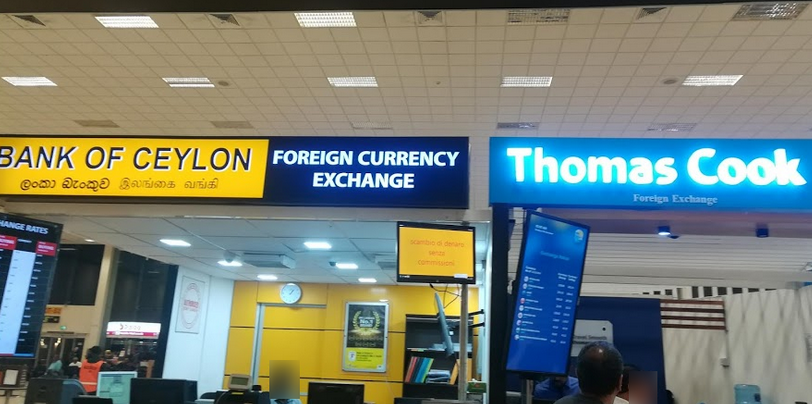 Lastly, before we hop into the private car, we bought a Sim from Sri Lankas Standard Sim Dialog. We checked into the hotel just nearby the airport. The Kids were so sleepy by that time. Our Sri-Lankan driver assisted us until we reach our hotel.

We booked the Euro Star Hotel near the airport. Breakfast is included in this hotel and with a green view surrounded by trees. After we ate, we head on to our next adventure, which is Climbing the Sigiriya Rock.
---