Places to Visit in Okinawa Japan This 2019
Okinawa is one of the many prefectures in Japan. You can choose a ferry or airplane for fast travel time. Our family came from Tokyo and decided to ride the aircraft going to Okinawa, Naha airport. Okinawa has the famous and biggest Aquarium in the world. Kids love to see ocean creatures, so we decided to visit the place. When we arrived in Okinawa, we booked a van to pick us from Okinawa airport and drop us to the car rental site. There we pick up our car we rented for which our family will be used for the rest of our stay in Okinawa. If you have driver license allowing you to drive in Okinawa Island, you can just rent a car for the tour in Okinawa. For us we choose sky rent, you can also refer to their website https://www.skyrent.jp/ for any car rental concern. However, if you don't have a licensed to drive, you may contact your hotel staff, you may ask them to arrange a car with a driver that may take you to places you want to visit.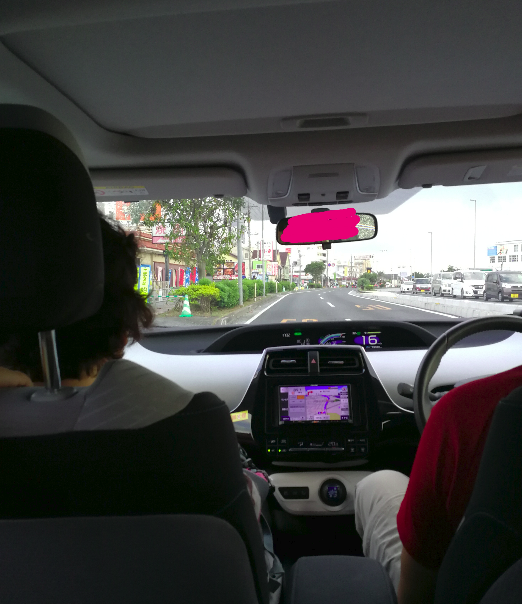 Below are the places we visited that you may want to consider on your future trip in Okinawa:

Okinawa Churaumi Aquarium – Became the largest aquarium in the world but defeated by Georgia Aquarium, also the top destination in Okinawa Japan. The aquarium has big tanks consisting of deep sea creatures such as sharks, coral, and tropical fish. You can see almost all the marine organisms here. Our favorite moment is when we saw the huge whale shark swimming just in front of us inside the glass aquarium, it was probably the biggest whale shark I first ever saw in my entire life.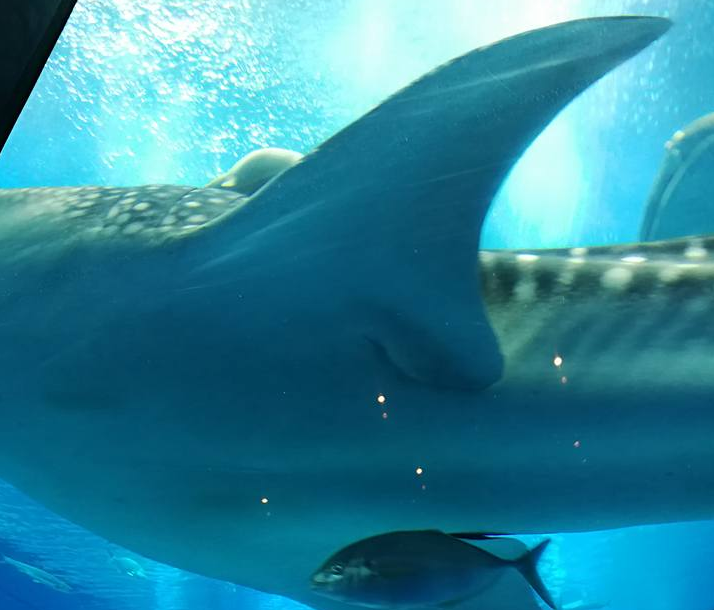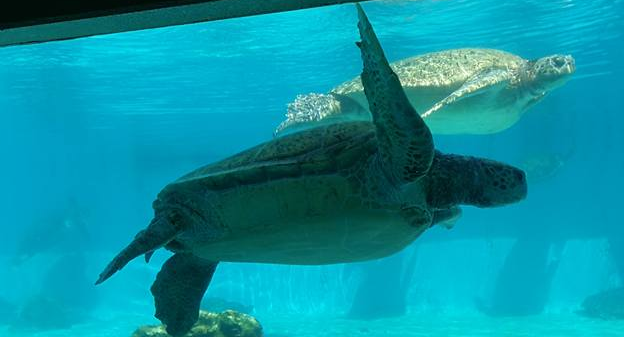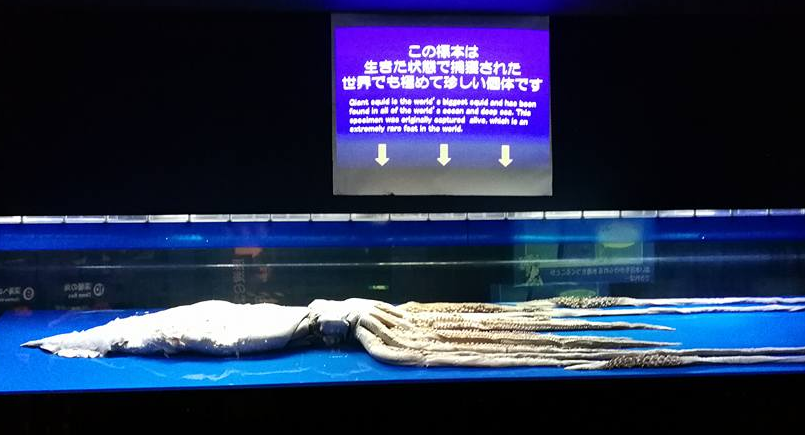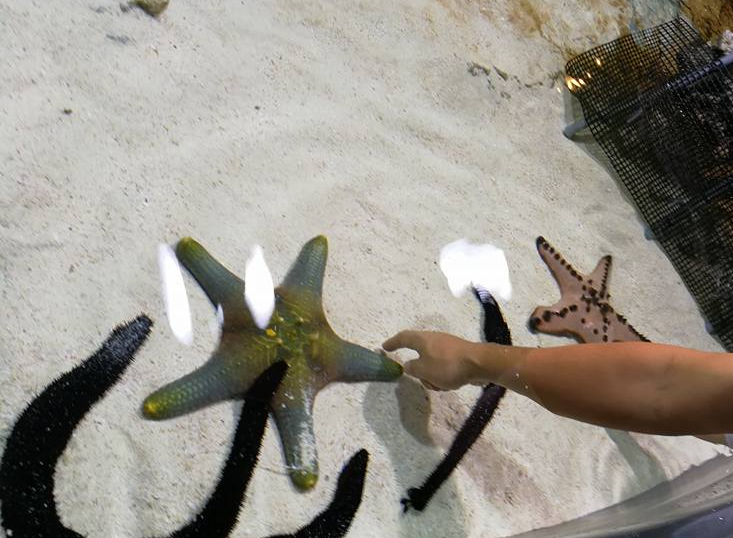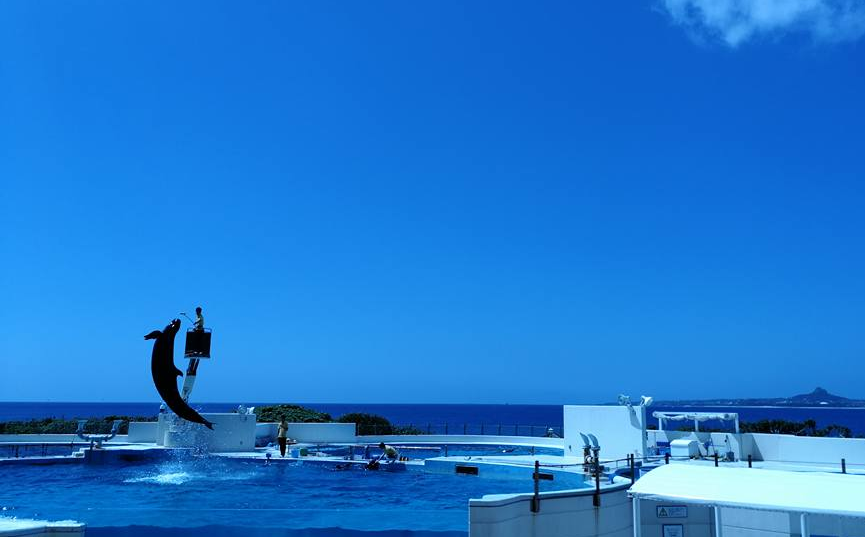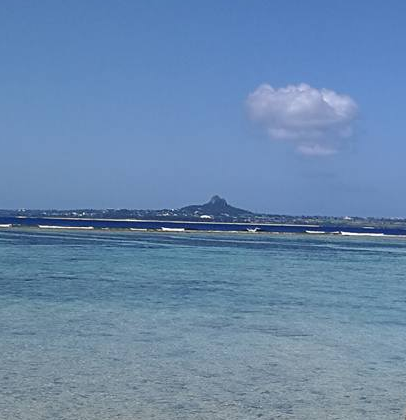 Ocean Expo Park Tropical Dream center / Botanical Garden
This garden is just near the large aquarium, 10 minutes away from each other. They usually offer a discount ticket if you both visit the Okinawa Churaumi Aquarium and Tropical Dream Center. They have three greenhouses that show thousands of orchids and consisting of tropical and subtropical flowers blooming all around the corner. Just prepare for a long walk while roaming this botanical garden. The following are the plants and flowers you may want to see when you visit here: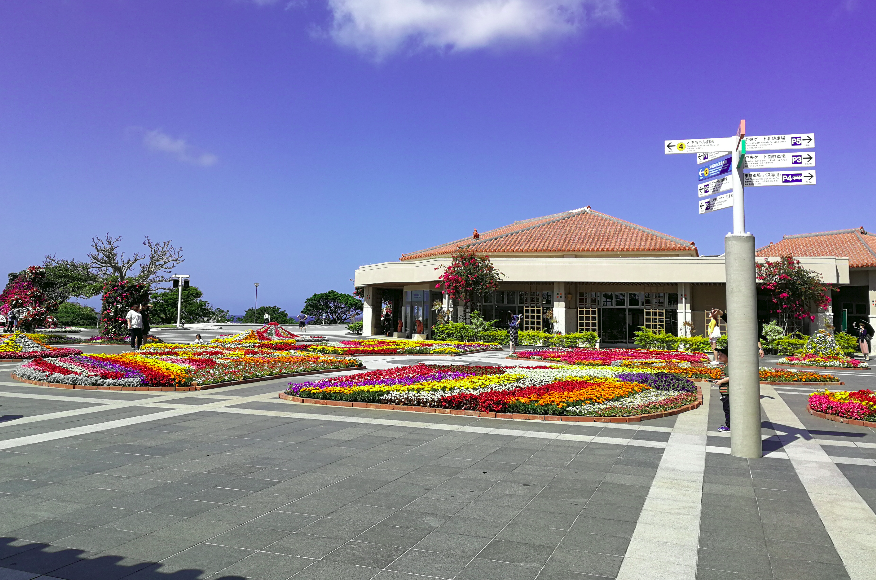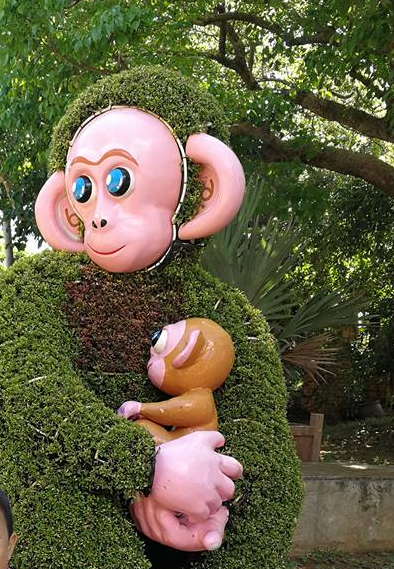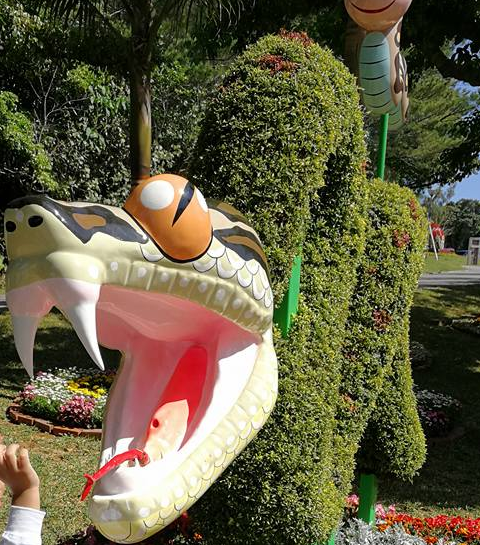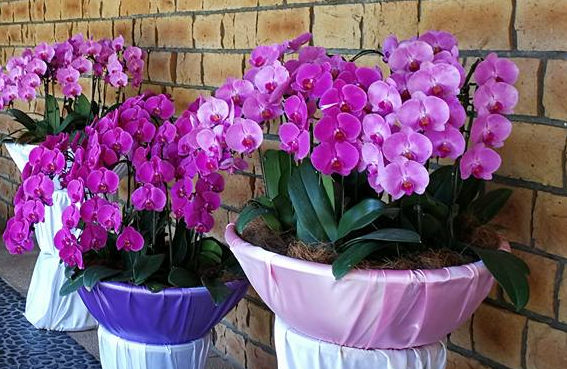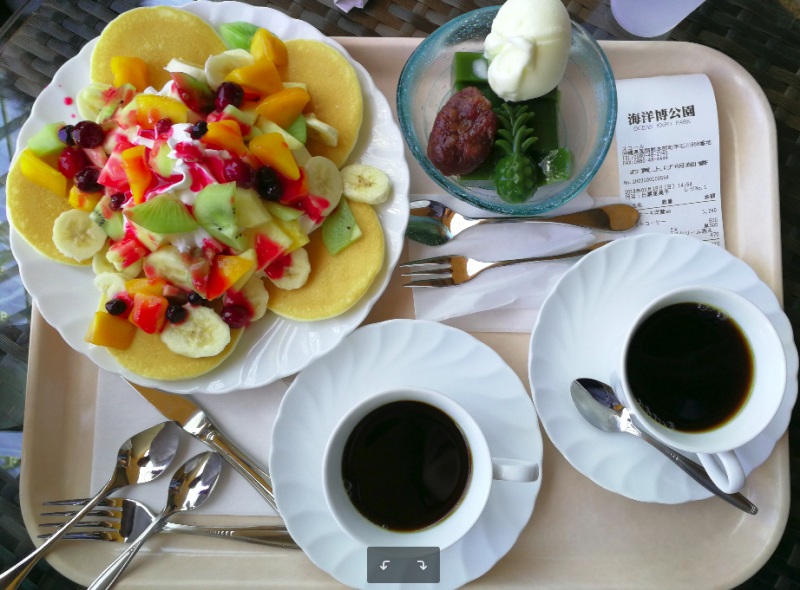 Make sure to complete your visit in Okinawa by stopping by this ruins castle included in the list of Unesco World Heritage sites. Just make sure to wear comfortable shoes because it will need you to go up rocky stairs to reach the castle. Make sure also to read on the story of Nakijin Castle before going here if you decide not to hire a tour guide.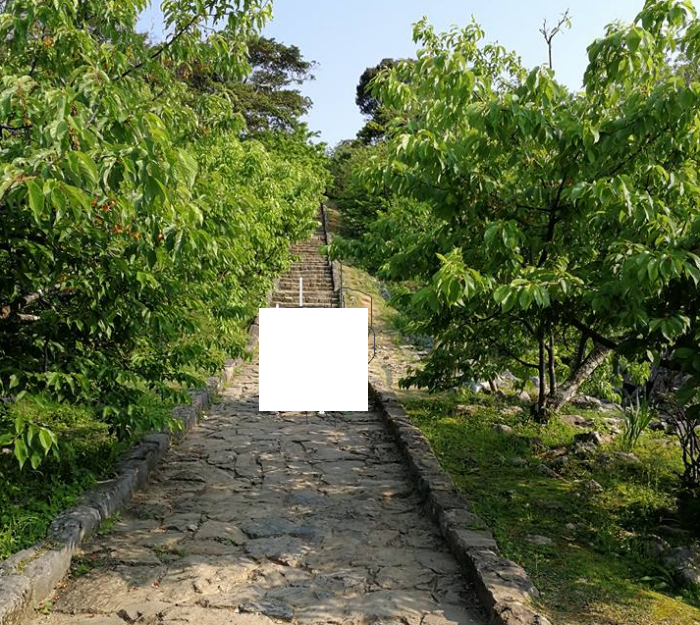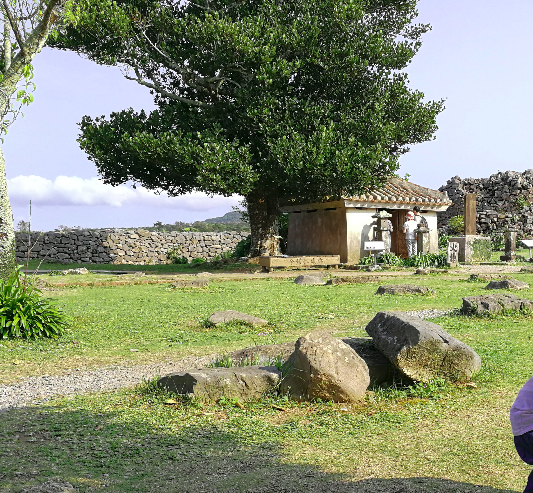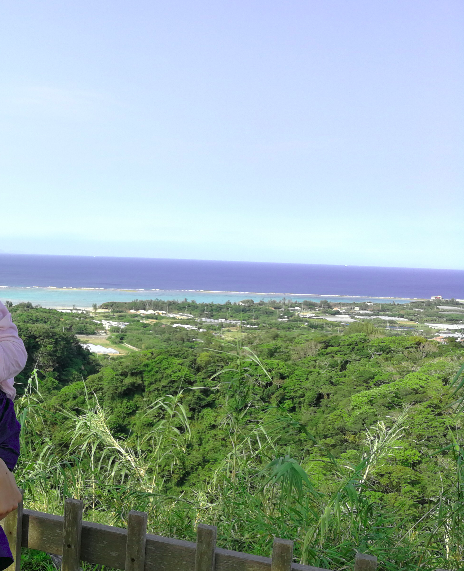 Here you can see different species of plants and animals. They run a train to tour the zoo that will surely love by your family. You can feed the fish, ducks, pigs and other animals inside the zoo. Surely a great memory to all the kids. You can walk with the animals you will see inside the zoo, giving you a feeling like you are in Africa. An excellent place to relax and enjoy the beauty of nature.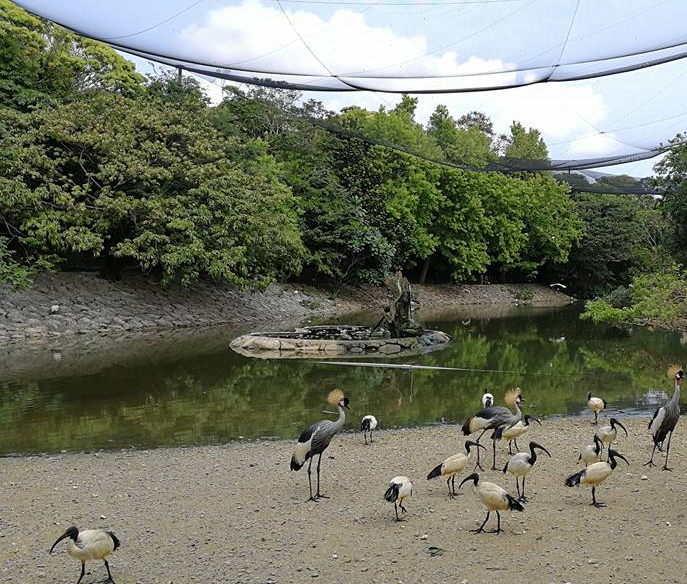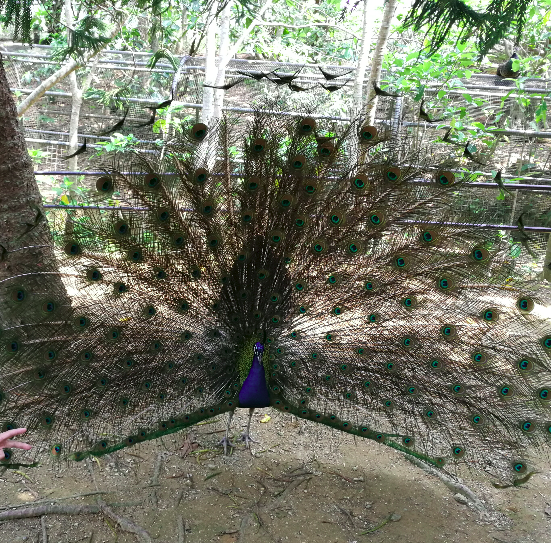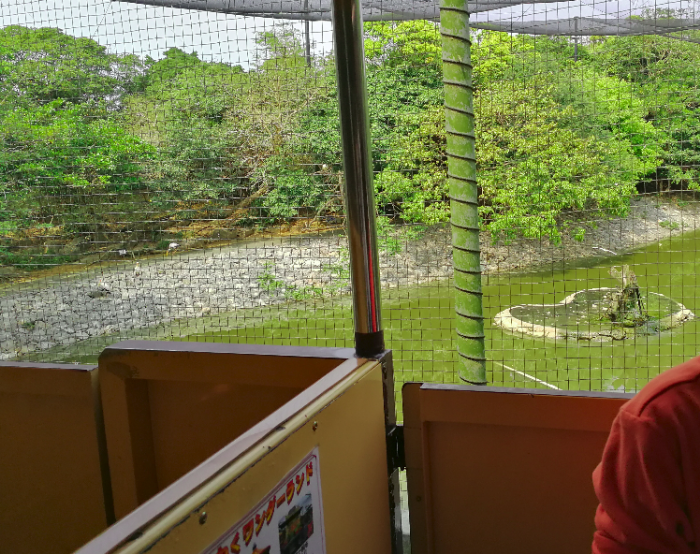 The longest toll-free bridge, going to Kouri island. Driving there will give you a spectacular view and color of the oceans. Most of the visitors are going there to go up the Kouri Ocean Tower, but we are unfortunate as the number of people was too many by that time, and there was no available space in the car pack. So we just had our eyes and had our meal from the restaurant just beside the coast, we still get the same beauty of nature there while watching the calmness of the ocean.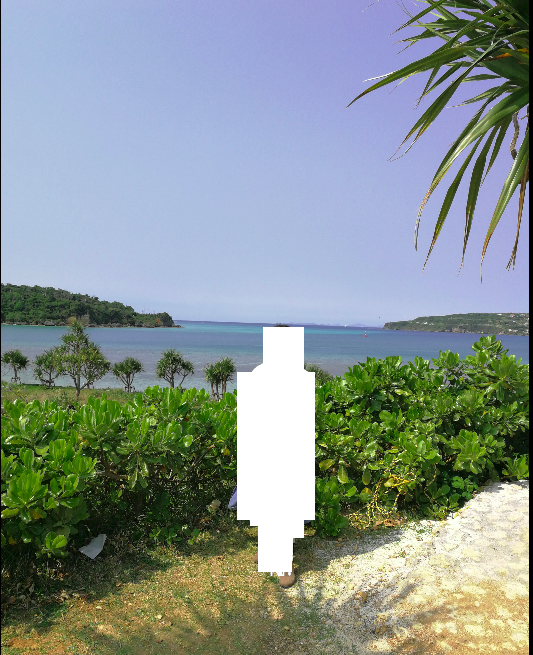 For the hotel we stayed at Hotel Mahaina Wellness Resorts in Okinawa just near the Churaumi Aquarium for the rest of our stay in Okinawa, they have many guests every day. They have an indoor pool, a garden pool, restaurants inside, and our favorite hot bath, Japanese onsen. Overall Okinawa is one of my favorite places in Japan, and I can't wait for my family to go back there again.

---