Back in Thailand and Experienced Safari World and Asiatique, the Riverside
We arrived in Thailand at around 4 pm, Day 9 of our Family refreshment vacation. Since it's still early, we decided to use our time to visit the new famous floating mall in Thailand- The Asiatique Riverfront. Thailand is known for many floating markets as tourist attractions, so we made sure to see their newly built floating market on a riverside. The Asiatique Riverside is the first largest riverside project in Thailand, combining shopping, dining, sightseeing, and other activities in one roof.

ASIATIQUE The RIVERSIDE
Our hotel is just near the floating market, but we need to ride a subway train and boat to reach the place. We used the blue line subway to get near the riverside.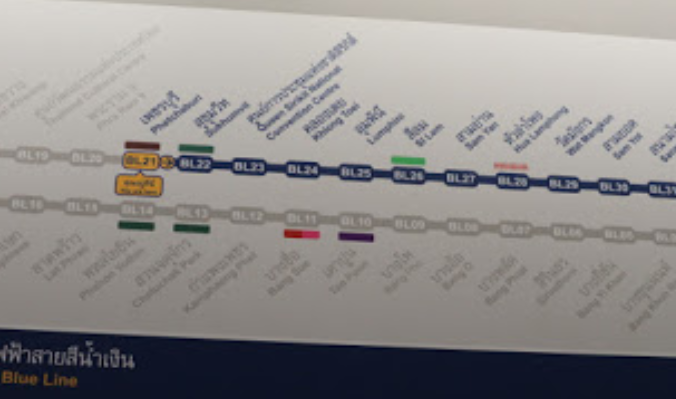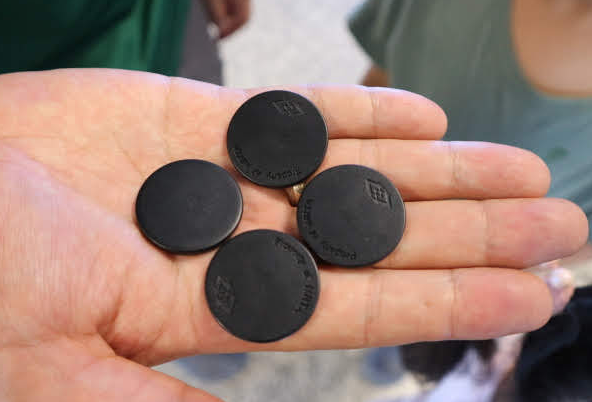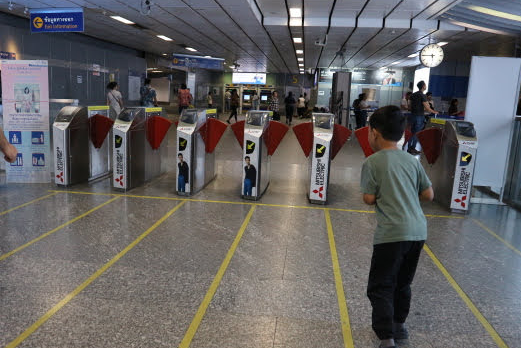 I got off after one station and walked up to the boat station; the boat took us to the floating mall. The ship served as a free shuttle service to everyone who wants to see the Asiatique riverside. Lines were always long even after the boat left. Lifevests are provided on all running vessels.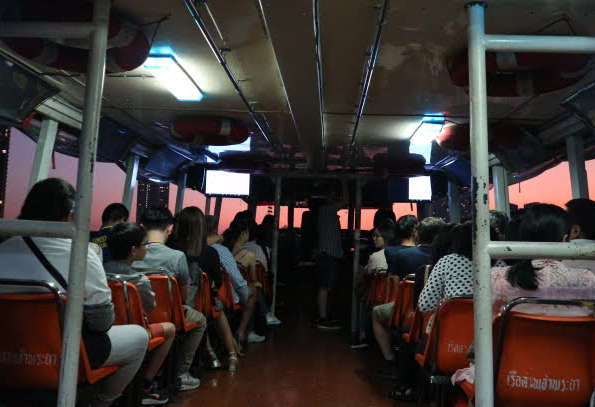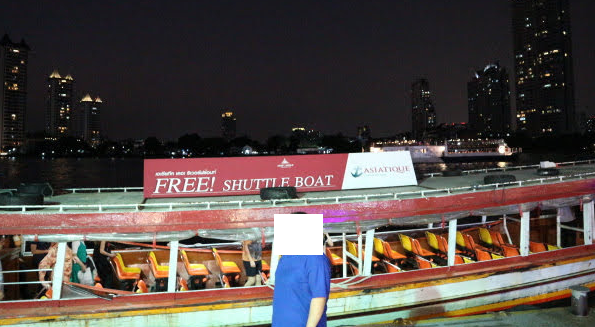 It was around 7 Pm when we arrived at the floating restaurant, and we are all so hungry. I just took a fast check of our surroundings, and we found ourselves looking for a restaurant to eat for our dinner. It was so many people by that time, and most of the restaurants were occupied with customers. We found one restaurant with a lot of seafood displayed outside and decided to sit inside. I think we ordered a lot by that night as we are all so hungry and tired after a full day of the walk. Thai foods are one of our favorite cuisines, and yes, we all ate everything we ordered. Tasted so well, delicious, and we are all satisfied. Good job to the staff who cooked our food, whoever they are.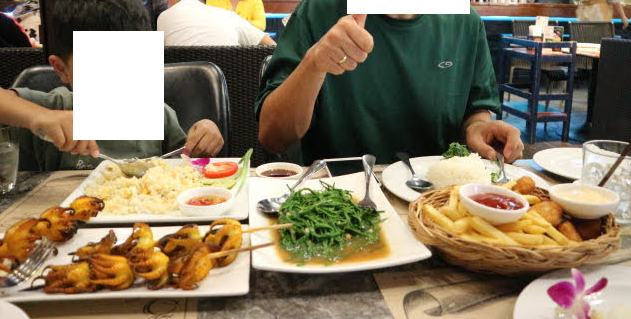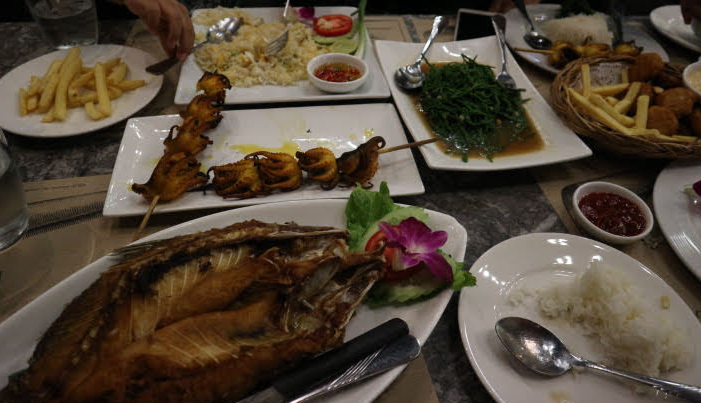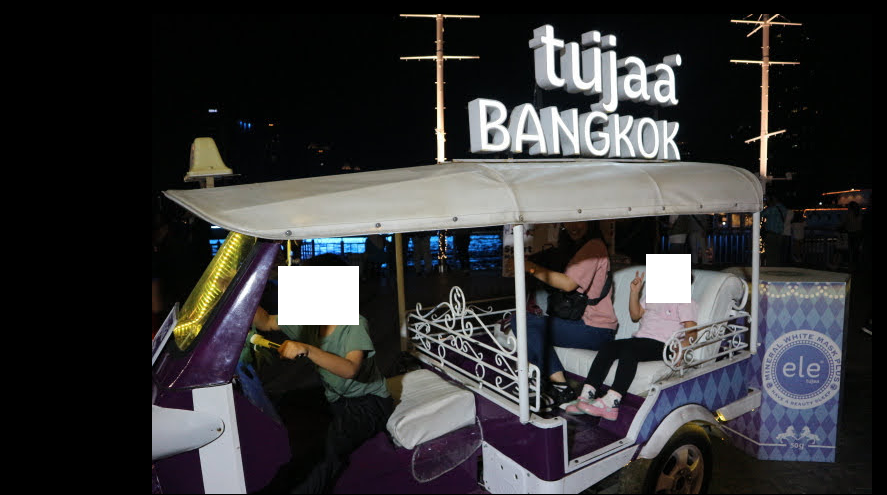 After this, we went home. We rode the shuttle boat again and went to the subway train to reach our hotel. We did stop by at a convenience store near our hotel and bought some dessert for the kids and then sleep right away.
BANGKOK SAFARI
We woke up so early on the following day, our flight to Colombo, Sri-Lanka, is on the same day. The scheduled flight is late in the afternoon, so we thought that less than a day is still enough to visit one place in Thailand. Although we are in a hurry, we decided to visit Bangkok Safari for our children to see different kinds of animals once again. We asked the tourists assistance from our hotel, booked us a private car, settled everything, including our lunch on that day, tickets or entrance fee, and viola, we were at safari after around 3 hours of drive.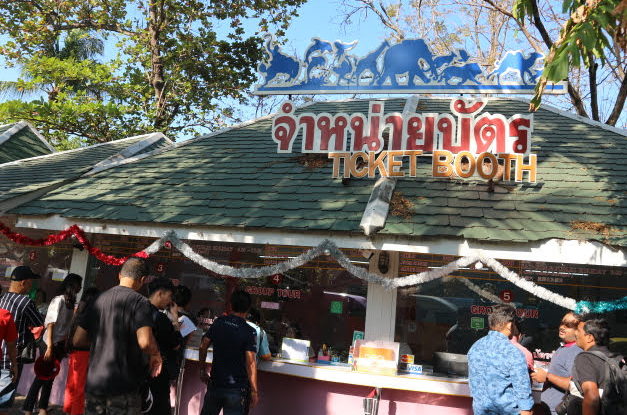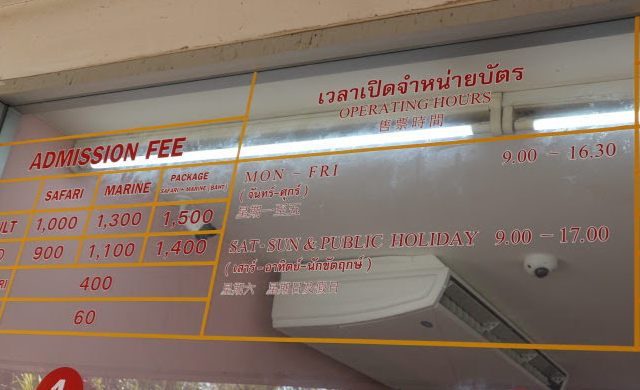 We first choose to see the safari, an open zoo where we need to ride the car. It's like touring inside the jungle kind of feeling because you might encounter dangerous animals inside the forest. The vehicle is not that near to the animals, just enough to make a glimpse of the animals. Safari has a vast collection of different species of animals.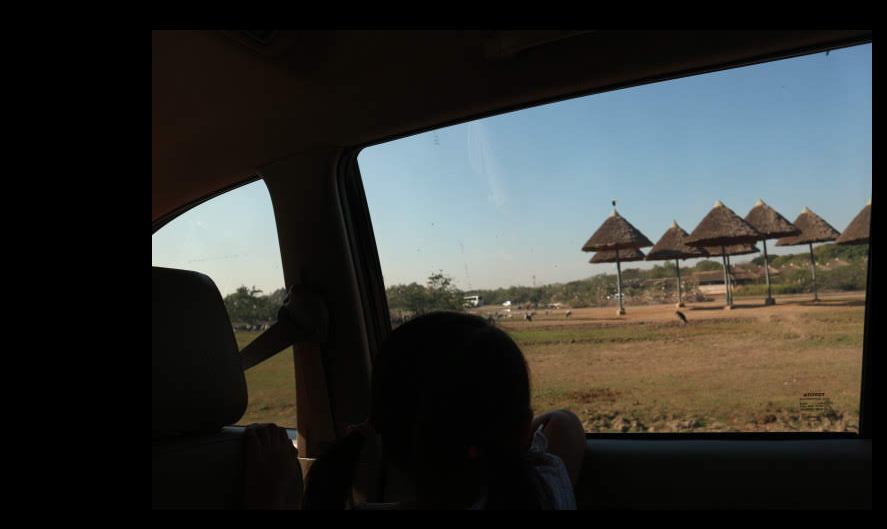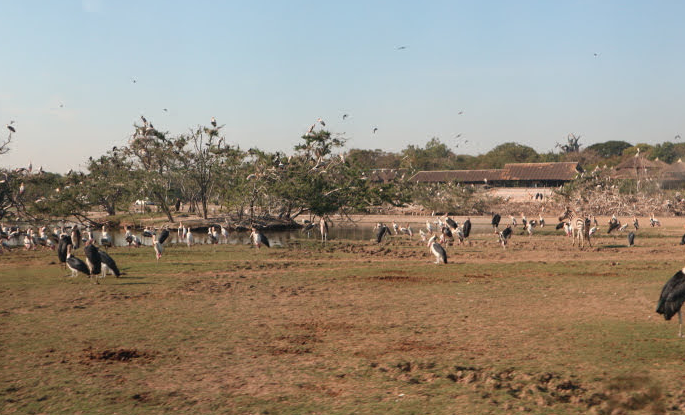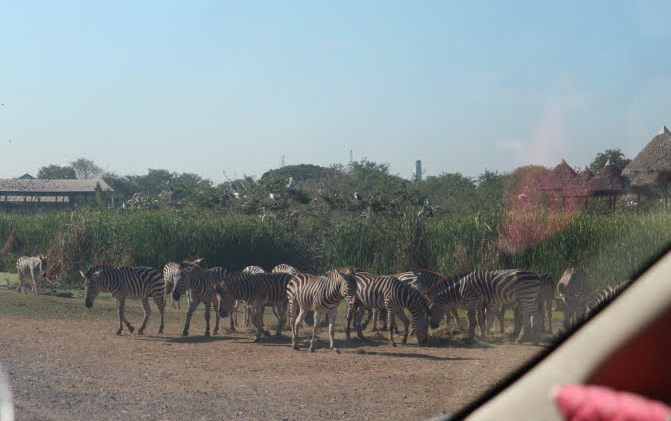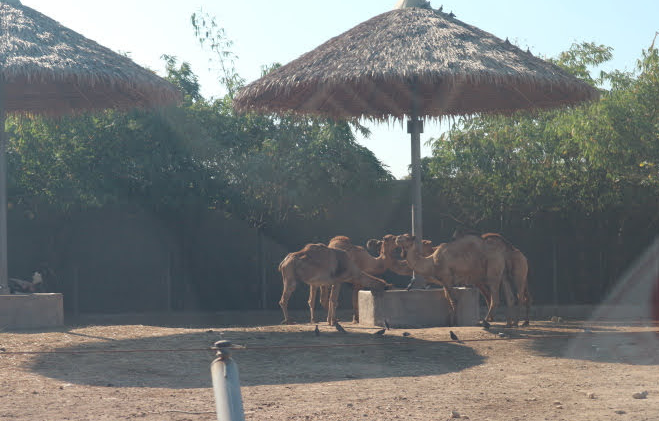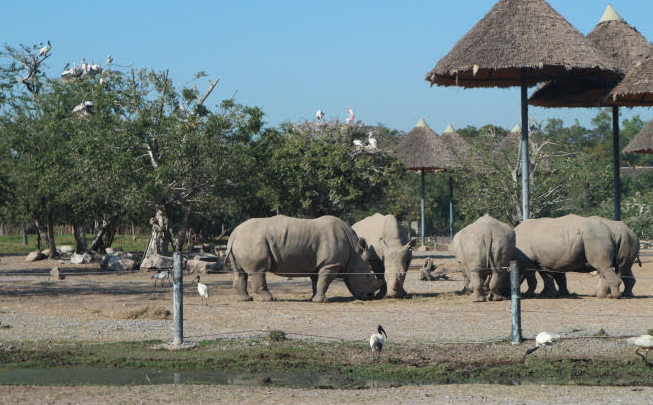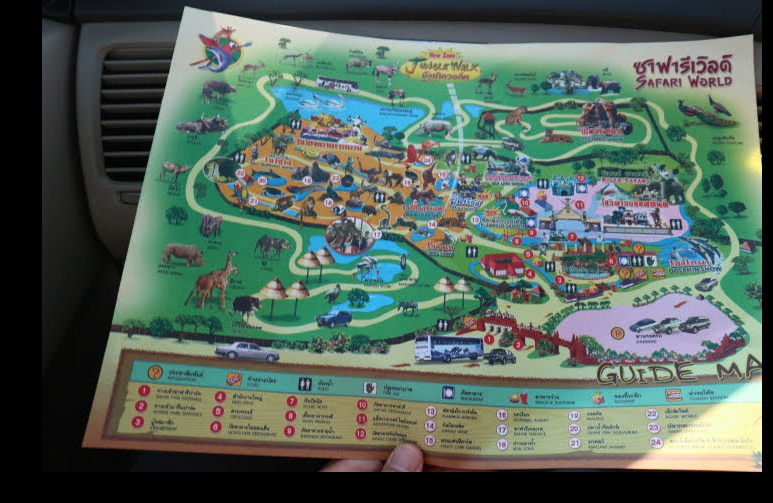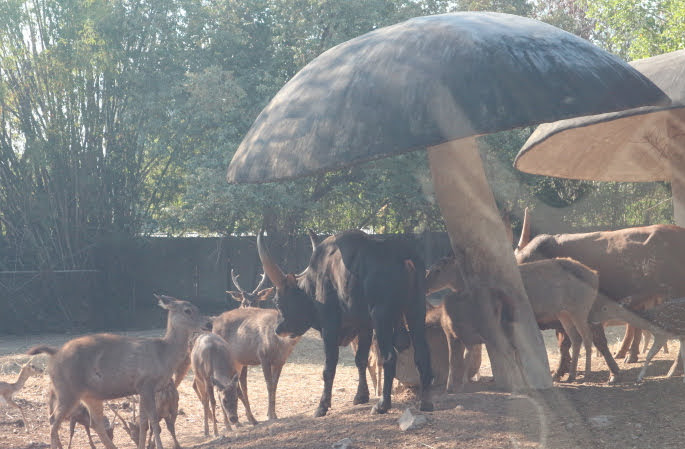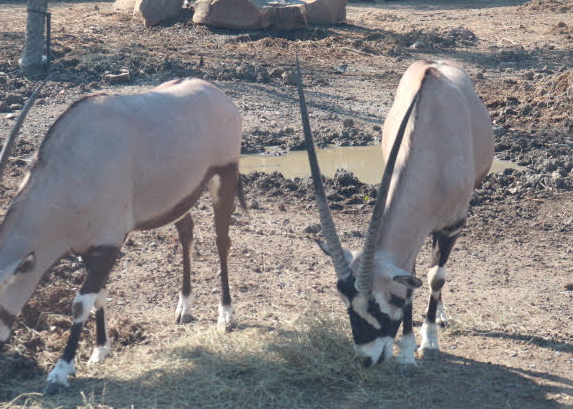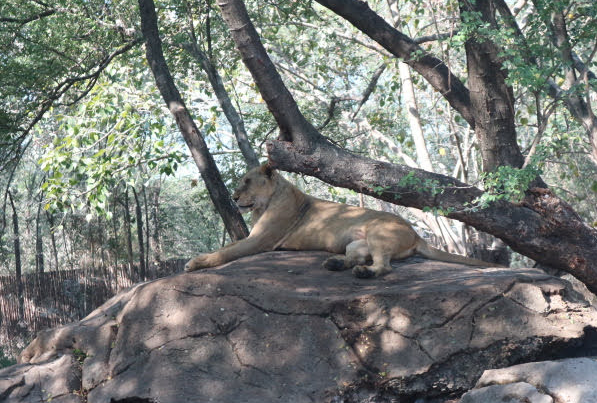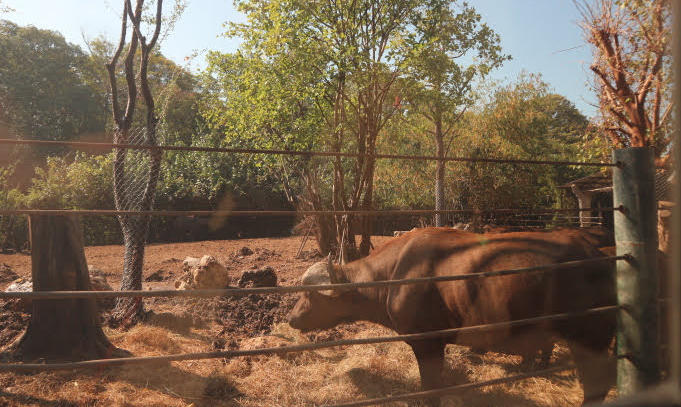 After touring around the safari for I guess 45 minutes, we continue to journey to the marine park. AT the entrance of the park is this tiger mascot that we took a photo before entering.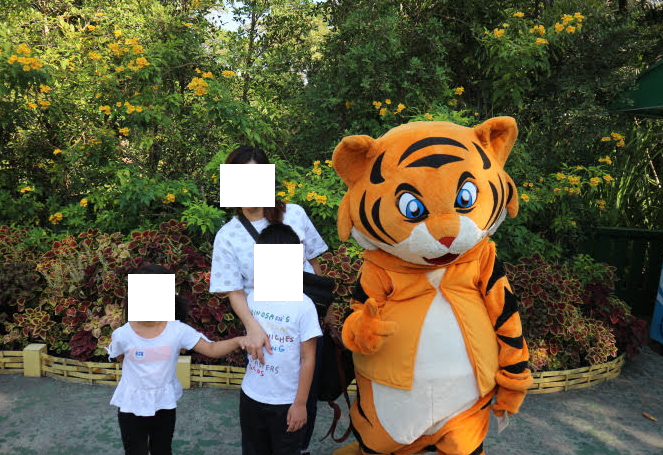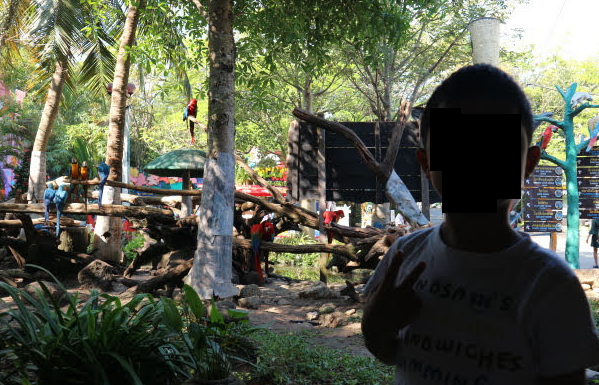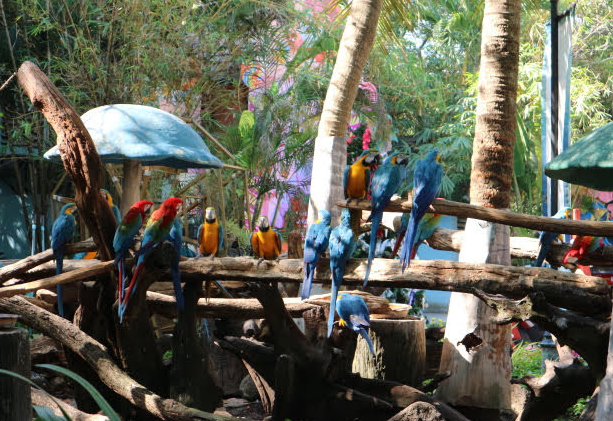 We saw tourist information inside the safari for those guests who want to know the events and schedule of the Safari.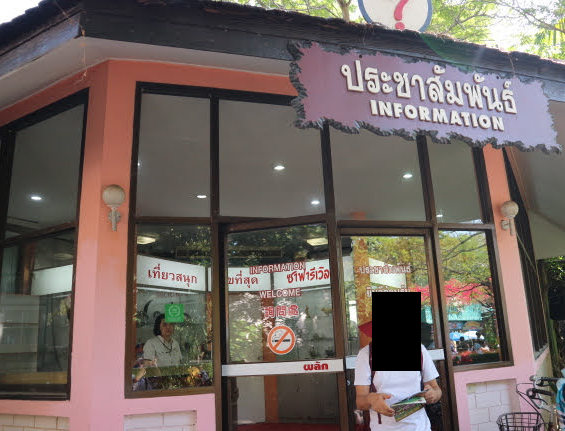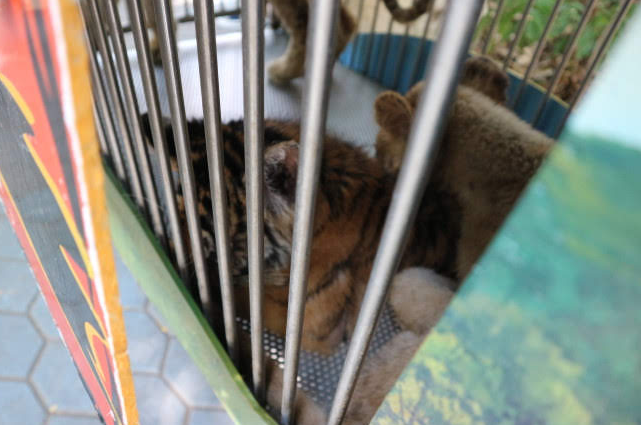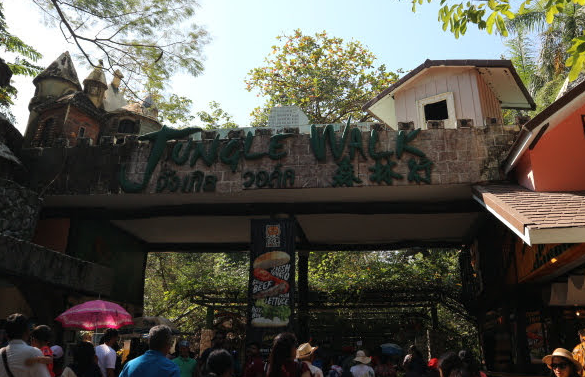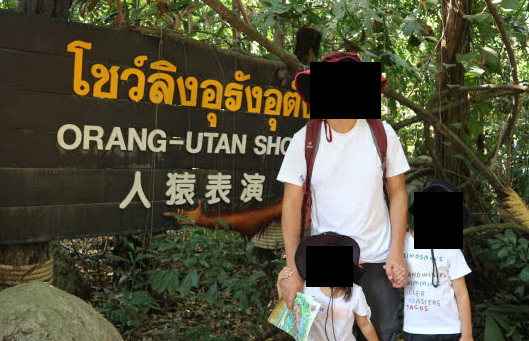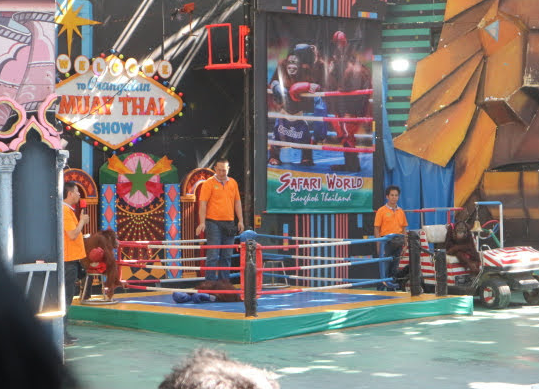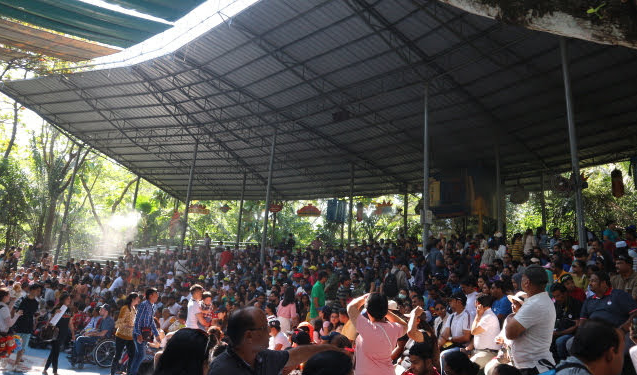 The orangutan show is fun; however, I find it was not fit for children as it came with fighting scenes and removing clothes from some of the orangutans. I understand they are just for fun, but I won't bring our kids to orangutan show again as a mother of two. Somehow we move on to the next event, which is the Elephant show.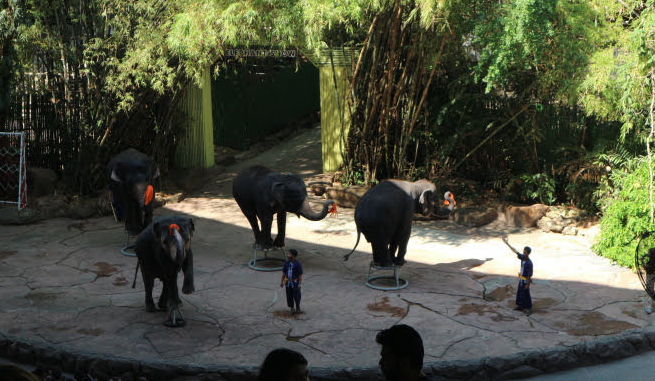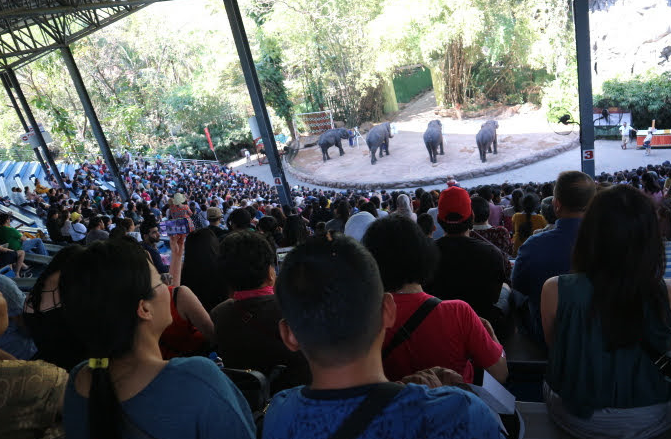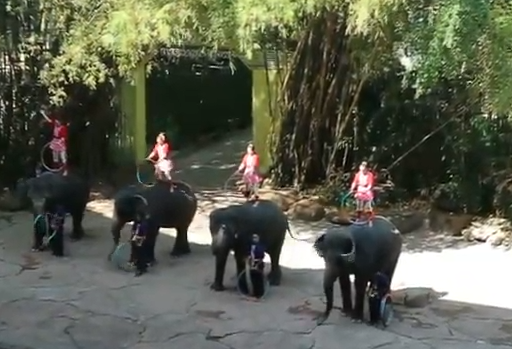 We enjoyed the animal shows, especially this elephant show, as they showcase a lot of talent together with the zoo staff. One event from the show was that an elephant crossed on the human while lying down the floor. I find it fun, and a little bit scary simultaneously and so suspense as the audience waited for the elephant's next move. Luckily the elephant successfully steps his bigfoot at the right place and at the right time. I know there is nothing to worry about because they are all well trained, but as one of the audience watching the show, it was a kind of scary feeling of suspense, but later on, had fun watching this show with the biggest yet the cutest animals in the world as the main star of the show.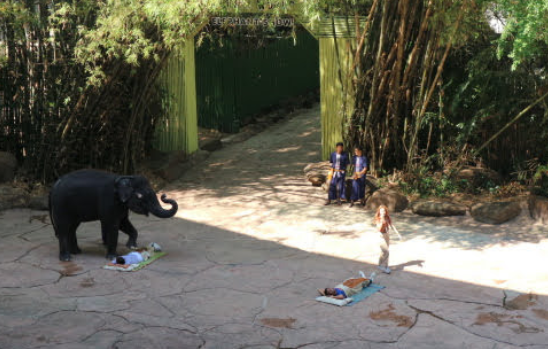 Later the show, we paid for a basket of food and fed the elephants. Many tourists did the same thing and requested a photo on the elephant while we provide them.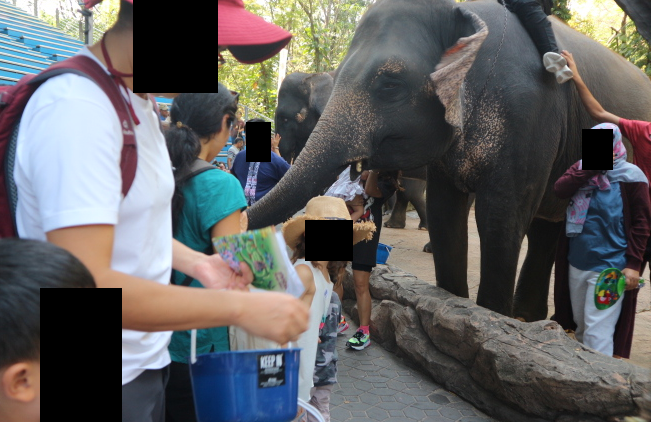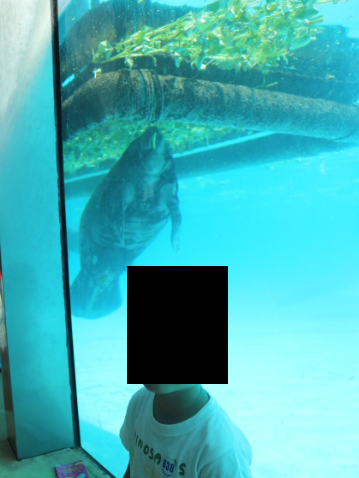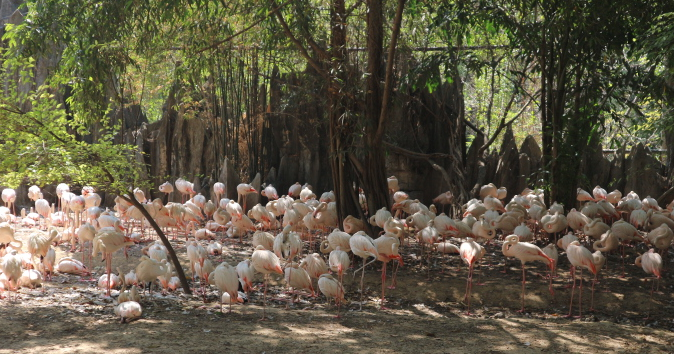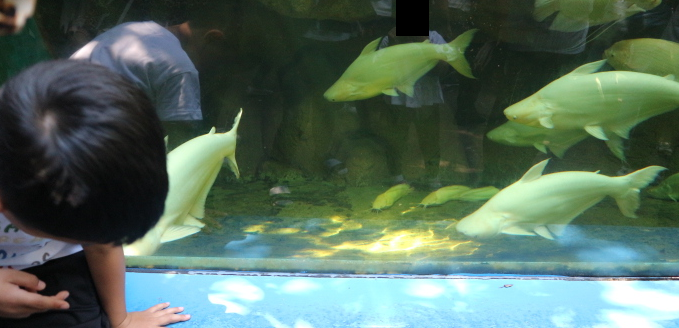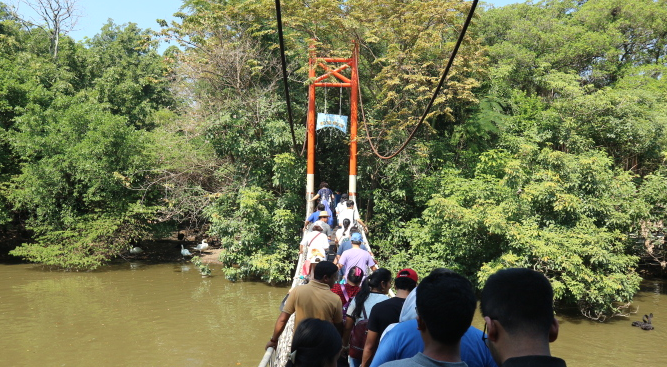 As we go furthermore with our adventure in Safari World, we moved on to our last lunch in Thailand. Our lunch was included in our bookings from the tourist assistance in our hotel, and they arrange everything. They just gave us the coupon so we could enter the hall.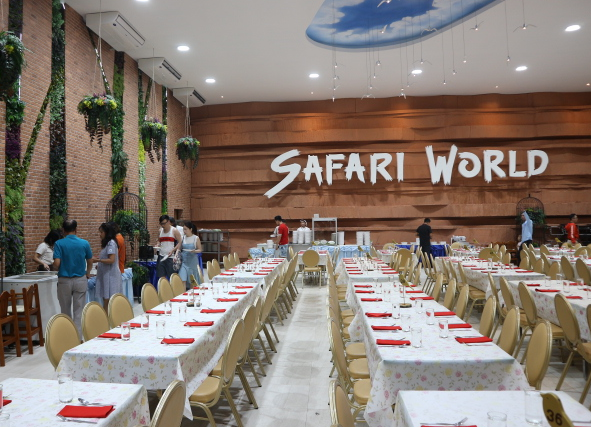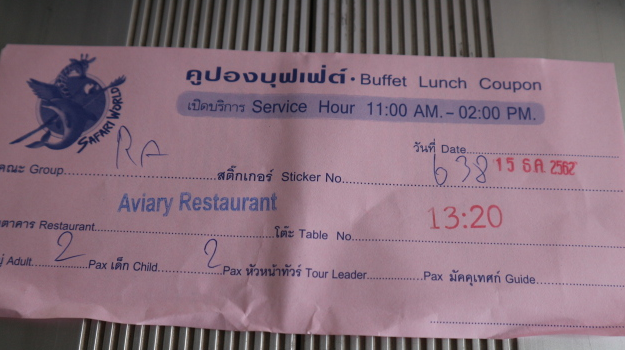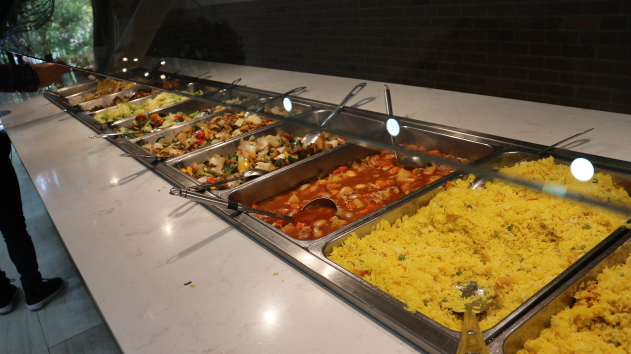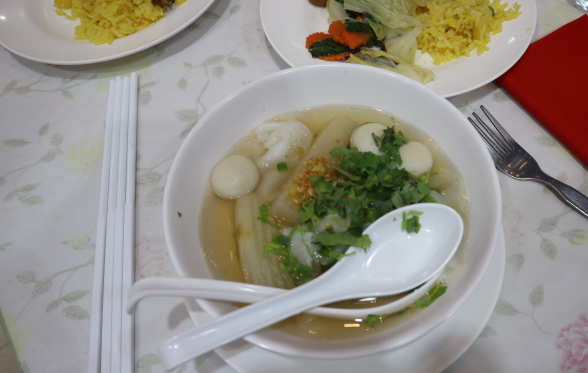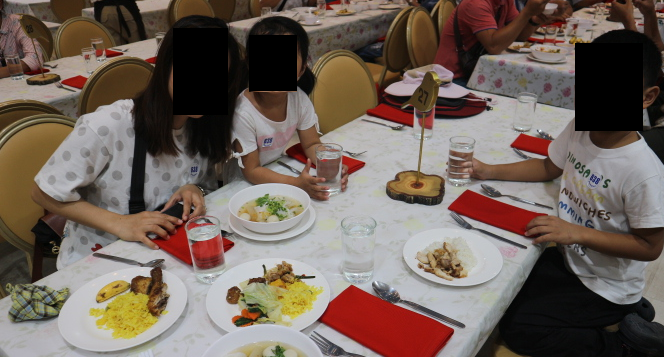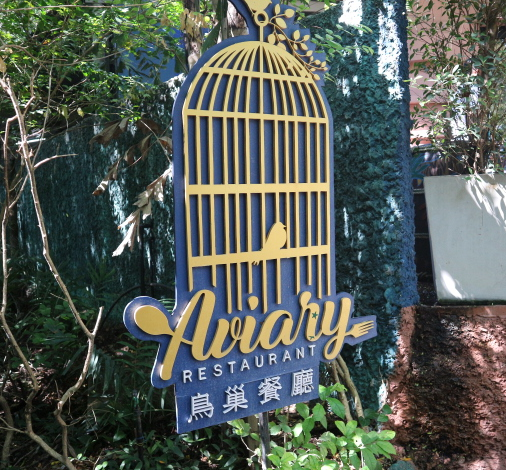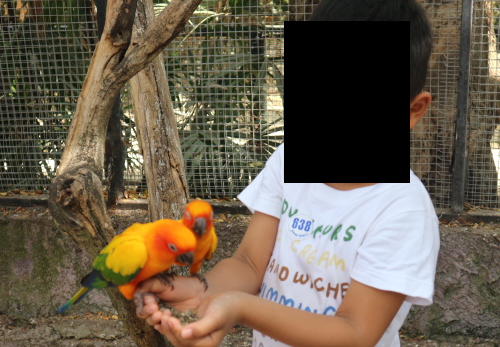 Our firstborn loved animals such as birds, so he is so happy seeing birds right in front of his hands.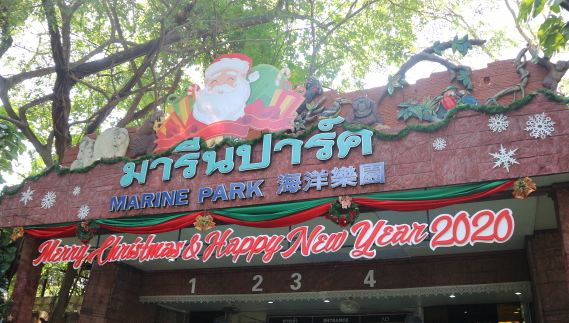 Before I end this blog, I remember many tourists, mainly Indian tourists, from the Safari asking a photo of our 3-year-old daughter. We refused to let them take a picture of our daughter for security and safety reasons. However, nobody requests to take a photo of our eldest son. If you encounter the same, please take extra precautions for your child. Overall, We enjoyed our short vacation in Bangkok, Thailand.
---