What Happened in Anpanman Children's Museum at Japan
The Anpanman children's Museum is a mall too at Yokohama, Kanagawa Japan. Anpanman is a favorite sweet bread in Japan and brought to life by becoming a famous superhero. Anpanman is one of the acclaimed anime series in Japan among young children. The story of Anpaman has many chapters that show the adventures of Anpanman, a superhero with an Anpan(bean-jam filled pastry)for a head that protects the world from an evil germ named Baikinman. Our Kids loves Anpanman as we have watched all the Anpanman movie series in our house. They know even all the characters in Anpanman episodes and been watching Anpanman movies a hundred times. So when we went back to Japan, we brought the kids to Anpanman Museum, saw there the life-size characters of Anpanman and friends and finally met Anpanman personally. From Tokyo, we rode a train and get off at Yokohama station. From Yokohama Station, we walked for 20 minutes and saw the Museum. Then we arrived at the Museum and saw all the characters from Anpanman movies in a life-size statue-lined up on the entrance of the Museum. Our Kids don't know which one to check first as they love and they know all the characters of Anpanman and friends. If you are starting to follow the adventures of Anpanman you may check this link to familiarize all the Anpanman characters.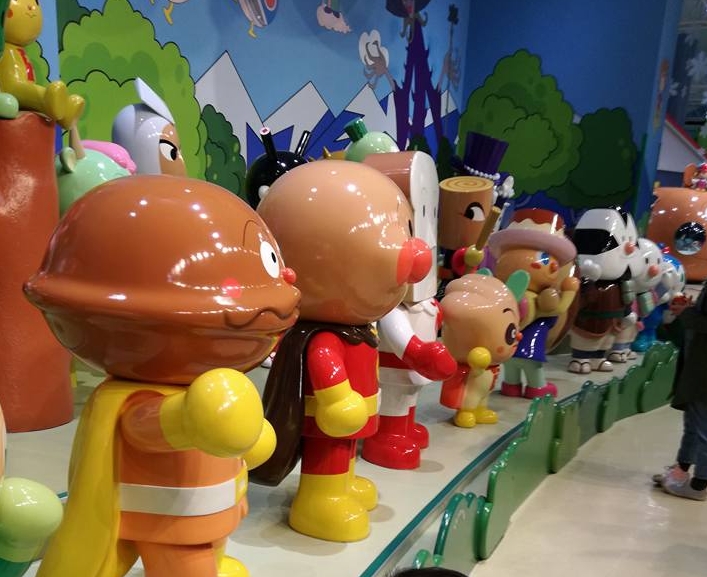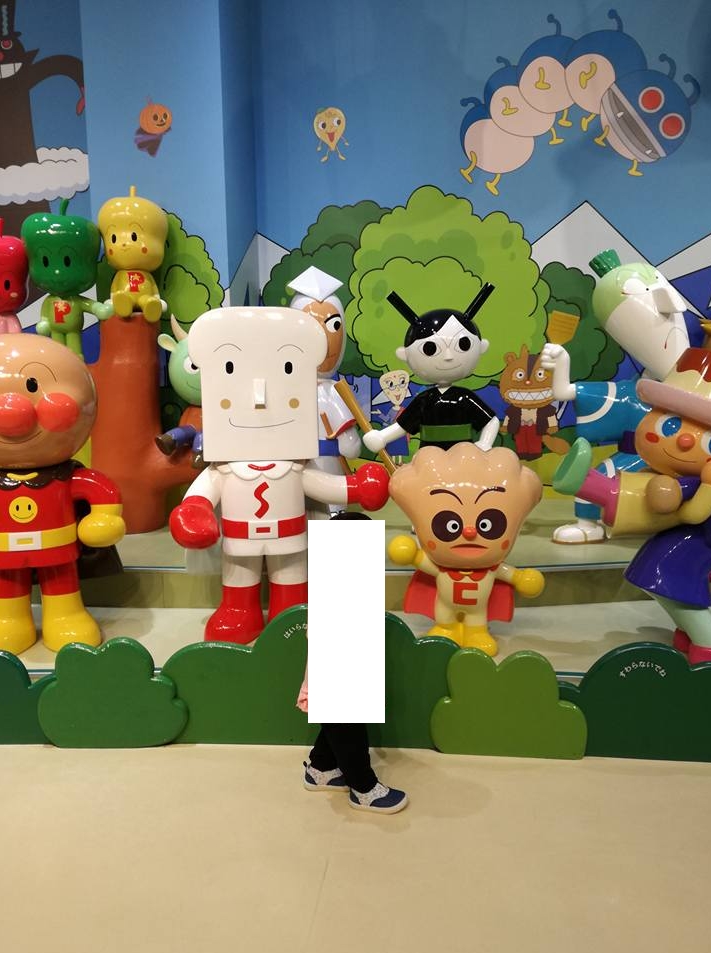 There is a place where kids can make artworks guided by Museum staff, or even parents can help their kids. When we got there, the kids made a hat. Kids can decide whether Baikinman or Anpanman hat. Materials are well arranged on the table, and any kids are free to use. They can put any design on the hat before wearing it.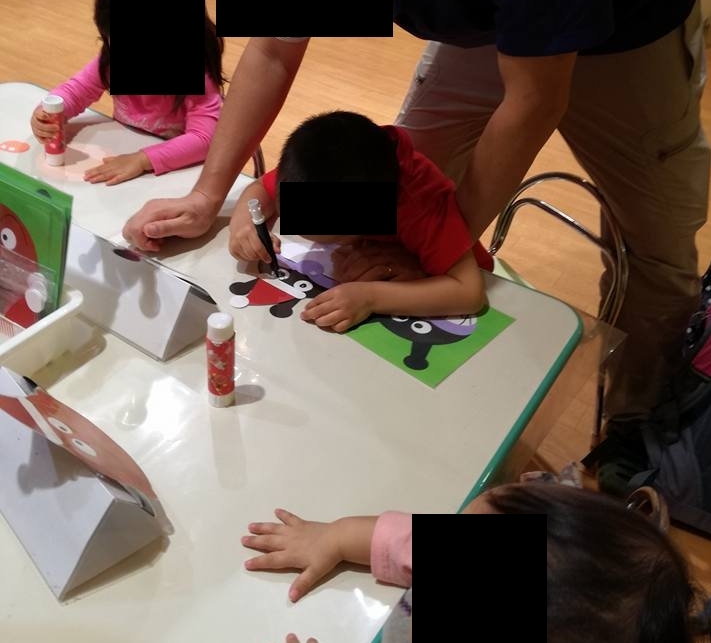 We went inside the theater and watched the three leading superheroes, namely Anpanman, Currypanman, and Shukunpanman and showed the audience some dancing skills. Everyone enjoyed watching as they did the famous triple punch from their movies.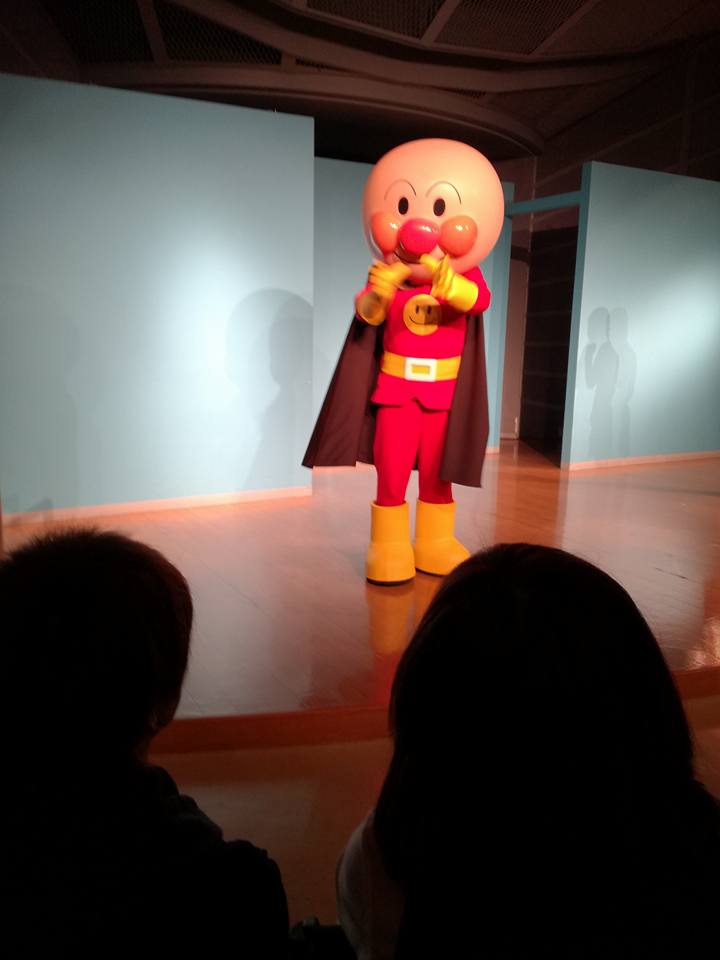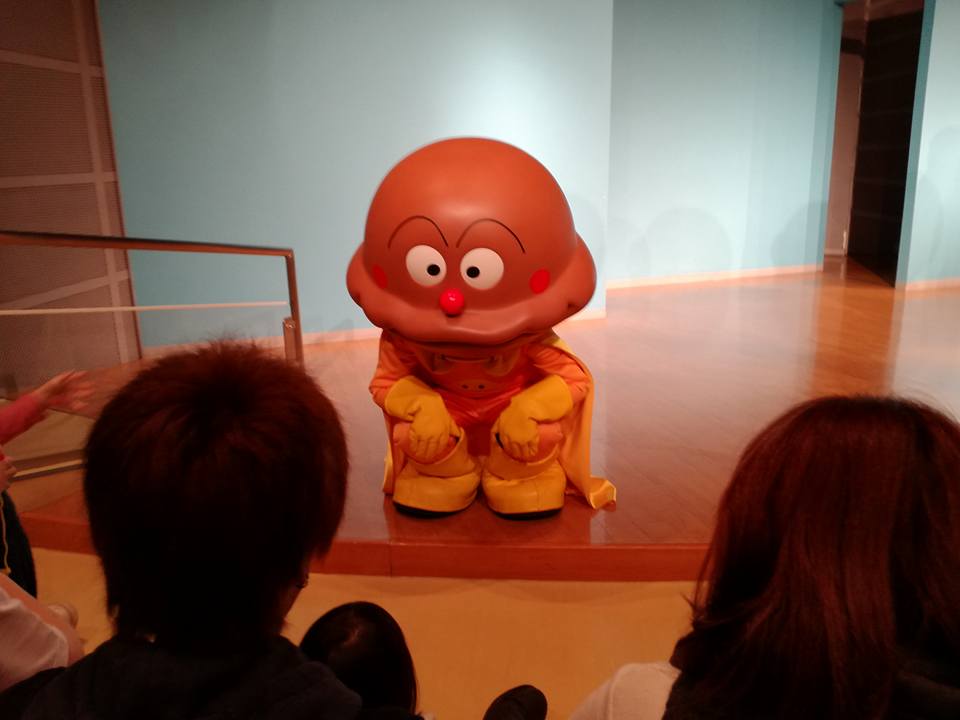 As we checked the Museum, we saw a playground for young kids. A slide for kids with Museum staffs making sure that all kids will have their turn to go down the slide, balloons are also on the floor of the playground. There are lots of Anpanman friends statues in every corner of the Museum. There are little toys also that you can see from the movies of Anpanman.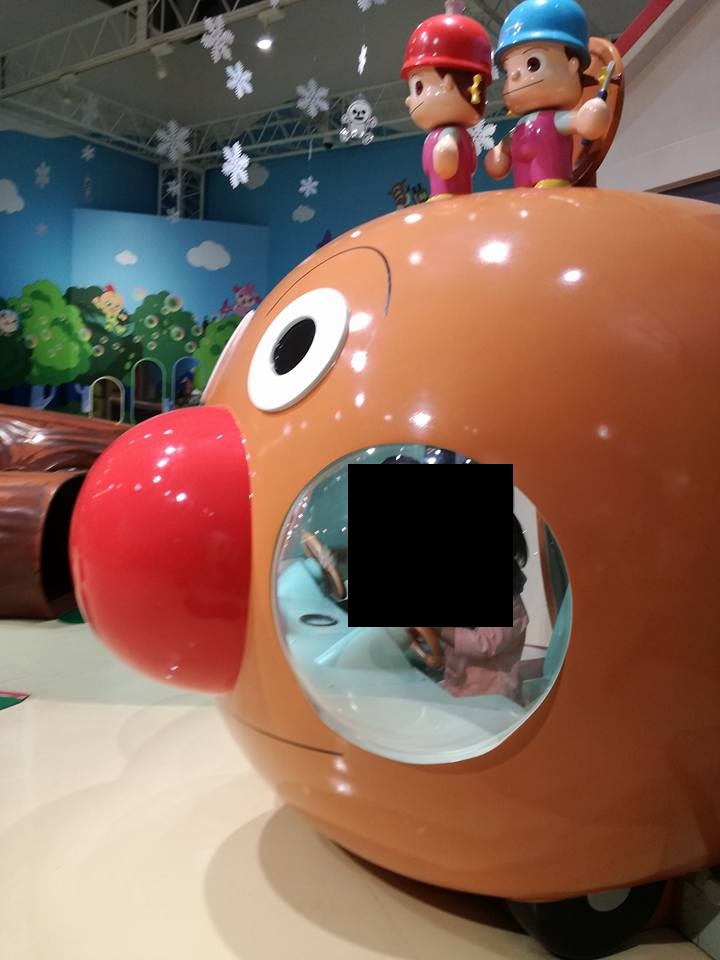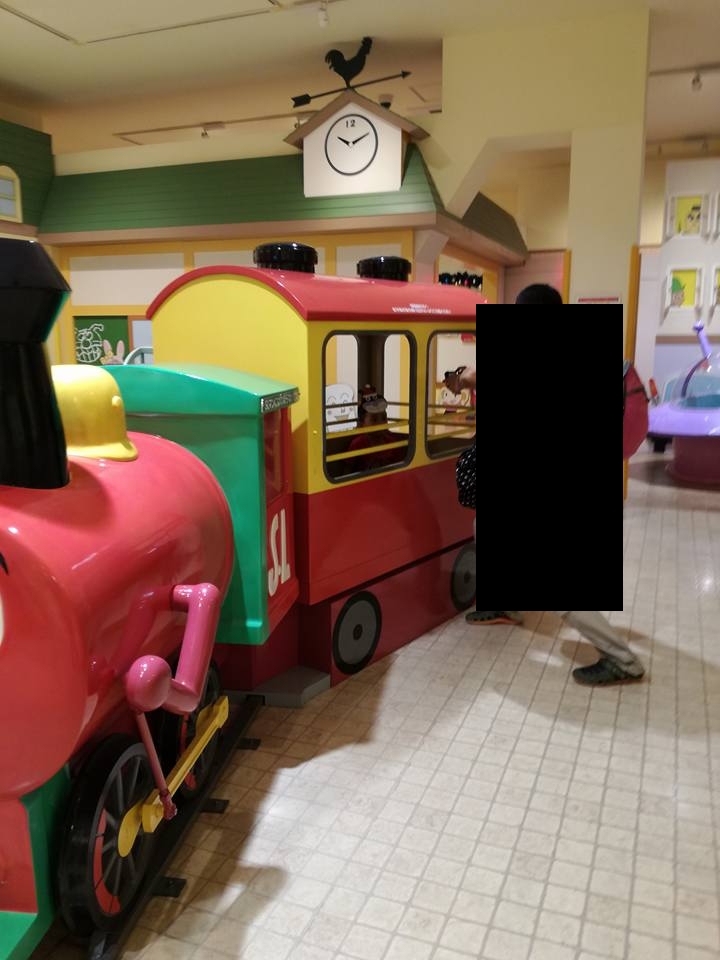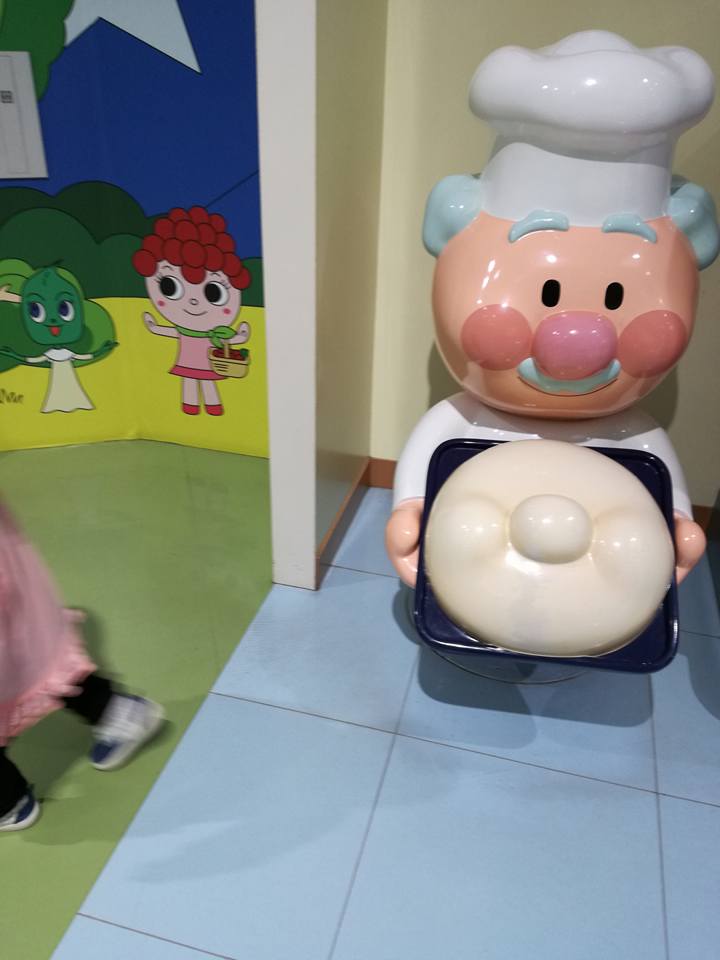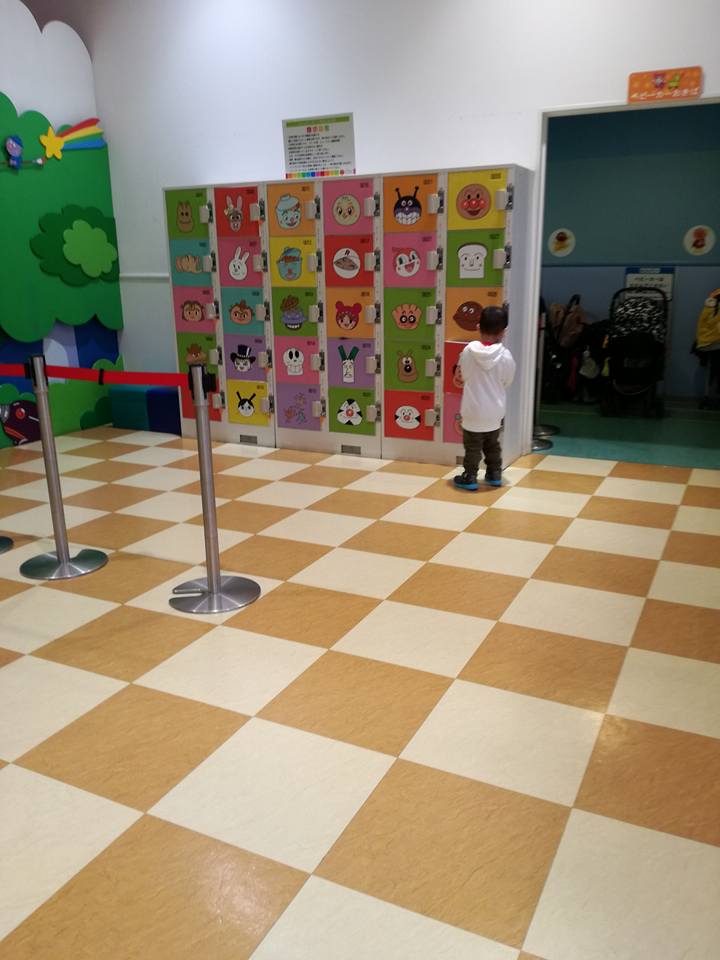 All the essential things you may need to use during your stay in the Museum are inside, such as the nursing room, diaper, hot water, and any other things for mother and child's necessity. There is a parking area for the baby cart as well.
In General, if your kids are a massive fan of Anpanman, this is a perfect place to visit for your kids. An ideal place to play as there is an indoor and outdoor play area. For tickets and schedules, please check their official website at http://museum.anpanman-acm.co.jp/en/

---