OUR TOKYO: SANRIO PUROLAND EXPERIENCE
The kids are having their school holidays when we finally visit the home of the famous Sanrio character, hello kitty. Our daughter is a huge fan of hello kitty, that's why we decided to see this theme park.
Puroland is a small version of Tokyo Disneyland, but this is an indoor theme park where guests will not be worried about the weather, definitely a paradise to all Sanrio character fans.
This is the first place we visited when we arrived in Tokyo since the trip to hello kitty town is just 30 minutes away via Shinjuju to Tama center Keio Line regular train, ticket priced at 320 yen for all of us. After getting off from the train, you need to walk for 15-30 minutes to enter hello kitty house, along the way you will see restaurants, Sanrio characters painted on the wall and kinds of vending machines. View of the street going to Puroland already captivated our attention as there are many unique statues along the way. We arrived at Sanrio station nearly lunch, so we decided to eat first from the ramen house outside the theme park before entering. The best tip that I can give to those people who want to budget their money is to consider having your meal from any restaurant outside the theme park. It's because the price of the food inside is a bit higher than the rates outside especially if you have a big family. It is too hard also to spot an empty table due to the high volume of people waiting inside. However, of course, if there's no issue with you spending a lot on food, then I can see no problem eating inside the Puroland restaurant, besides any Japanese dishes are all worthy of your money. Check the pictures below for comparison.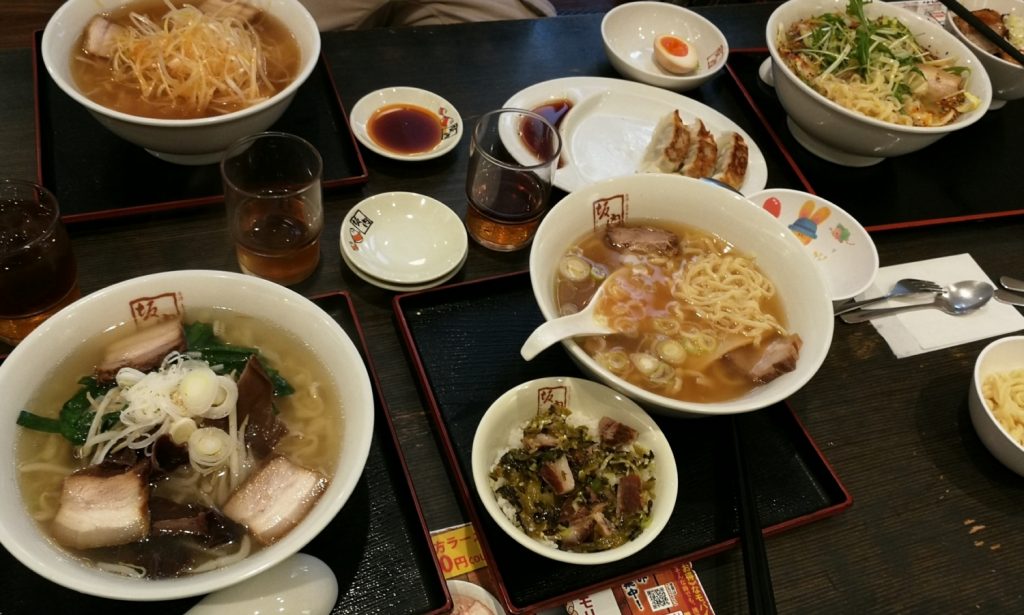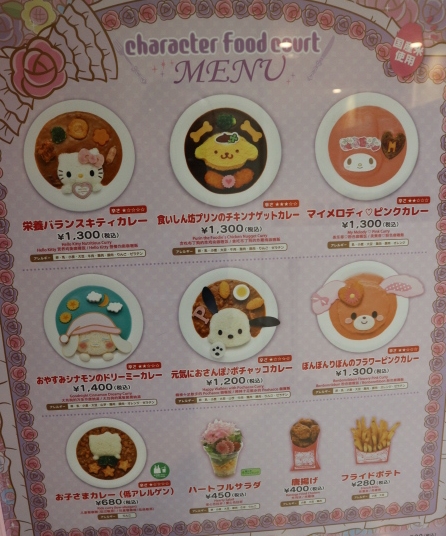 It was Sunday when we went to the theme park, so there were high numbers of people on the line, but Japan is known for having a well-disciplined people, so lines were moving so fast. Just after we got the ticket, one staff told us that we need to leave our baby stroller and a big backpack to the luggage counter. So for those parents with babies that still can't walk or can't endure walking for a long time, I recommend you to bring a baby carrier for a smooth experience both for the baby and the parents. For our part, our kids have no problem at all walking inside even without a stroller or baby carrier. When you get inside, you will notice that every corner is all picture worthy featuring all the Sanrio families. There are many attractions you can choose around, but our family tried first the Kuromis car since it is the nearest attraction you will see when you enter the amusement park. My youngest child is a bit scared right before we ride the kuromis car but fortunately, she stops crying when the car starts to run, a sign that she's enjoying the scenery. There are many beautiful moving objects during the ride that captivated our kids' attention. Blinking lights, cute stuff toys, and pictures are some of the things you can see inside.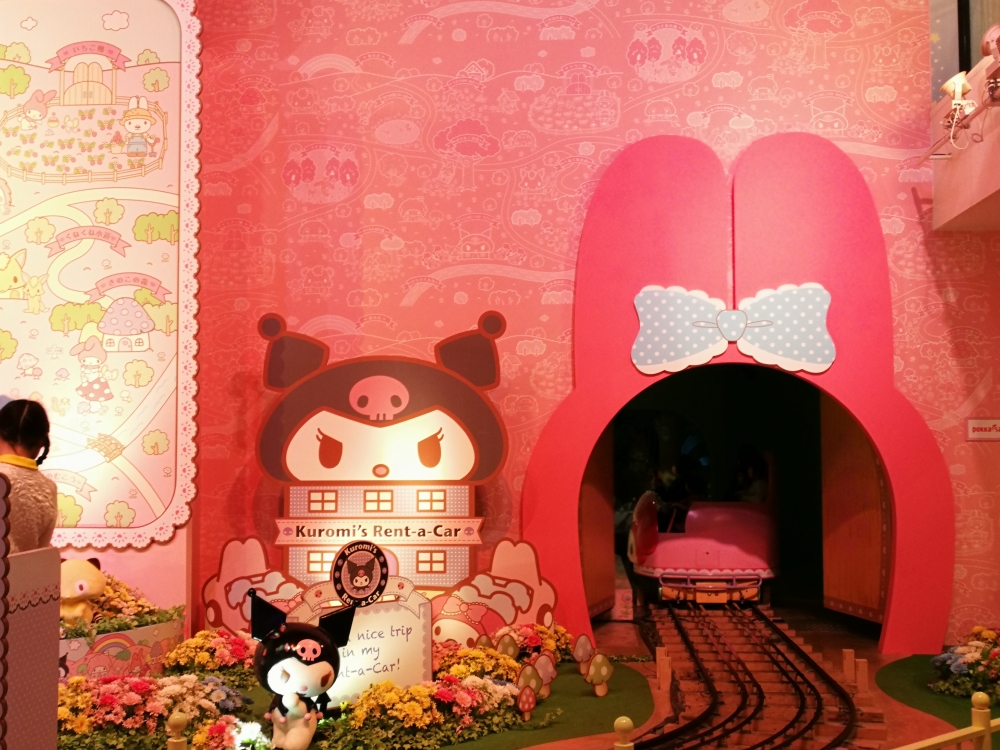 We had no chance to try all the attractions due to the large volume of the guest, so the best option is to plan your visit on weekdays so you could try to check more of Purolands best attractions. We only tried those attractions with the shortest line as the people are so crowded by that time. Below are the added attractions we have tried inside.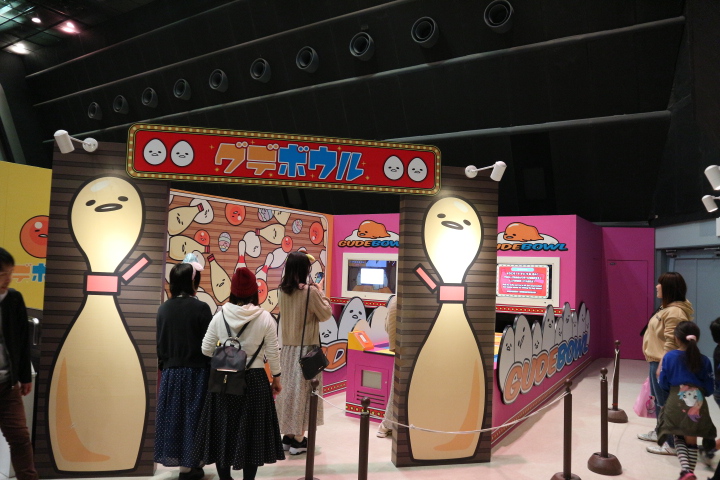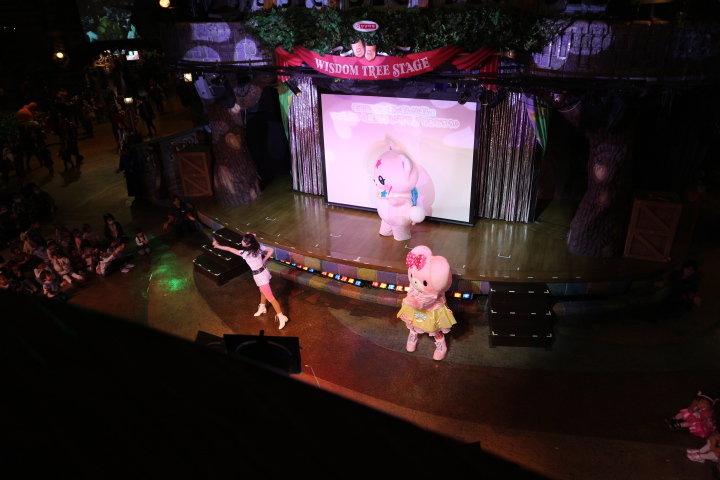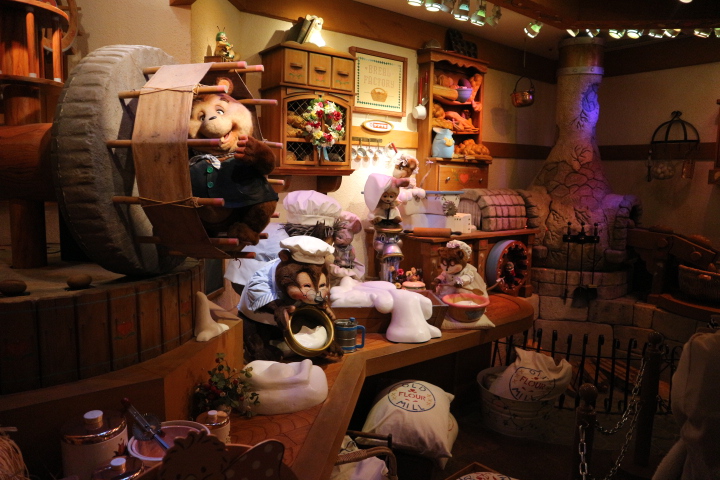 Get into one of their cinemas wherein they featured Gudetama the egg. I was so nervous while inside the cinema as they are calling randomly to participate in the movie play of Gudetama. A rolling camera will automatically choose from the audience and will have a short talk to the staff in-charge. Luckily, I wasn't called.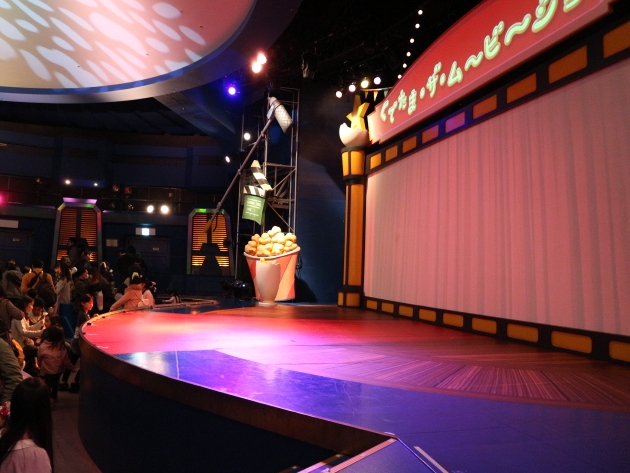 So finally went to hello kitty stores for some souvenirs shopping but weren't able to get pictures since kids are already busy checking what's in the store.
Overall, we enjoyed it a lot, but it would be more worthy if we saw a hello kitty inside her house. We left the Puroland premises by 4 pm, but we didn't even saw Hello Kitty, we are so sad because the reason we went there doesn't show up while we're still there.

For more details and more information such as ticket prices and event schedules, please check their official website at https://en.puroland.jp/.
---