Our Sendai Matsushima (Masamune) Bay Course Experience this Summer 2021 (Day 1 of 9)
After around 3 hours of drive from Fukushima Shida lake, we arrived at Sendai by 2 in the afternoon. This time we stop by Matsushima Bay. We rode the ferry to tour the surrounding mini islands and choose the Masamune Course Bay tour. The weather is good that day. A lot of tourists were already lined up for the next trip on the ferry. We got the 3 o'clock ferry tour after we bought the ticket at the counter.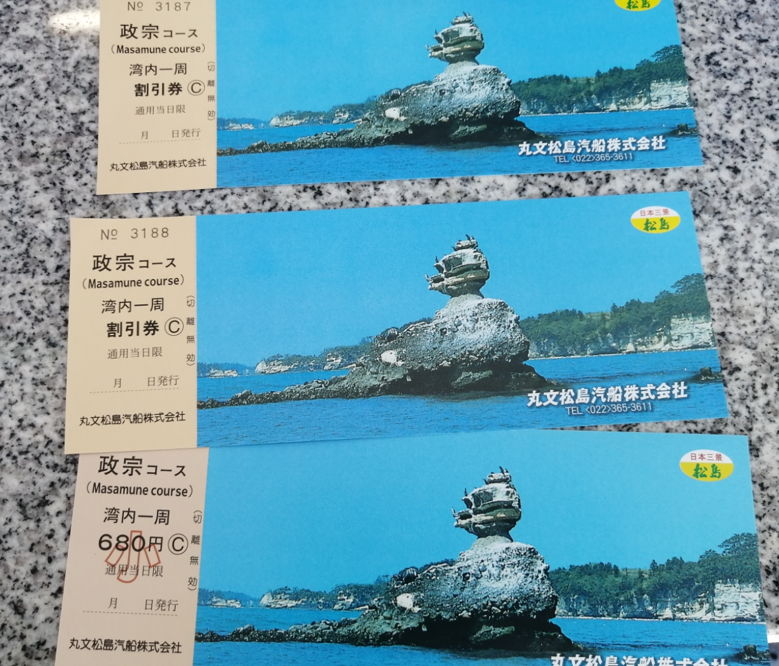 There are a lot of ferry options you can choose from the counter. I think we chose the best ferry because this is the safest or comfortable for a family with children based on how we look at it, with good facilities and I think the biggest ferry presents on that day. It gave us the relaxation we expected while we are on board.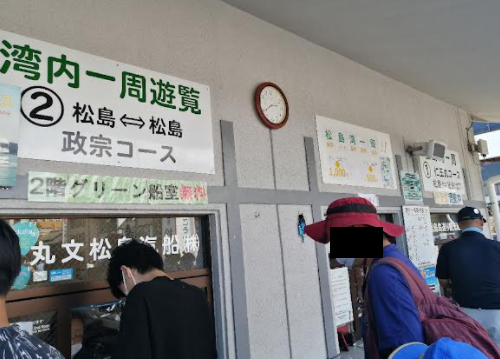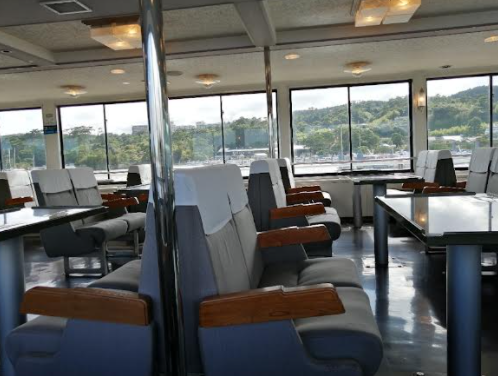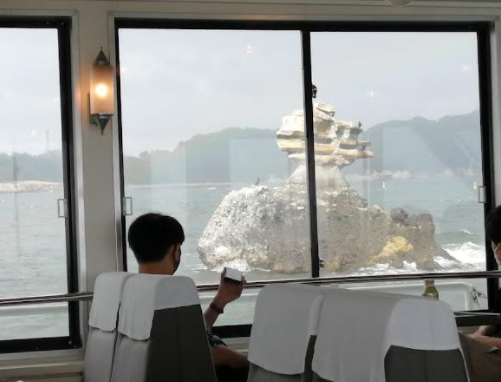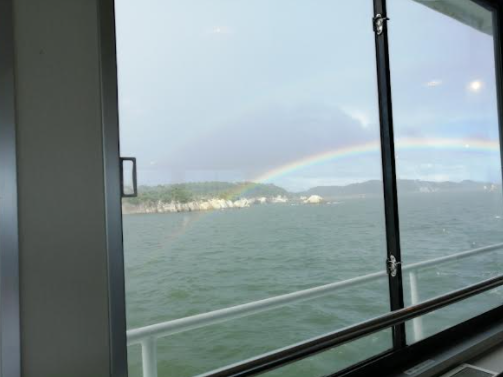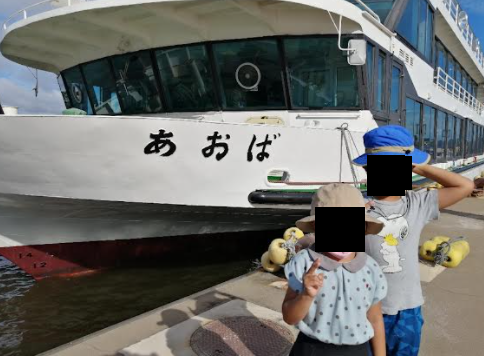 Just beside the Masamune bay is a forest good for a walk. You need to buy tickets if you enter the restaurant for adults that cost 150 Yen, but we noticed that after 5 PM, the entrance became free to everyone since the restaurant is closed by that hour.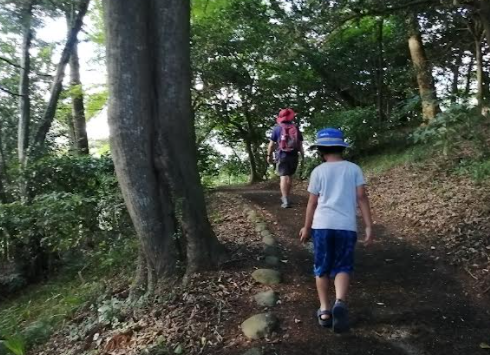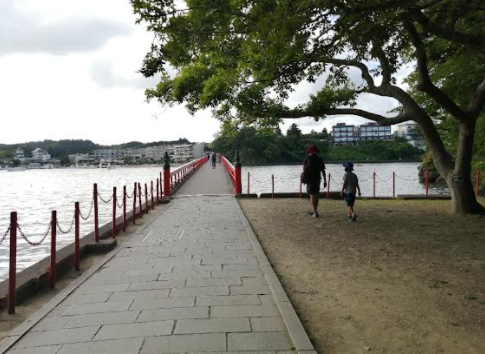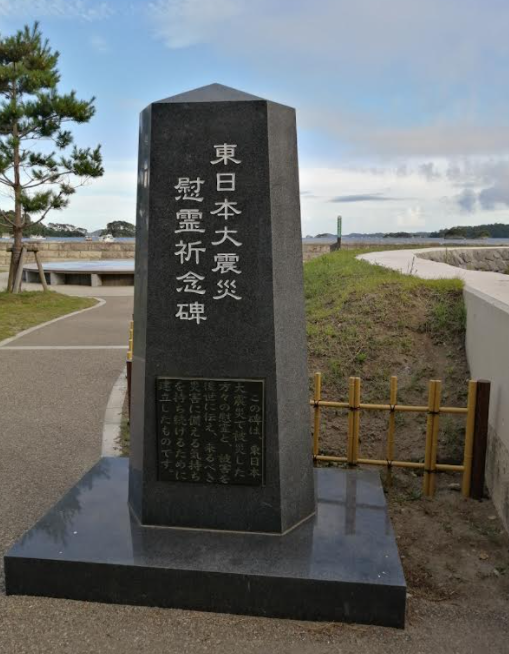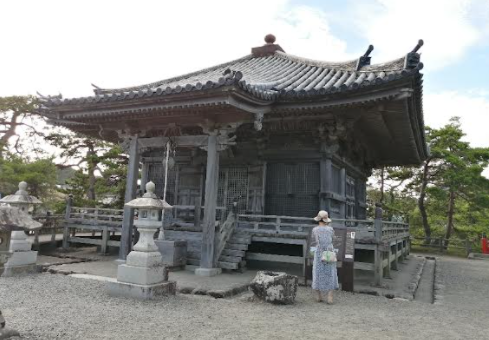 We left the bay by around 5:30 in the afternoon. The car park can be found just a few meters from the bay, but during this visit, some were full. We are lucky we found one which is not that distance from the entrance of Masamune bay. If time agrees in the future, we might come back here again for another ferry tour on the bay.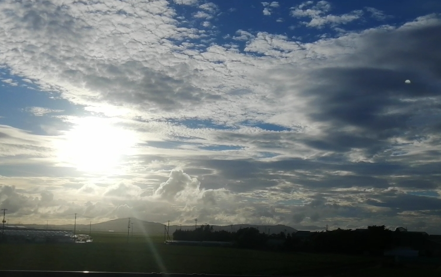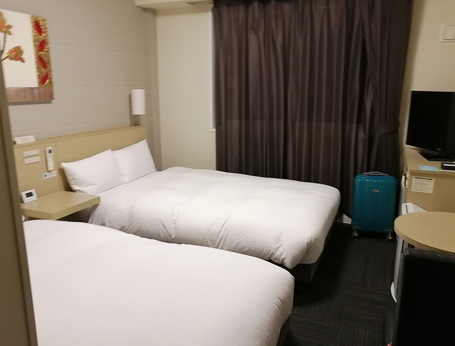 ---