Tips on How to Pass the Japan Driving License Test for Foreigner
It was February of this year when I started taking exams for my conversion of driving license. I remember a few times, I went home with a heavy heart as I always failed on the test drive. I enrolled for two hours before taking my first test in a driving school and get some tips and advice on how I can pass the actual driving test. It is my first time to drive and I understand that maybe its better to get a failing result to make sure that it is safe for me to drive. During the process, I did a lot of practice to improve my driving skills.
Today June 1, 2020, where everyone here in Japan is returning their new normal life after the coronavirus state of emergency is lifted, my fifth driving test was scheduled. Just the previous test I did my best to drive as safely as I can. The test can be in a choice of coarse 1 or coarse 2. On my fifth test coarse 2 was given. The examinee is expected to memorize the map of coarse 2. Once you fail to go on the right path, it is an automatic fail. Driving in Japan should be on the most left part of the road almost touching the white line. The goal is to not let any bicycle overtake on the right side of the car, especially when turning to the left side of the road. Every time I took the test the instructor is different. The instructor is taking notes while I drove, observing if I'm checking all areas of the road. On my fifth and last test, I thought I still fail because of nervousness I did some minor mistake but luckily the result was okay. We are two who passed the test during that day and one who failed the test. After a few minutes, they called us one by one and informed us of the result. Luckily, I passed. To be honest it was one of the happiest moments of my life. Passing the driving test is a relief as I can finally go out alone anytime. We just migrated here in Japan and driving a car when going out is a necessity.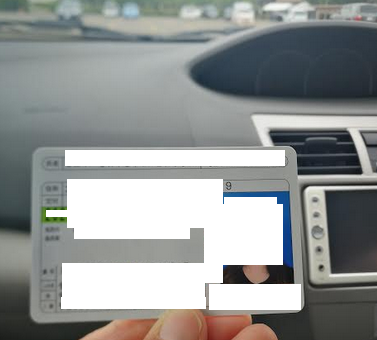 So after they told us the result we paid for an additional 2500 yen for the license card issuance. We filled out some forms and took picture and after an hour I got my Japanese license card and signed proof that I received the card in person and some conditions to follow when I start driving on my own. In addition to it, they confiscated my International driver's license from the Phillippines that serve as my student driving license while I drove here in Japan. They informed me that if I need the international driver`s license they can issue again under the country of Japan anytime if I want.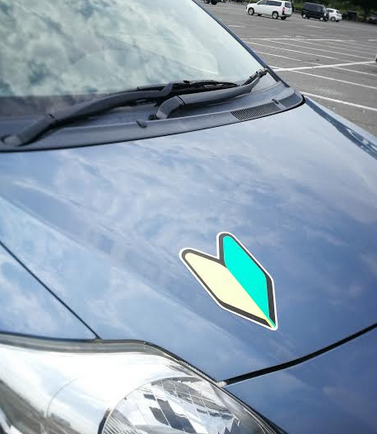 This is where my journey of getting my Japanese Drivers license ends. Yes, I know it is so frustrating when you don't pass the test but just keep moving. Remember that everything is happening for a reason. Wait patiently to become a good driver and for sure the instructor will see it all in the end. Be positive that when you fail it is for your safety or for the safety of everyone that surrounds you while driving. Japanese people are so strict in everything they do such as in driving so we need to obey their rules. To you who's reading this, just keep going, do the right thing and never give up, you can do it too. 🙂

---