Our Experience in Ninox Ski Resort, Snow Kids Park at Shibata Japan
One month after our migration in Japan and we are still in the adjustment period. Last weekend we finally find time to go out with my whole family and do some enjoyment. Since its winter here in Japan, we decided to visit the ski resort one Saturday morning just near our house.
My daughter is a fan of Frozen movies so she really is so excited when she found out that we are going to a snow ski resort as she wants to try making a snowman just like the character in the frozen movie named Olaf. Our son is excited as well as he really wants to slide on a floor made of snow. It was 10 am in the morning when we left the house and it takes at least 45 minutes of drive to reach the ski resort. We arrived by 11 am and the people are quite many inside the resort. We park our car and prepare ourselves to get inside the ski resort. My husband who knows how to ski wore his ski essential equipment as well. Inside the resort is the divided place for professional skier and half of it is the allotted kid's park where kids even adults can slide on the snowy ground with the use of some kind of a bucket. Just before going to the ski resort we made sure that all of us can all endure the cold ski resort by wearing snow gloves, layered jackets, snowsuits for skiing, winter hat and shoes.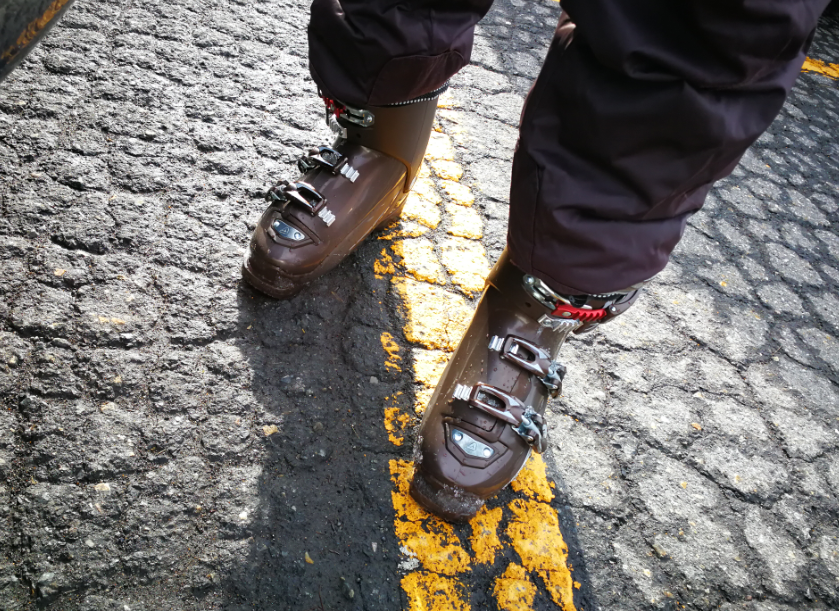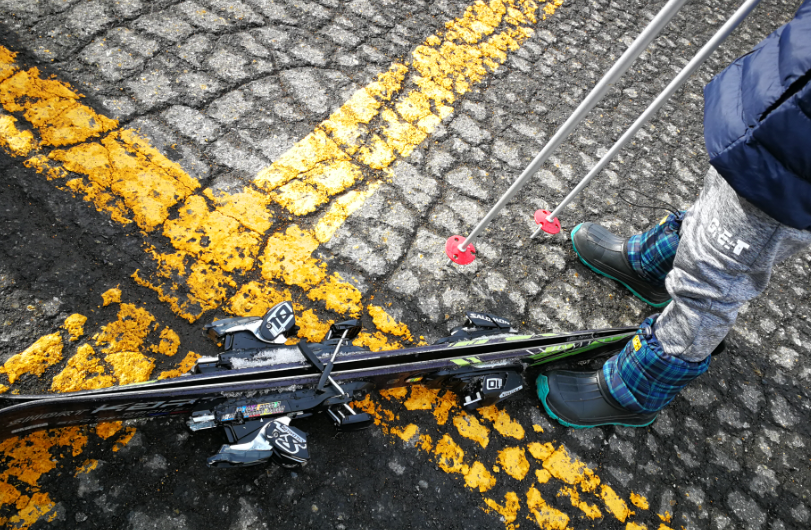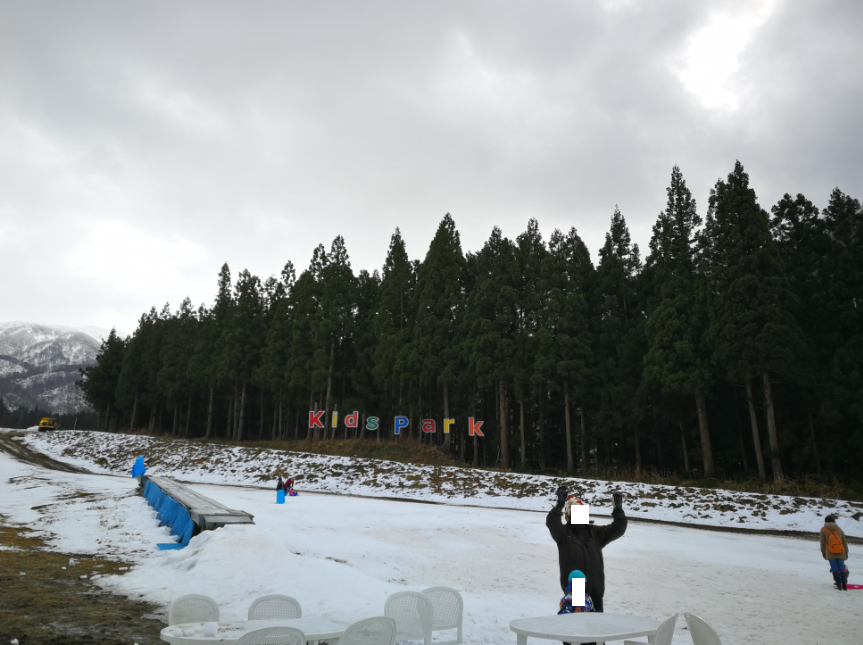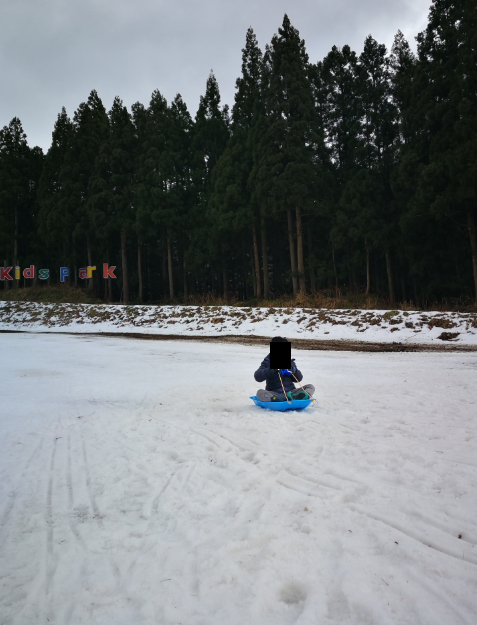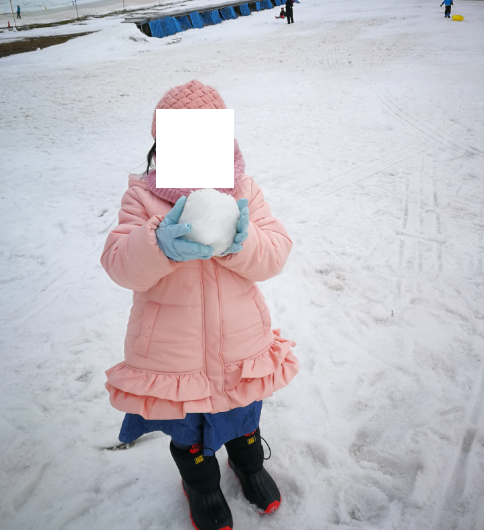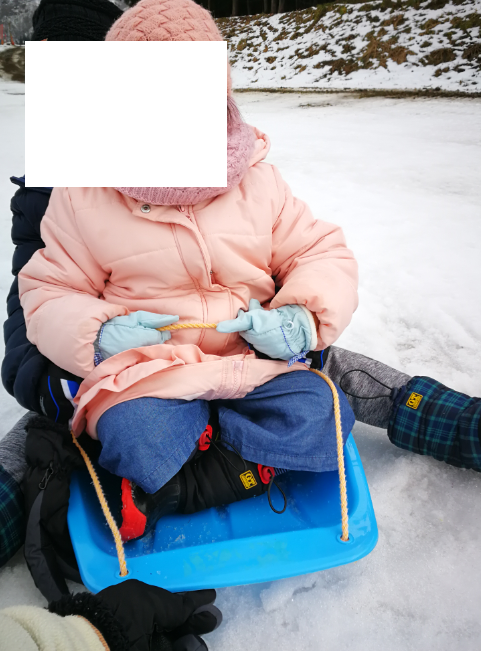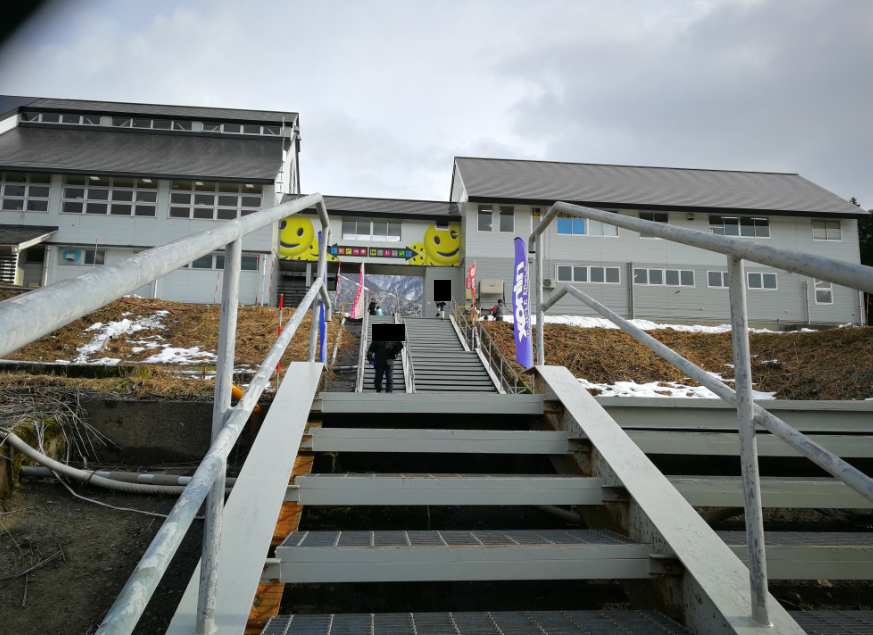 Guests who wants to ski without any ski equipment may rent inside the resort. Adults and kids skiing gears are available. They also have a locker for the guests who want to keep their valuables while skiing in the resort.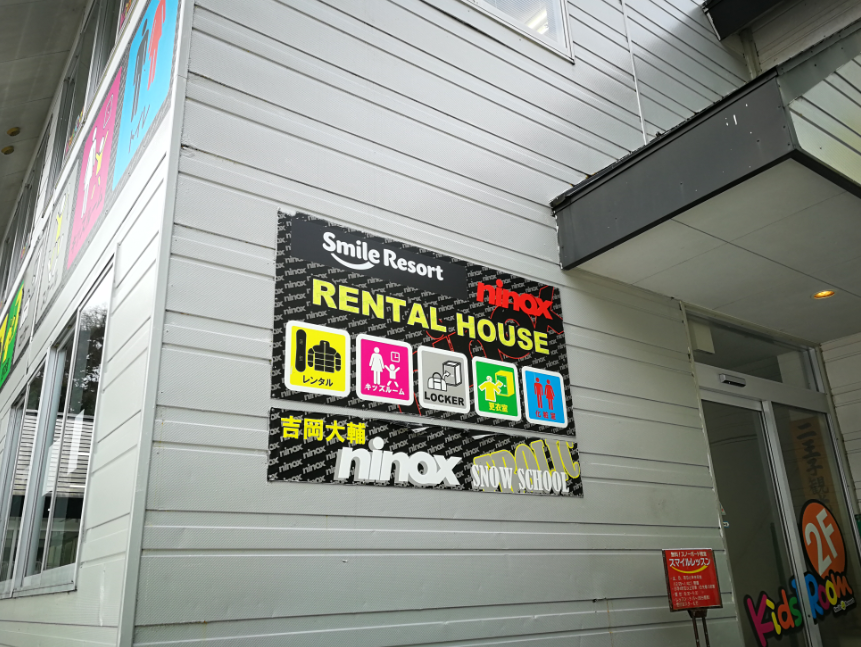 Nox Ski resort has an official webpage where you may check all the details information of the resort. The price for the lifter going to different stations of skiers is indicated as well. Kindly head on the Ninox Snow Park website before going there to know the schedule of the resort. Sometimes the resort is closed due to snowfall absence.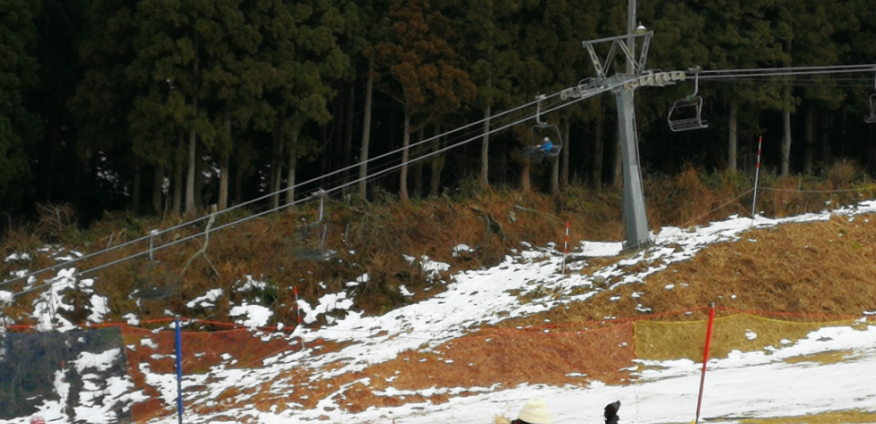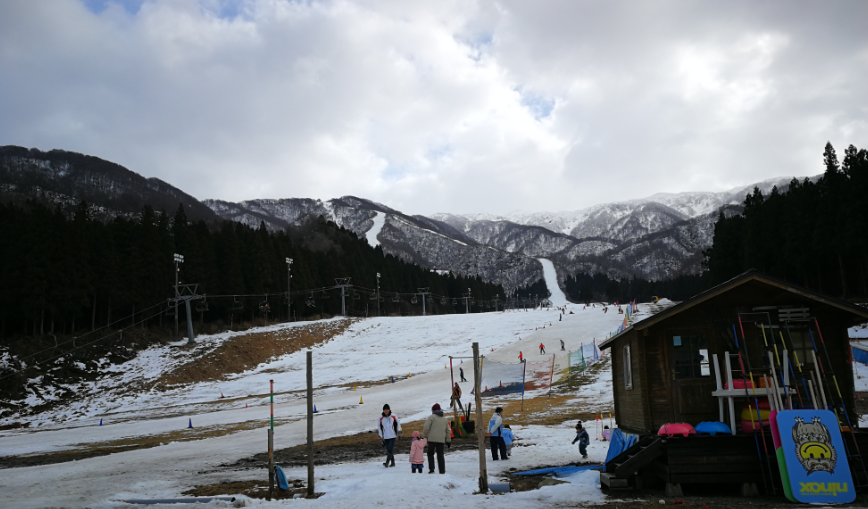 Highly recommended for a family like us who loved adventure. We stayed for three hours and went home with almost freezing feet but our visit here is so worth it. We re going to go back again when time permits us. I might as well try skiing and who knows I may end up loving the winter here. 🙂

---