What are the Complete Requirements for Applying Driver License in Japan for Philippine Passport Holder
One month had passed after our migration here in Japan, and I personally am still in the adjustment period, especially in terms of temperature here. I was born in a Tropical country where Japan has four seasons, and I'm trying hard to endure the winter season right now. In addition to it, our place is far from the center of the city so driving a car here is a necessity. My mother in law is with me whenever I need to do a grocery or shopping for my family. Hopefully, after a few months, I also got my own Japan Drivers License 🙂 Finally, after one month of waiting, we were able to prepare all the documents needed for my application for a driver's license in Japan. For easy preparation getting a driver's license, I suggest you get your driver's license first from your own country, so it's easy to convert it here in Japan. In my case, I got my Phillippine driver's license from the Philippines 7 years ago.

The first requirement we prepared was to visit the JAF or Japan Automobile Federation near us to translate my Phillippine Driving License. We waited for about two hours from the JAF office, and we got it the same day. I heard that its possible also to send the request for translation to their JAF office, and then it will send back to you just after a few days. The requirements for the license translation are your Phillippine driver's license and the receipt from the LTO or Land Transportation Office, passport, and your residence card.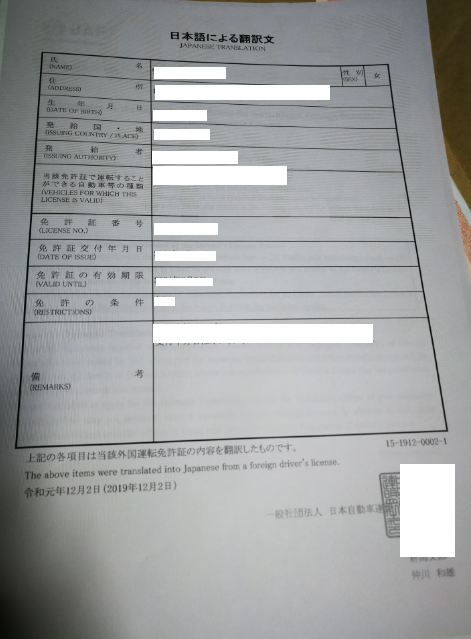 The second requirements are the Apostille documents of your Driving license. It's like the authentication of your driving license. The Japan International Driving shool will ask of it as proof that your consent is legit. This is the reason why I delayed processing my driving license and waited for a month before I handle my driving requirements as I did not have it before our migration here in Japan. So what I did is, asked my friend to request an Apostille document for me with my authorization letter, Identification card photocopy and copy of Philippine driving license. My friend went first to the LTO central office at Quezon City then she requested an authentication letter of my driving license, which she later on used at the DFA for the request of Apostille driving license. There are small fees at the LTO, which is 100pesos, and if I'm not mistaken, payment not higher than 300 pesos at DFA for the Apostille. I asked my friend to go to the main office of DFA located at Macapagal Boulevard, Aseana Business Park, Parañaque. Then after a few days, she sent it to me, and I received my apostille document after one week from the date of sending it.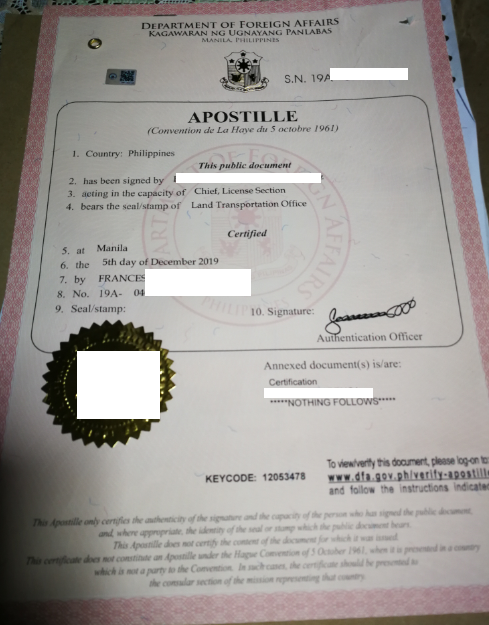 Prepare your passport, Philippine driving license, and International Drivers License. The International Driving License will serve as my permit in practicing driving a car in Japan. You may bring an old license if you still have it with you just in case the officer ask for supporting documents.

If you still have the old receipts from the LTO you may bring it with you together with the new one. The old the receipt the better. The officer will check the receipt and the date thoroughly.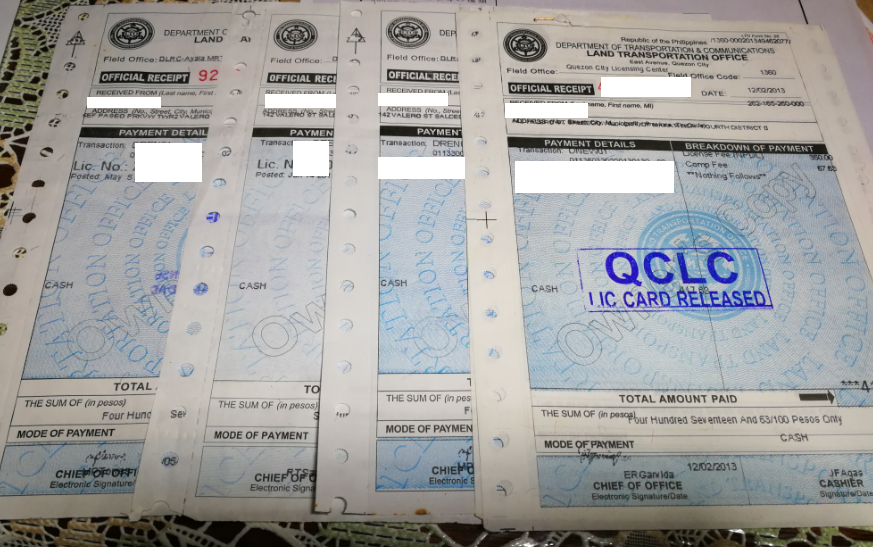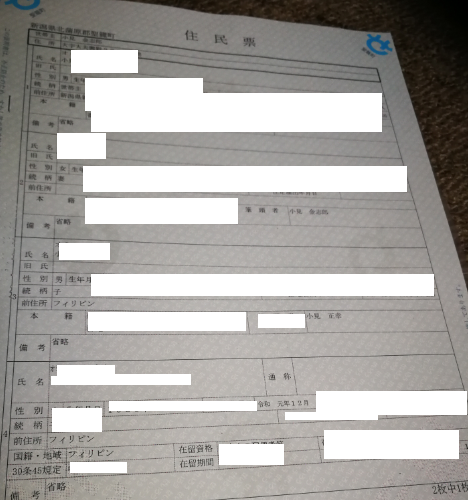 It took 3 hours of checking my documents before the International driving license officer informed me that I can take exams very soon. The officer returned all the documents to me and instructed me to bring it on the day of my exams.
If you have all the documents I mentioned above then you are ready to go to the International driving school near you herein Japan for the submission and interview, then after that, you too can schedule for the exams. Find out very soon, on how I submitted all the requirements at the Driving school near me on a separate blog. Thank You for reading and I hope I answer some of the questions in your mind.

---